Become part of "The Joint" Family. Honor our shared history and ensure that we can continue our work providing rescue, relief, and renewal to Jews and communities around the world.
Become a Monthly Supporter
Join the JDC Family—Start a monthly online donation by visiting JDC's secure Online Donations page. You can also make your gift in memory or honor of someone special.
If you'd like, you can also make a One Time Gift.
Listen to others speak about why they are giving to JDC: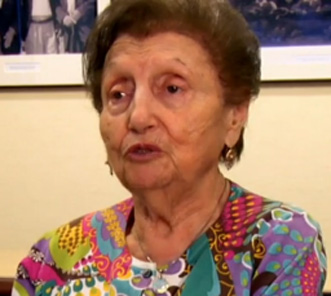 "After the War… the Joint did everything for us and I can't forget it." — Frances, Holocaust Survivor