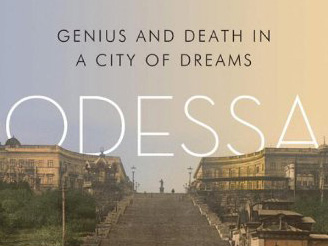 Announcement of JDC-Herbert Katzki Award for 2011
The JDC-Herbert Katzki Award for the year 2011 has just been announced by the Jewish Book Council. The winning book was Odessa–Genius and Death in a City of Dreams, authored by Charles King, a Professor of International Affairs and Government at Georgetown University. King, the author of four other books on Eastern Europe, is the 13th winner of this Award. He joins a roster of prestigious academic past recipients, among them David Wyman, Yehuda Bauer, Deborah Lipstadt, Zvi Gittelman, Robert Satloff and Yitzhak Arad.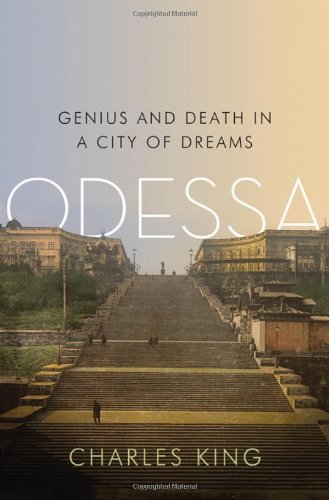 The Award was established by JDC to encourage the writing of history based on archival material. Thus, "Odessa" is a history book that fits the bill perfectly: Prof. King mined some of the most important archives on three continents: in the USA, Russia, the United Kingdom and Israel — resulting in a detailed and well-documented history of a city that has played a central role in the revival of the Jewish people since the 18th century.
The Selection Panel was Chaired by Prof. Robert Pollack, of Columbia University, and included Rebecca Kobrin from Columbia University, Carol Saivetz of Harvard University, and Amir Shaviv for JDC.