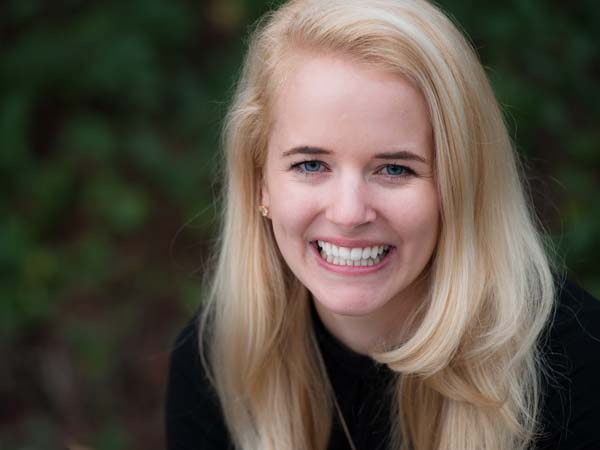 Danielle Willard-Kyle Lectures on Jewish Refugees and Humanitarian Aid in Italian Displaced Persons Camps
Danielle Willard Kyle, recipient of the Ruth and David Musher/ JDC Archives Regional Fellowship, gave her public lecture, which compared and contrasted the cultural life of European and North African Jews of all ages in Italian Displaced Persons (DP) camps after the Second World War.
Danielle Willard-Kyle is a PhD candidate in the History Department at Rutgers University where she holds the Steven Spielberg Endowment for Jewish Studies and the Memory of the Shoah Special Doctoral Fellowship. Her research in the JDC Archives focused on the questions of home-making and community building by Jewish refugees from Eastern Europe and North Africa in transitional immigration camps in Italy after the Second World War.
The JDC Archives Fellowships allow scholars engaged in graduate level, post-doctoral, or independent study to conduct research in the JDC Archives, either in New York or Jerusalem. All fellows give a public presentation on their research; watch more of these JDC fellowship lectures here.