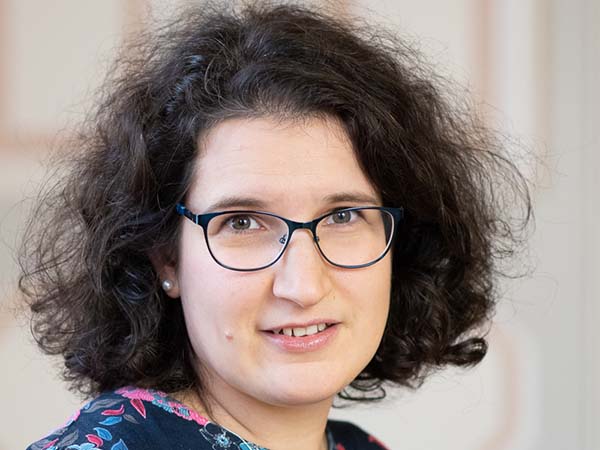 Dóra Pataricza Lectures on the Joint's Activity in Szeged in the Aftermath of the Holocaust
Dr. Dóra Pataricza, the recipient of the 2020 Ruth and David Musher/JDC Archives Fellowship, lectured on the nature of the requests that survivors returning to Szeged, Hungary, made for assistance, based on archival material of the Szeged Jewish Archives and the JDC Archives.
Dr. Pataricza is a post-doctoral researcher in history working as a research fellow at Åbo Akademi University. Her research in the JDC Archives deals with the fate and everyday life of Jewish survivors of Szeged in the aftermath of the Holocaust.
The JDC Archives Fellowships allow scholars engaged in graduate level, post-doctoral, or independent study to conduct research in the JDC Archives, either in New York or Jerusalem. All fellows give a public presentation on their research; watch more of these JDC fellowship lectures here.