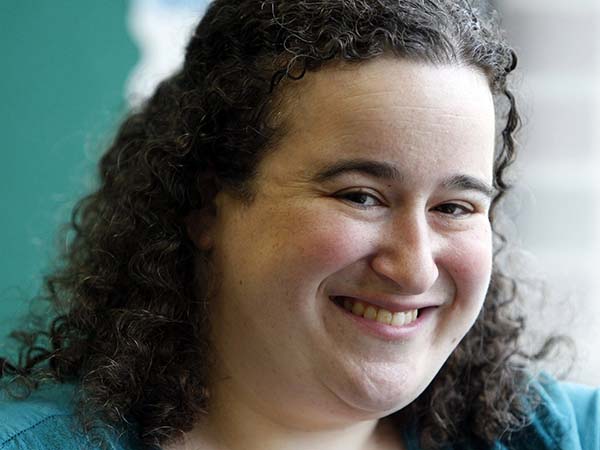 Emily Bengels Lectures on Interagency Efforts for Child Rescue and Immigration to the US: 1939-1942
Emily Bengels, recipient of the 2019 Sorrell and Lorraine Chesin/JDC Archives Fellowship, gave her public lecture, which examines child psychologist Ernst Papanek's claim that during philanthropic organizations did not respond with enough urgency in rescuing children from internment camps and children's colonies in France.
Emily Bengels is a doctoral student in the Holocaust and Genocide Studies program at Gratz College in Philadelphia. Her research at the JDC Archives investigates JDC rescue efforts of children in France in the World War II era, including the funding, transportation, and housing of children once in the United States.
The JDC Archives Fellowships allow scholars engaged in graduate level, post-doctoral, or independent study to conduct research in the JDC Archives, either in New York or Jerusalem. All fellows give a public presentation on their research; watch more of these JDC fellowship lectures here.