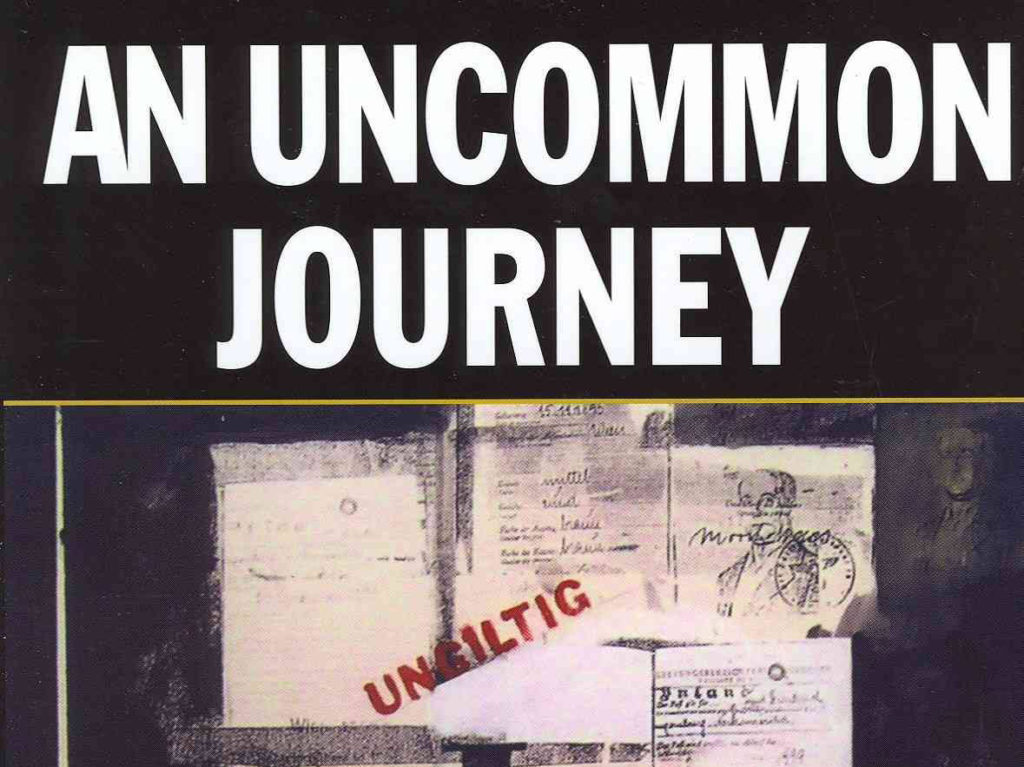 Ilie Wacs and Deborah Strobin to Discuss Shanghai Ghetto and JDC Assistance at 92nd St Y
For Deborah Strobin and Ilie Wacs, the story of Jewish refugees seeking safe haven in Shanghai during the Second World War is more than history. The two were among the 18,000 European Jews including artist Peter Max and former Treasury Secretary Michael Blumenthal who spent the war as refugees in China.
Shortly before the outbreak of war and weeks after their fathers tailor shop was turned over to a Nazi Party member, Deborah and Ilie and their parents fled Vienna and escaped to the East. In Shanghai, supportfrom JDC not only assured their survival, it allowed the family to start a new life after the war.
JDC provided a scholarship for Ilie to study at lcole des Beaux Arts and lAcadmie Julian in Paris, leading to a long and successful career in the fashion industry and as a visual artist. Deborah went on to become a prominent interior designer and later a philanthropist dedicated to overseas medical relief and the fight against HIV/AIDS.