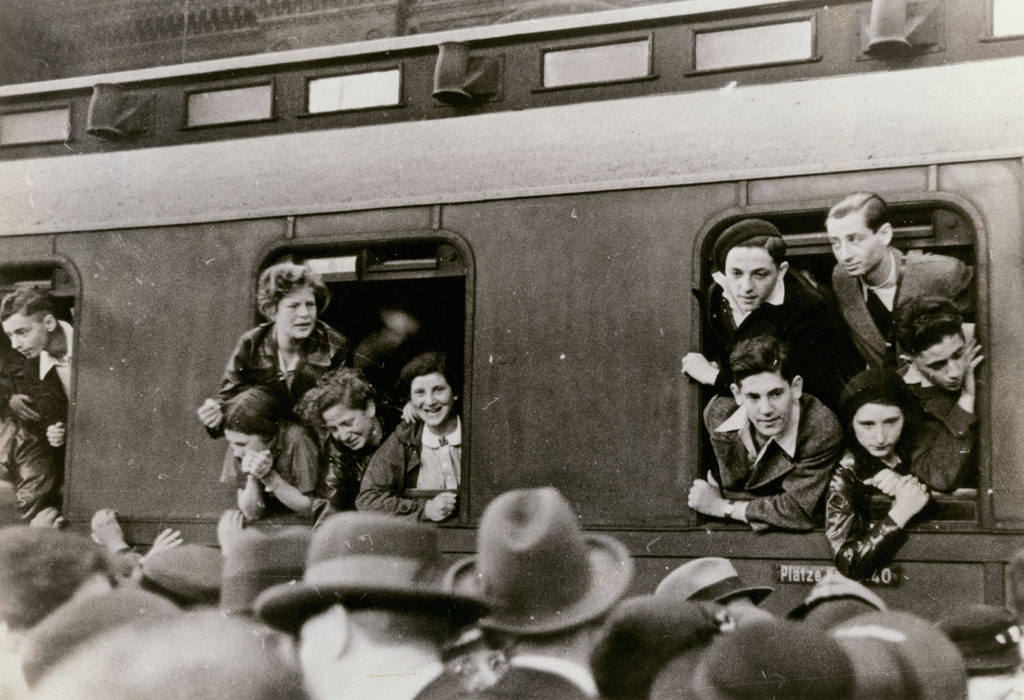 JDC World War II-Era Records Now Available Online
Collection highlights from the JDC Archives major 1933-44 collection, documenting JDCs global rescue efforts in the Nazi era, are now available online!
The collection comprises over 1100 files from JDCs New York Headquarters which chronicle the years between Hitlers rise to power as 1933 and the end of the Second World War.
These records describe JDCs extensive efforts to sustain individuals and communities struggling for survival in Europe and across the globe and to provide life-saving emigration aid for tens of thousands of Jews fleeing the Nazis. In addition, JDC supported local welfare committees and communal organizations and collaborated with government agencies and other international organizations to establish programs and relief operations in over 70 countries.
These collection highlights testify to the crucial role JDC played during this period of crisis in Jewish history. Subjects covered in these records include:
the punishing conditions Jewish communities faced in Germany and in German-occupied countries, especially following the enactment of the Nuremberg Laws and Kristallnacht;
the expulsion of Polish Jews from Germany and the plight of the homeless in no-mans-lands along the Czech frontier and in Zbaszyn on the Polish border;
the saga of the S.S. St. Louis after being denied entry into Cuba;
conditions in Shanghai for Jewish refugees from Europe;
emigration from Lithuania and Poland to Vladivostok via the Trans-Siberian railroad and Japan;
the situation in French internment camps and the deportations of Jews from occupied and unoccupied France;
the work of Varian Fry and the Emergency Rescue Committee;
anti-Jewish measures in North Africa and conditions in labor and internment camps;
the shipment of food packages to Theresienstadt and Bergen-Belsen, and the Teheran parcel service for individuals in Russia and Poland.
Visitors interested in examining the entire 1933-1944 collection are welcome to contact us.