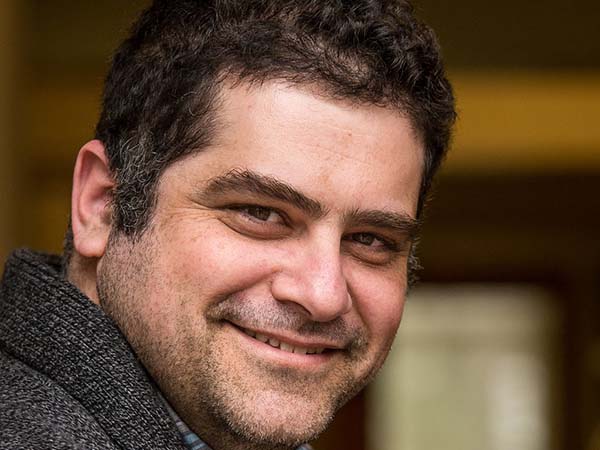 Lior Sternfeld Lectures on Studying the Middle East through the Prism of the Jewish Communities
Lior Sternfeld is an assistant professor of History and Jewish Studies at Penn State University. He is a social historian of the modern Middle East with particular interests in the histories of the Jewish people and other minorities of the region. His first book, Between Iran and Zion: Jewish Histories of Twentieth-Century Iran (Stanford University Press, 2018) examines, against the backdrop of Iranian nationalism, Zionism and constitutionalism and the development and integration of Jewish communities in Iran into the nation-building projects of the last century.
In this lecture, Dr. Sternfeld focused on how the study of minorities, and especially Jewish communities, help us understand better the histories of Middle Eastern societies, especially in the transformative period of the twentieth century. The talk emphasized the role of the JDC Archives in uncovering the history of the region. The JDC stands out because of its unique position as an NGO with connections with American, Israeli, and Middle Eastern country and municipal governments. Other sources discussed were the AIU archives and the JPress database.
This lecture was co-sponsored by the Ben Zvi Institute for the Study of Jewish Communities in the East in honor of Prof. Yaron Tsur, Department of Jewish History, Tel Aviv University; Founder and academic director, Historical Jewish Press (JPress).