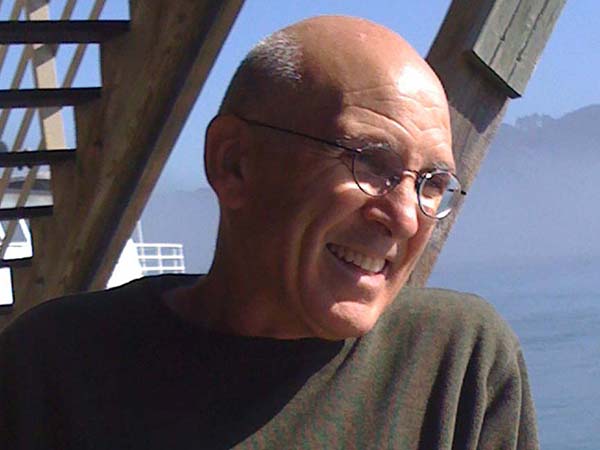 Michael Nutkiewicz Lectures on Eli Gumener's Memoirs
Dr. Michael Nutkiewicz, recipient of the Fred and Ellen Lewis/JDC Archives Fellowship, gave his public lecture, which examines Elijah (Illia) Gumener's memoir A kapitl Ukraine: tsvey yor in Podolye (A Ukrainian Chapter: Two Years in Podolia). The memoir recounts the trials and tribulations of an aid worker based in the killing fields of Podolia, Ukraine, during the 1918-1920 pogroms.
Michael Nutkiewicz teaches in the Religious Studies Program at the University of New Mexico, Albuquerque. He is recipient of the 2019 Fred and Ellen Lewis/JDC Archives Fellowship.
His research in the JDC Archives focused on Gumener (1886-1941), an activist who was important in local and regional activities in Ukraine during the Civil War following the Russian Revolution.
The JDC Archives Fellowships allow scholars engaged in graduate level, post-doctoral, or independent study to conduct research in the JDC Archives, either in New York or Jerusalem. All fellows give a public presentation on their research; watch more of these JDC fellowship lectures here.