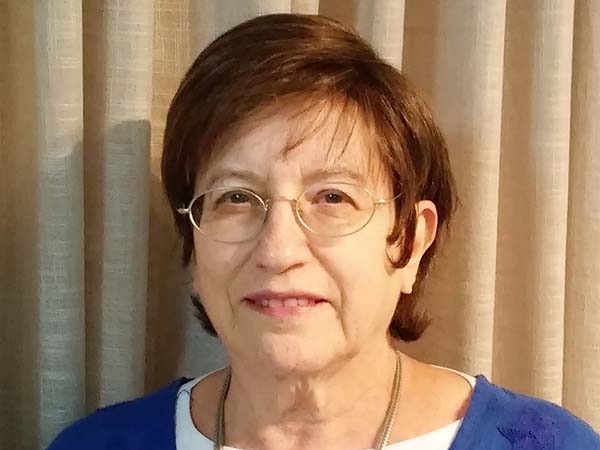 Michal Ben Ya'akov Lectures on Images of Moroccan Jews and Perceptions of American Jews, 1942-1954
Dr. Michal Ben Ya'akov, recipient of the 2019 Fred and Ellen Lewis/JDC Archives Fellowship, gave her public lecture, which explores the attitudes of American Jews in general, and JDC leaders and workers in particular, regarding Moroccan Jews and the impact of their perceptions on JDC activities in the critical decade after World War II.
Dr. Michal Ben Ya'akov is a Speigel Fellow of the Arnold and Leona Finkler Institute of Holocaust Research at Bar-Ilan University. Her research at the JDC Archives continues previous research on JDC activities in Morocco during World War II and explores the perceptions of American Jews regarding North African Jews.
The JDC Archives Fellowships allow scholars engaged in graduate level, post-doctoral, or independent study to conduct research in the JDC Archives, either in New York or Jerusalem. All fellows give a public presentation on their research; watch more of these JDC fellowship lectures here.