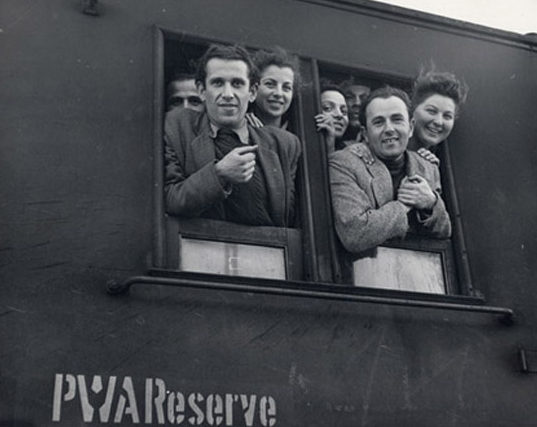 New Holocaust Museum in Brazil
JDC Archives congratulates the Jewish Federation of Parana and the Associacao Casa de Cultura Beit Yaacov on the inauguration of the Holocaust Museum of Curitiba, the first institution of its kind in Brazil. Curitiba is the capital of the Brazilian state of Parana, with some 1,000 Jewish families.
Images from JDCs extensive Photo Collection have been selected for display and for multimedia use in the new museum. We are delighted to participate in this ambitious and historic undertaking.