Under the threat of imminent war, JDC's multi-faceted support to the German Jewish community became even more critical as restrictions passed by the Nazi government rendered German Jews unable to continue their education or earn a livelihood. In response to this catastrophic situation, JDC drew upon its resources to rescue and aid refugees in their flight from Nazi Europe to locations across the globe. JDC was forced to end its Agro-Joint work in the Soviet Union.
In Depth
Rescue Efforts in the Nazi Era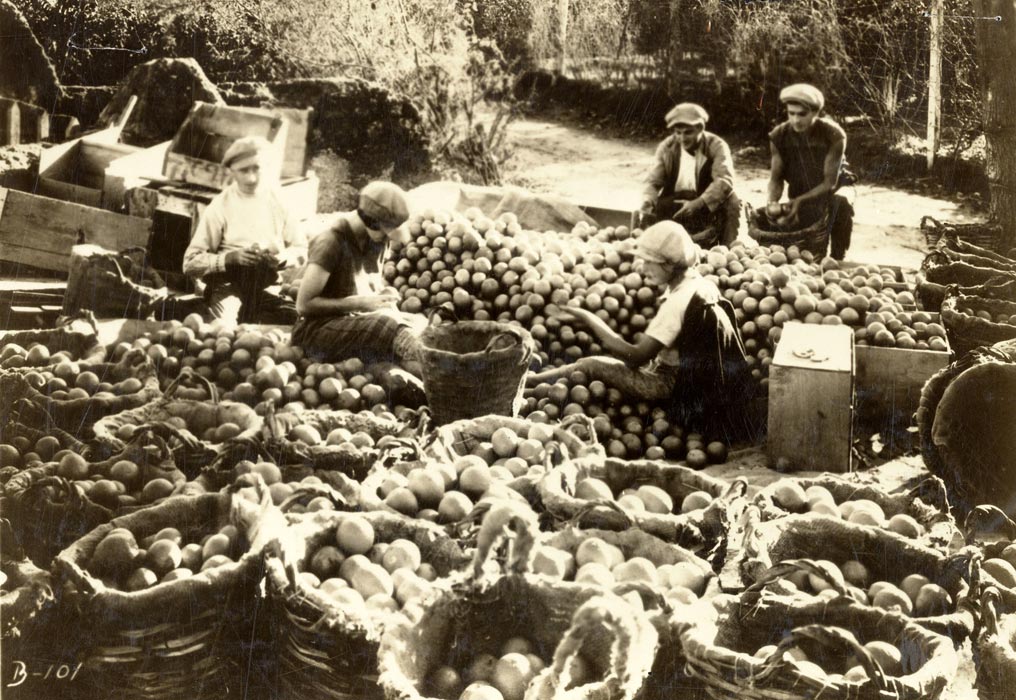 Sorting oranges grown in Palestine for shipment to the market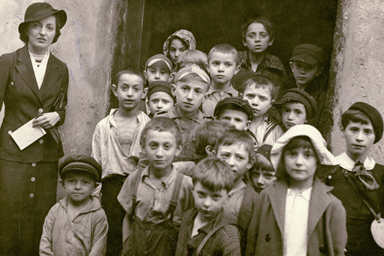 Jewish children with a JDC staff member en route to summer camp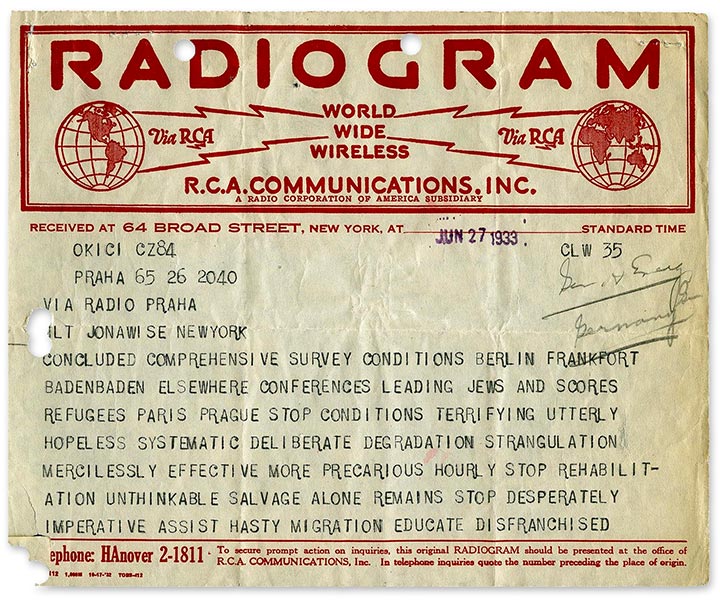 Radiogram from Rabbi Emanuel Reichert to Rabbi Jonah Wise, JDC National Campaign Chair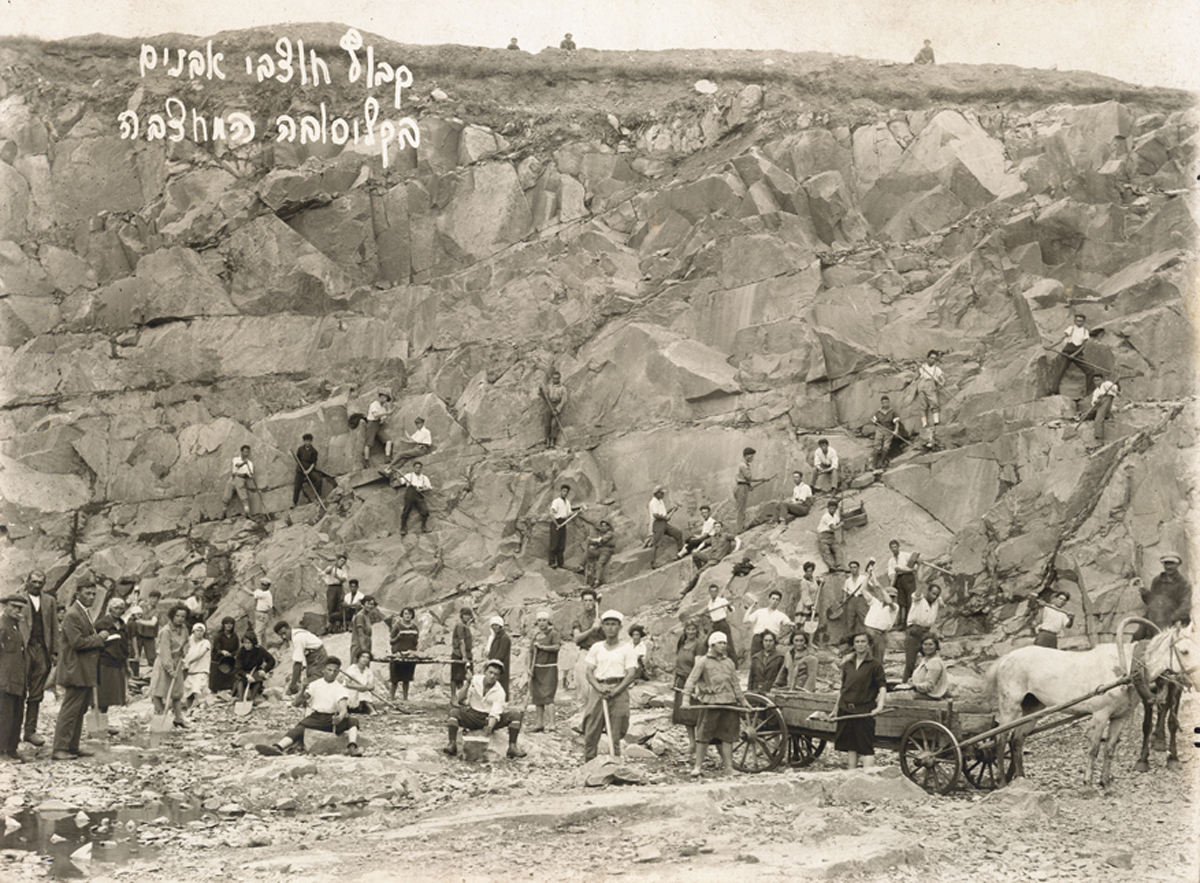 Mining course at Kibbutz Hotzvei Avanim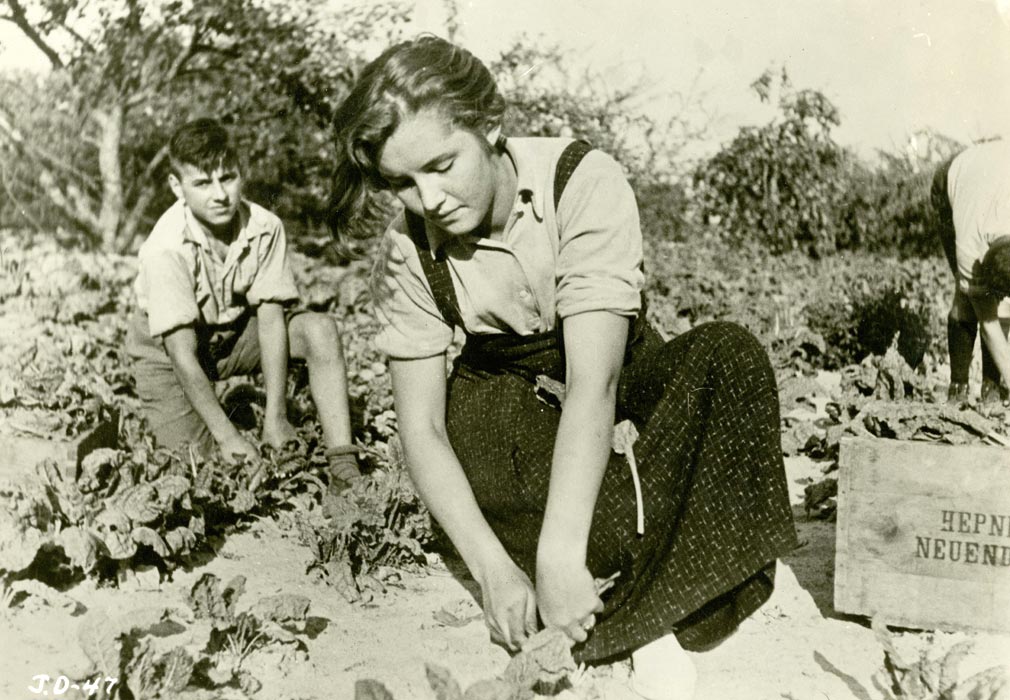 Youngsters at an agricultural hachshara (pioneer training) camp in the Neuendorf, Germany
Newspaper advertisement published following Kristallnacht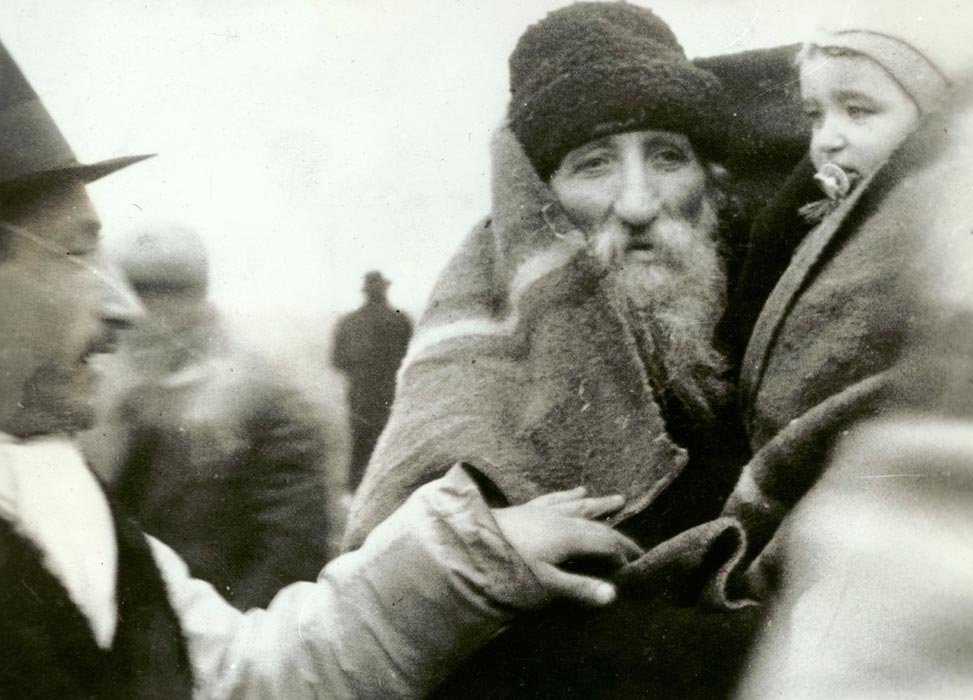 Elderly refugee, expelled from his home in Slovakia, protecting his grandchild from the frost, in a camp along the border between Czechoslovakia and Hungary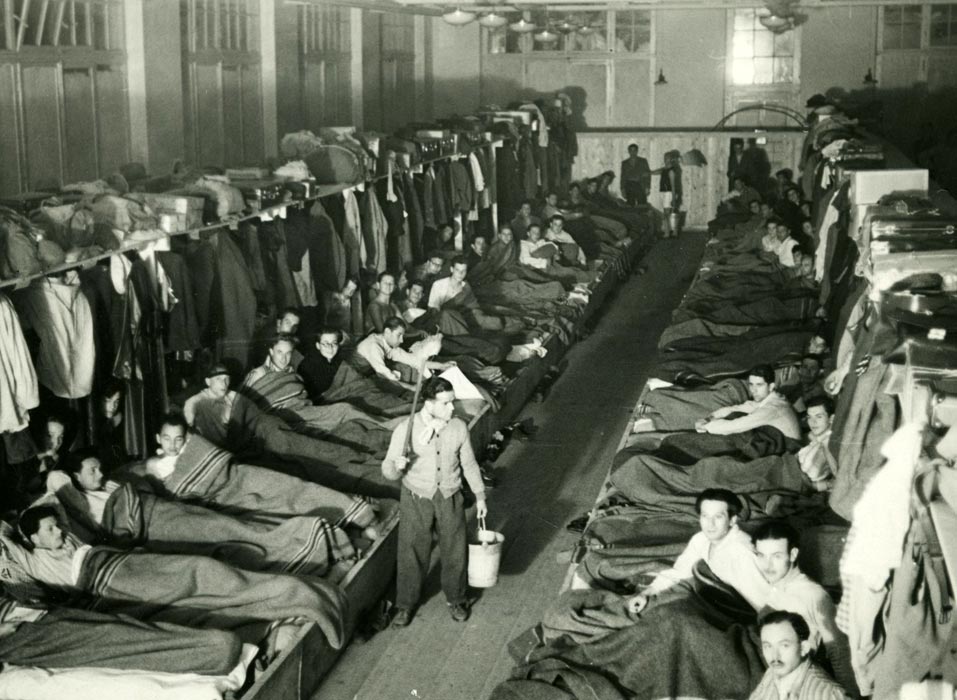 JDC-supported refugee shelter in Diepoldsau, Switzerland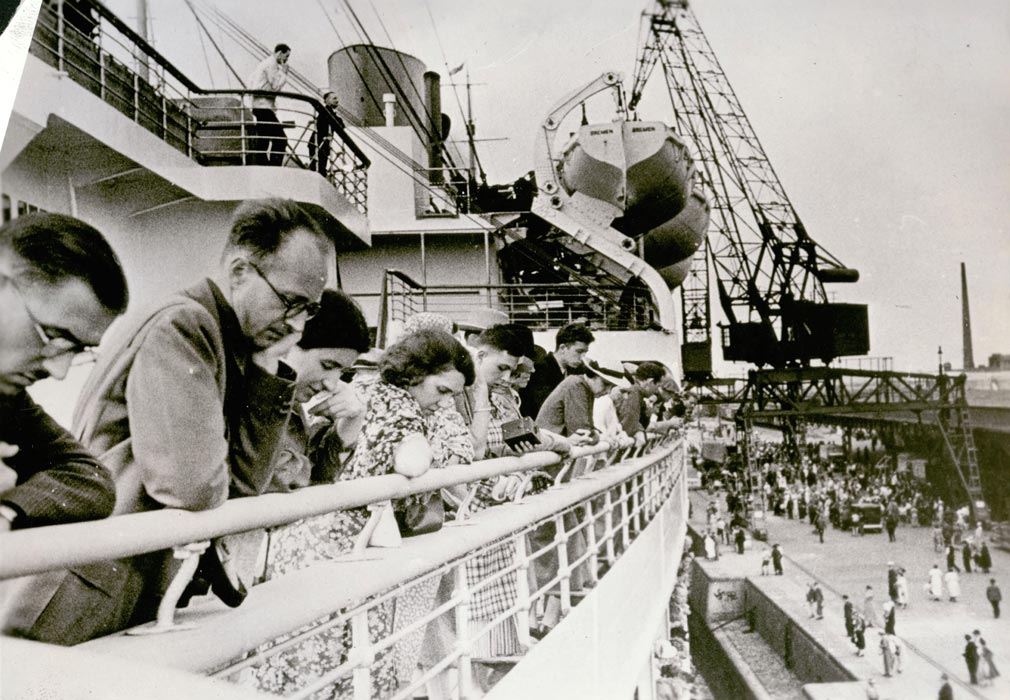 German Jewish refugees departing from Bremerhaven, Germany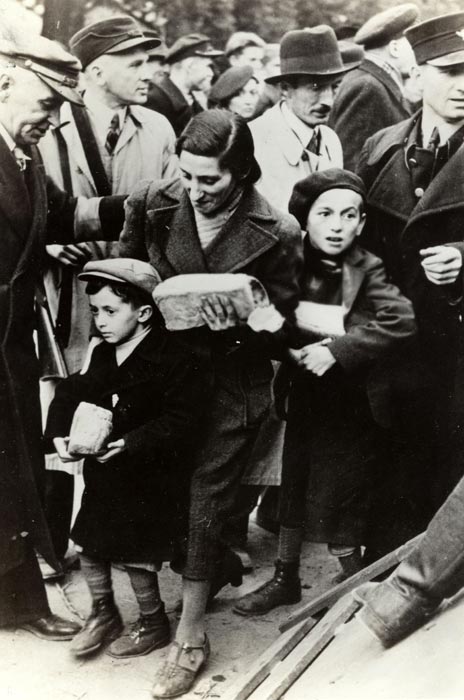 Polish Jewish refugees in Vilna, Lithuania
Everything Possible: JDC and the Children of the DP Camps
Featuring historic photographs from the JDC Archives, focuses on JDC's significant efforts on behalf of children in the displaced persons camps established by the Allied Armed Forces after World War II. JDC was permitted to enter the camps to supplement minimal provisions with critical nutritional, medical, educational, and religious services for survivors.