Holidays and Celebrations
An important part of JDC's reconstruction and Jewish renewal work is the facilitating of Jewish holiday celebration and life-cycle events.  Especially in times of displacement and economic hardship, JDC has shipped matzah, wine, ritual items, and other holiday supplies to enable the festive celebration of Jewish holidays. Along with physical relief, JDC has placed a priority on responding to spiritual needs.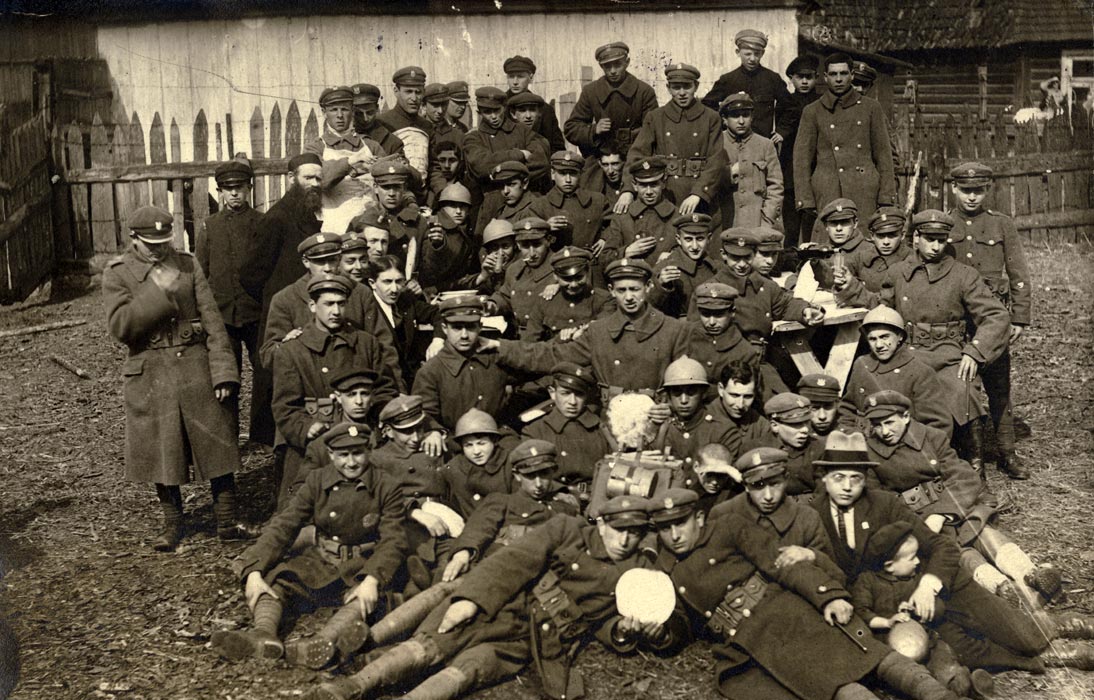 Jewish soldiers in the Polish army posing with matzah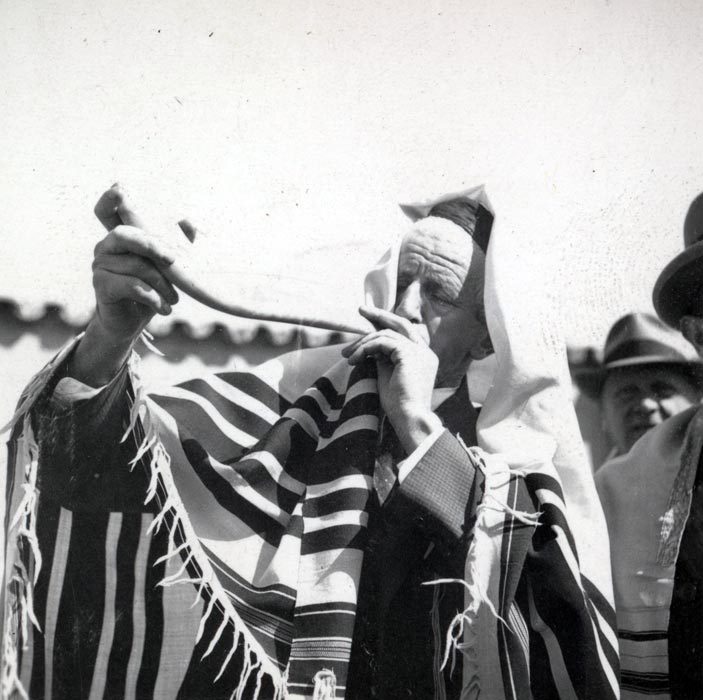 Blowing the shofar for the New Year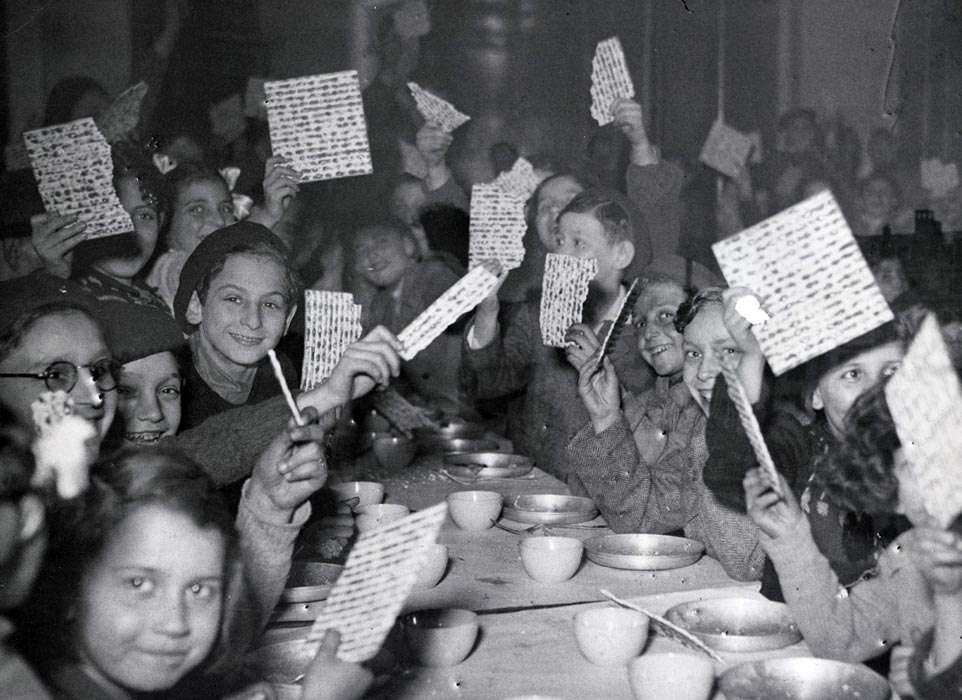 First Passover after World War II for refugee and orphaned children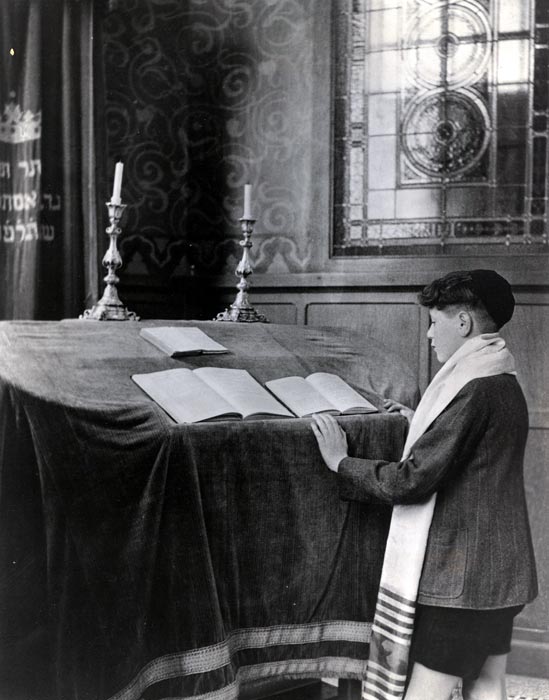 Daniel Baranowski, a "hidden child" orphaned during the war, at his bar mitzvah ceremony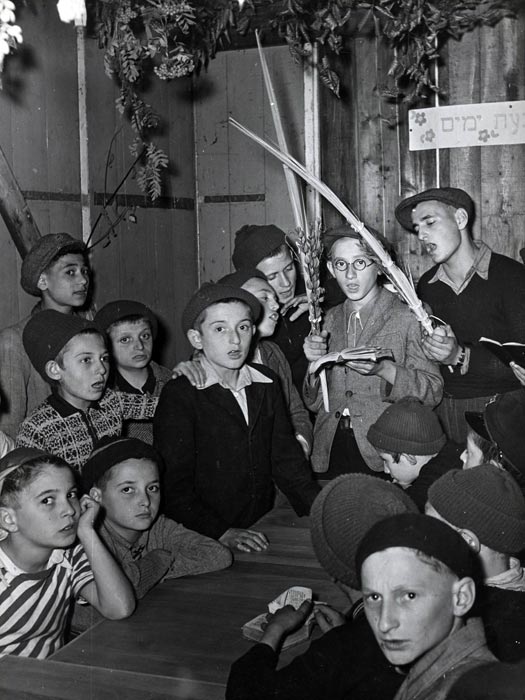 Jewish refugee children celebrating Sukkot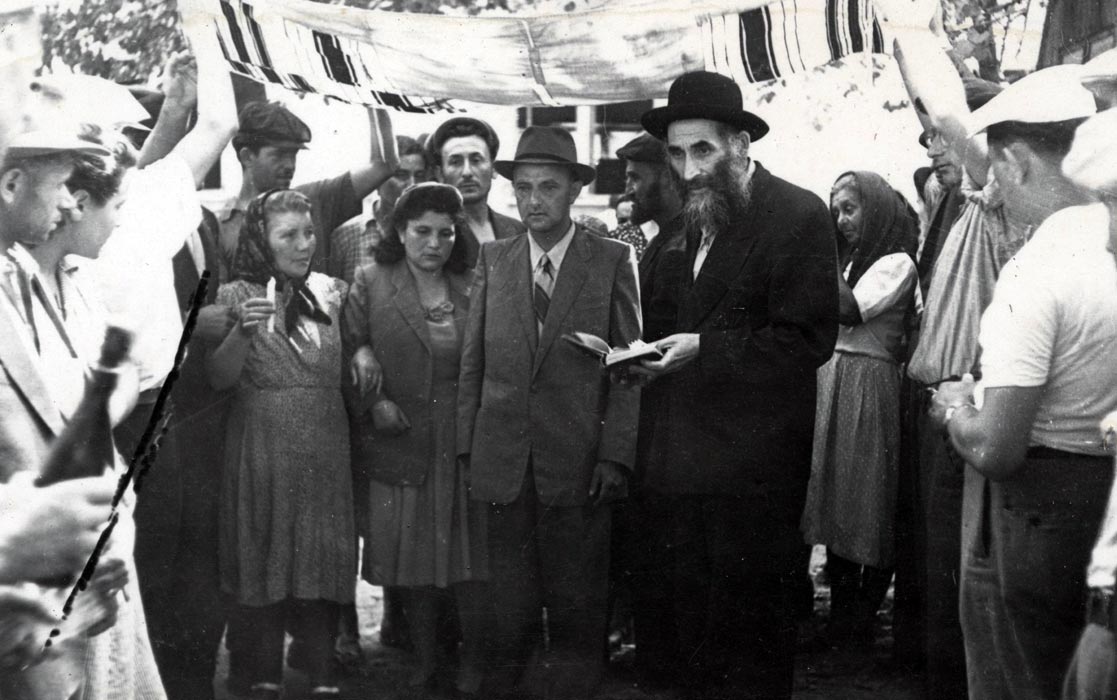 A wedding at the Porta Nuova DP camp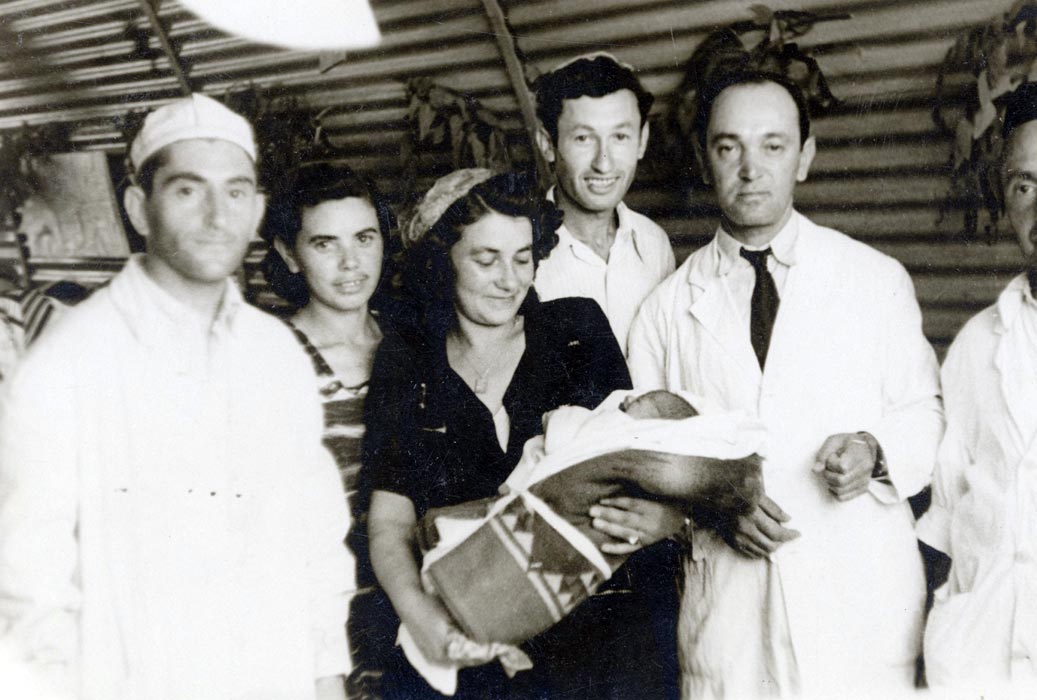 At the circumcision of the thousandth baby born in the Cyprus detention camps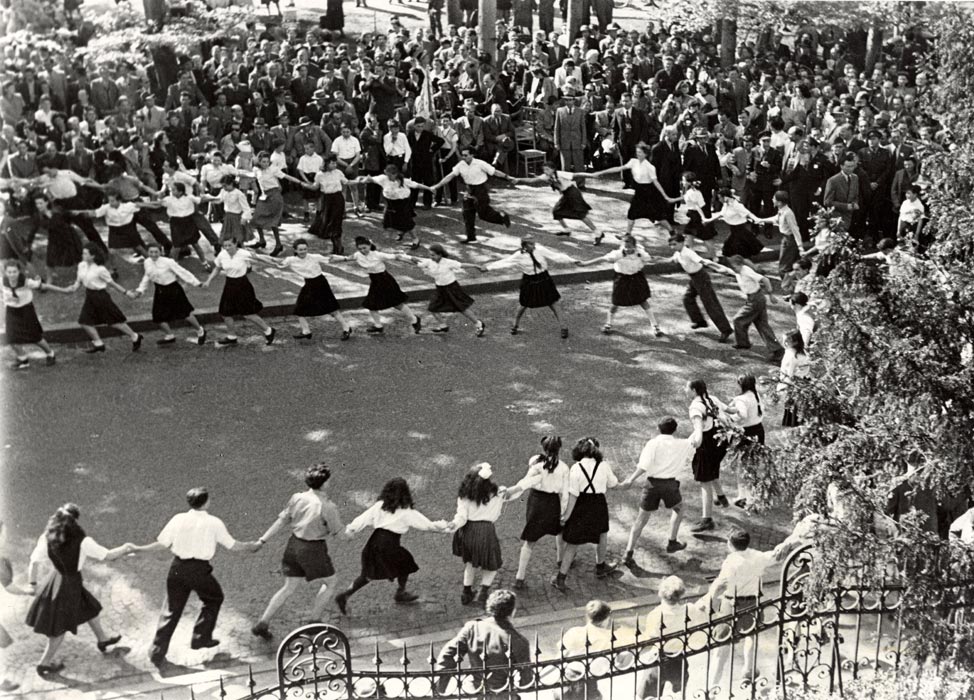 Jewish DPs in Munich celebrate Israeli Independence Day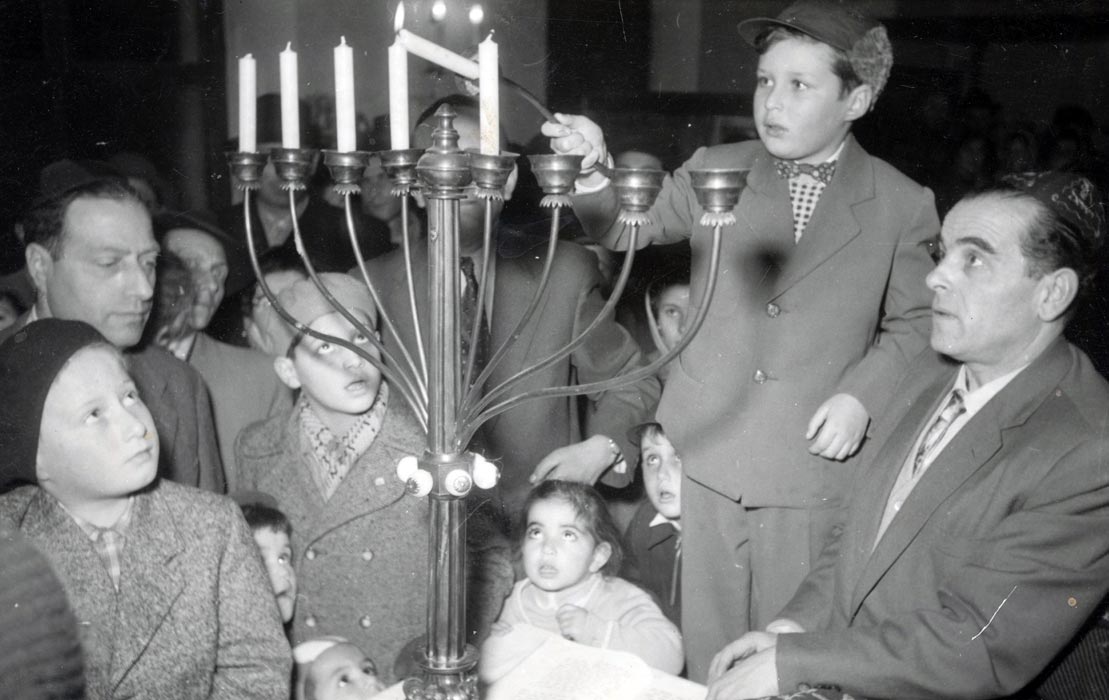 Hungarian Jewish youngsters light the menorah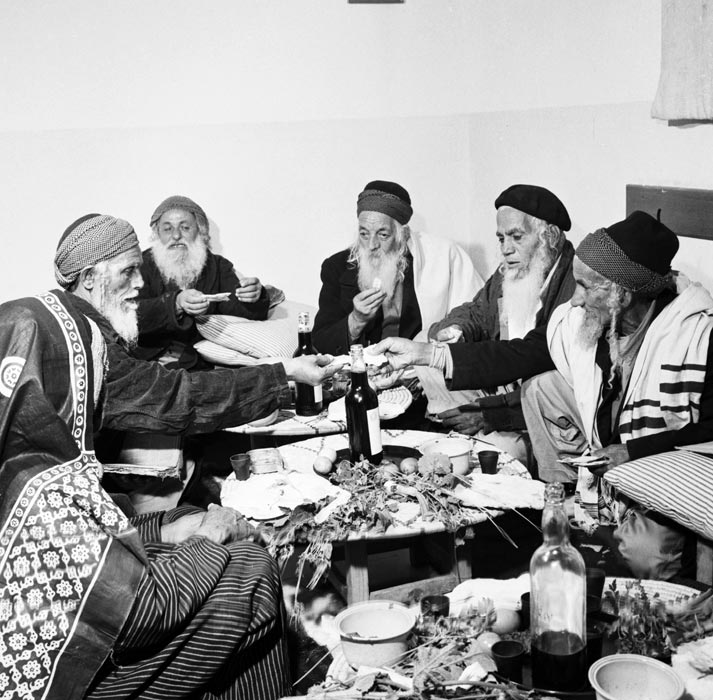 Yemenite seder at the Malben Home for the Aged in Shaar Menashe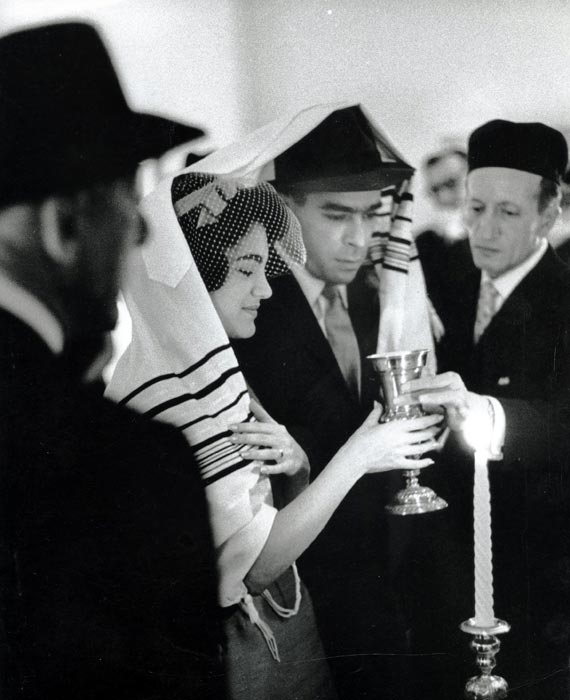 Bride and groom holding a Kiddush cup under the chuppah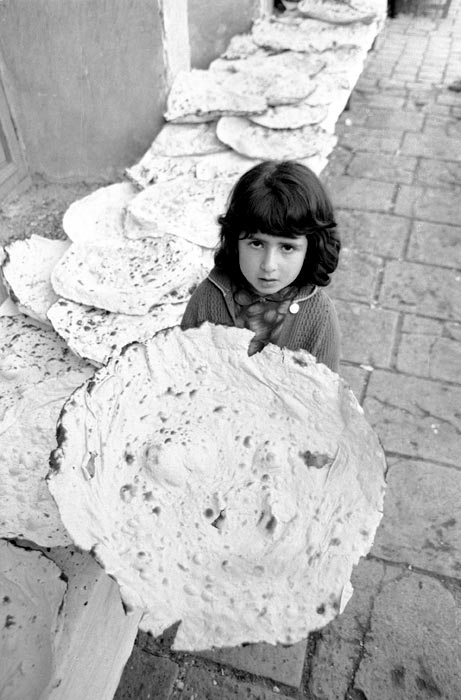 Young girl with a large piece of round hand-made matzah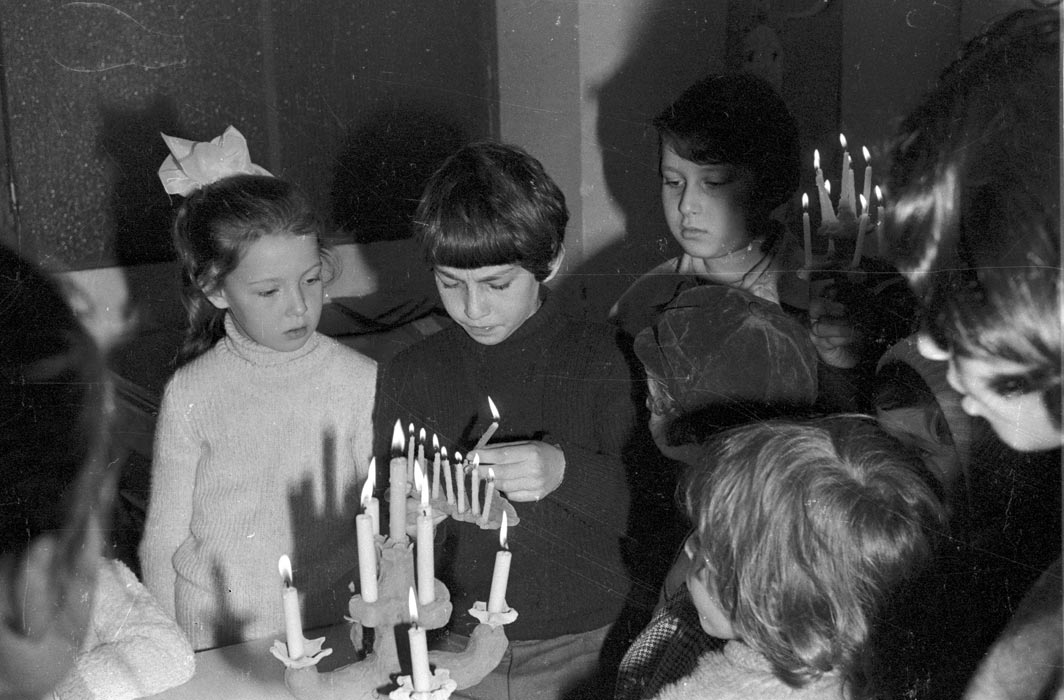 Russian Jewish children light the menorah for Chanukah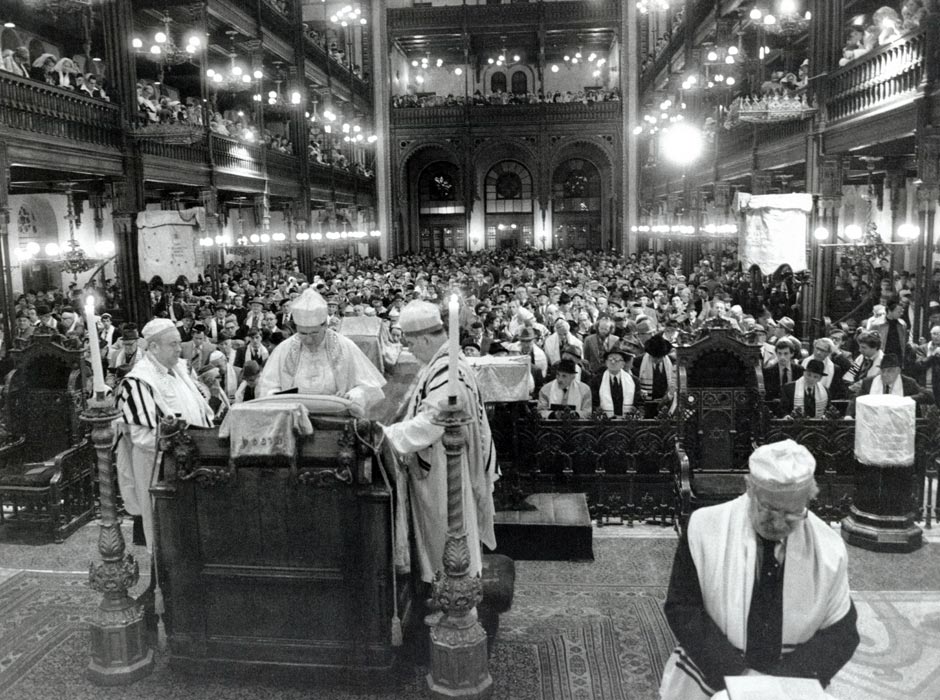 Yom Kippur services in the Dohany Synagogue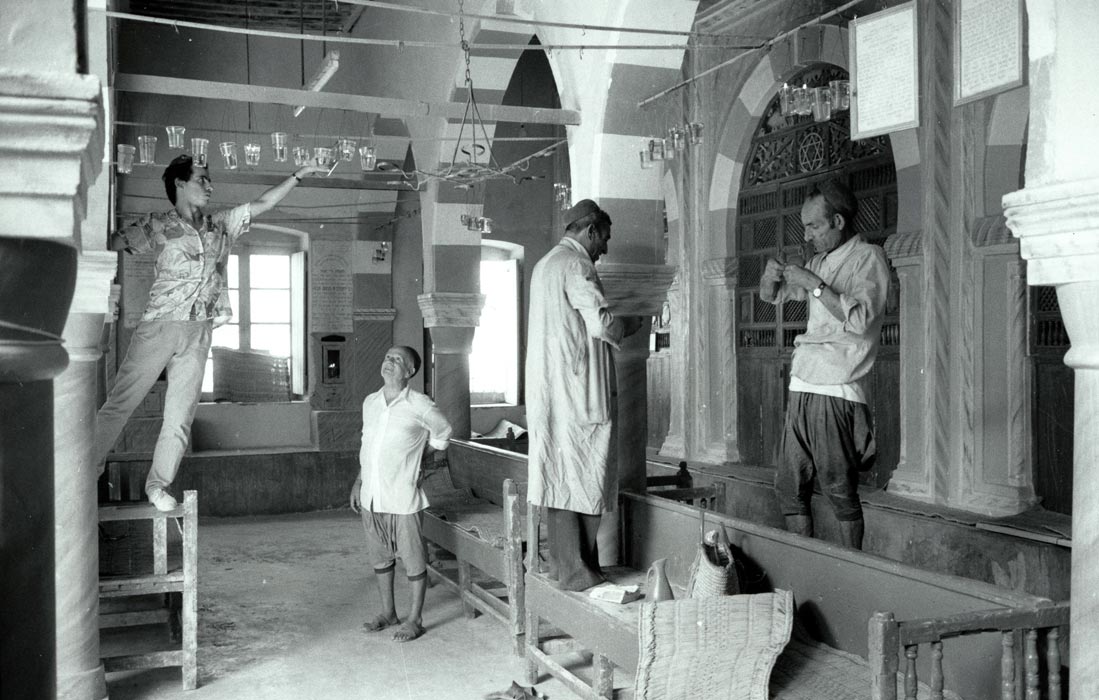 Preparing yartzeit candles in the Trabelsi Synagogue on the eve of Yom Kippur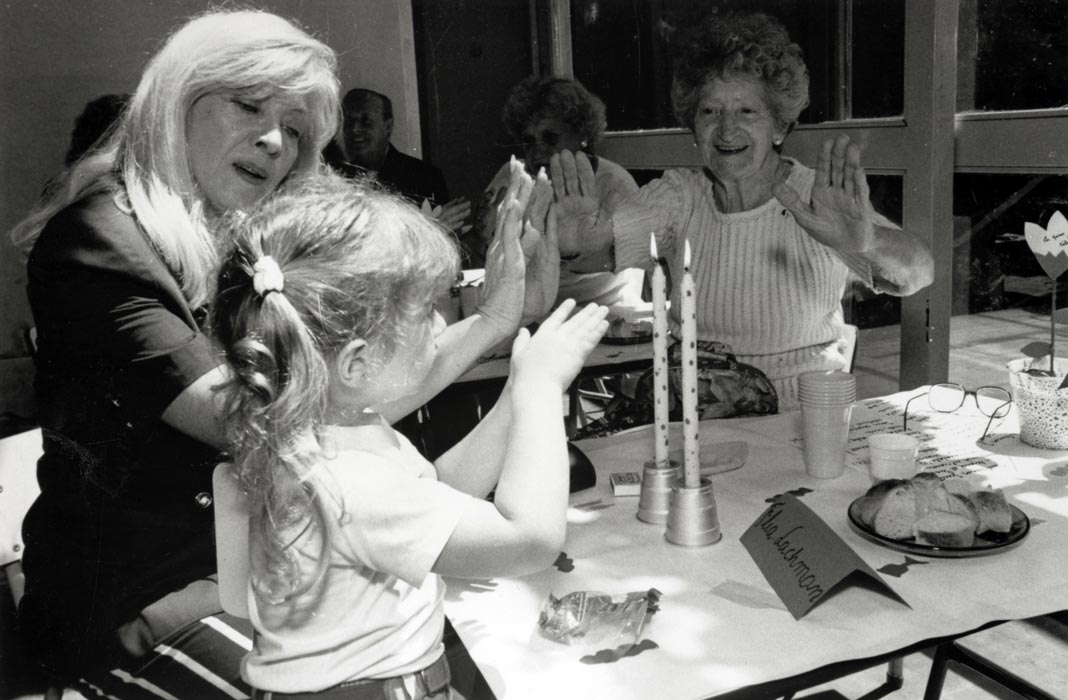 Three generations of an Argentine family blessing the Shabbat candles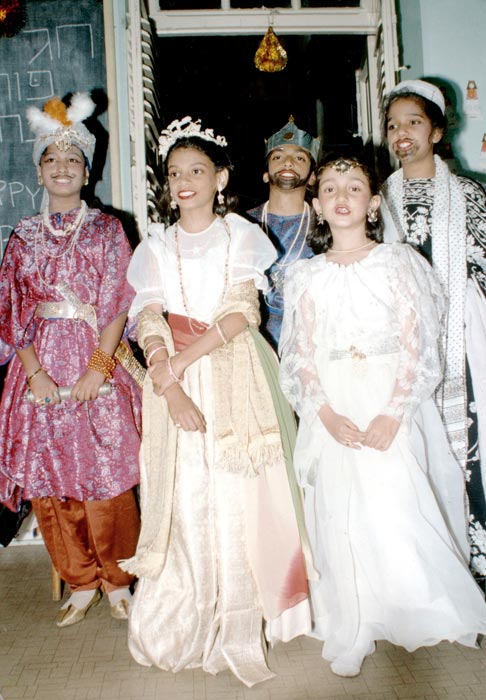 A skit about Queen Esther at a Purim celebration at the JDC office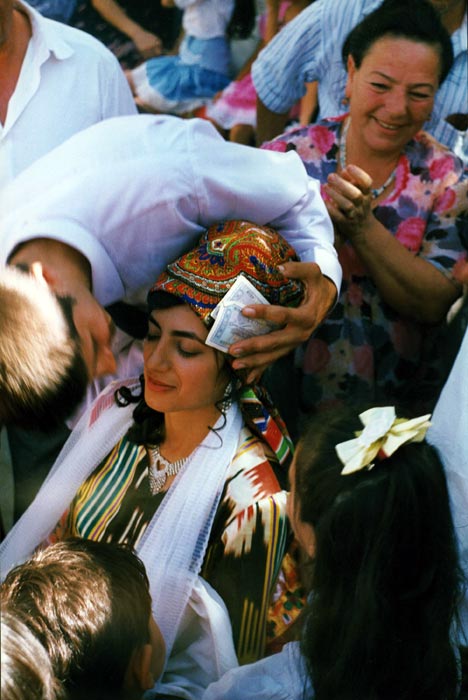 A bride at Kosh-chinon ceremony at a wedding in Bukhara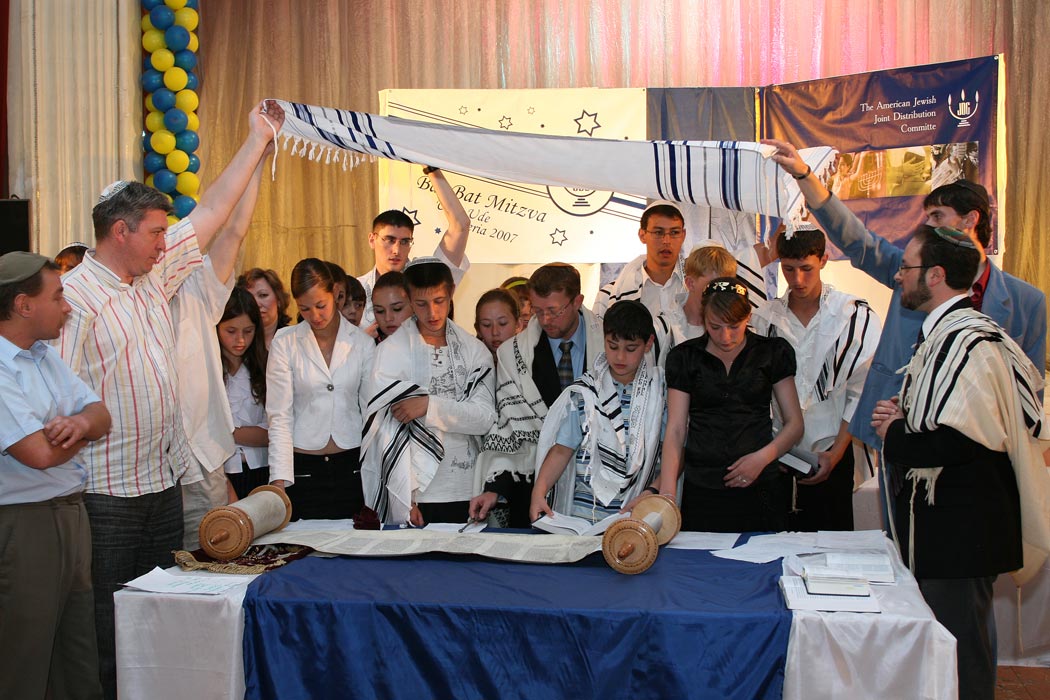 Jewish youth celebrate their coming of age at a community bar and bat mitzvah celebration in Ulan Ude
Everything Possible: JDC and the Children of the DP Camps
Featuring historic photographs from the JDC Archives, focuses on JDC's significant efforts on behalf of children in the displaced persons camps established by the Allied Armed Forces after World War II. JDC was permitted to enter the camps to supplement minimal provisions with critical nutritional, medical, educational, and religious services for survivors.