Following World War I, JDC assisted Galician Jewish war refugees in Vienna. With the rise of Nazism, JDC helped the German Jewish Community adjust to new laws and developed vocational training, schools, and emigration assistance. Throughout Europe, JDC sought to save lives, provide relief, and arrange rescue options wherever possible. JDC operated in the DP camps, augmenting services for survivors and arranging emigration. JDC helped rebuild Jewish communal life in the postwar decades, assisted French Jewry absorb immigrants from North Africa, and aided Jews from behind the Iron Curtain as they passed through Vienna and Rome en route to the U.S. JDC continues to support community development in the region.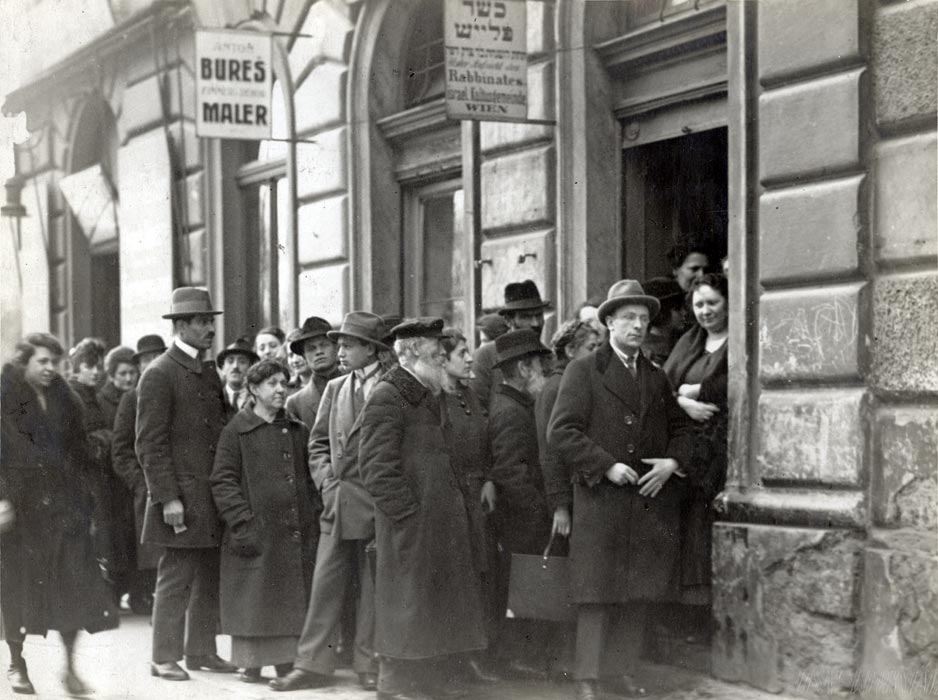 People waiting in line to receive distributions of kosher meat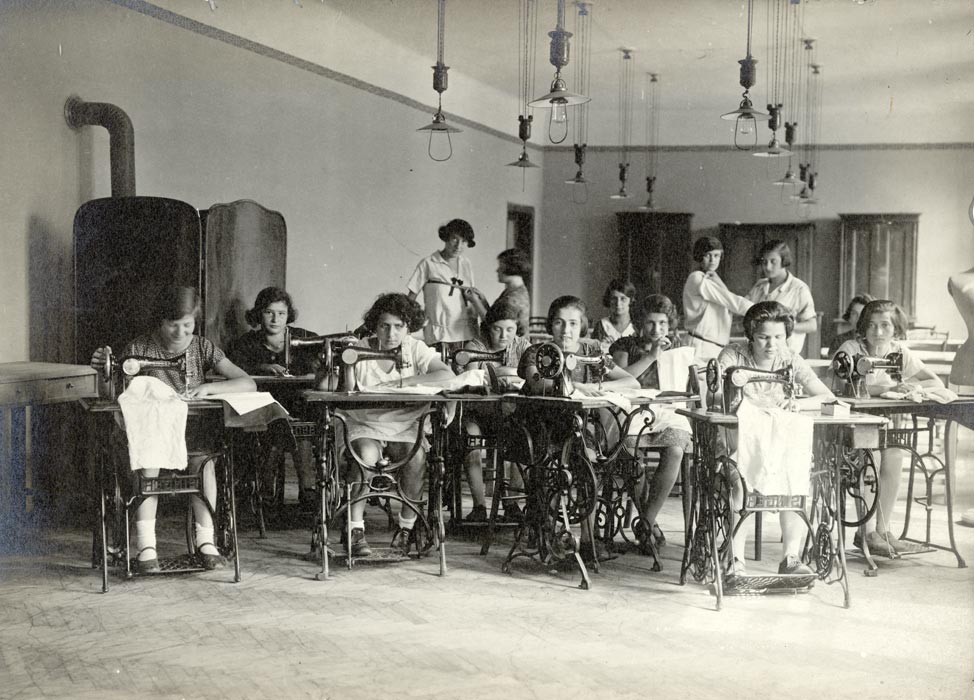 A sewing class for refugee girls at a vocational school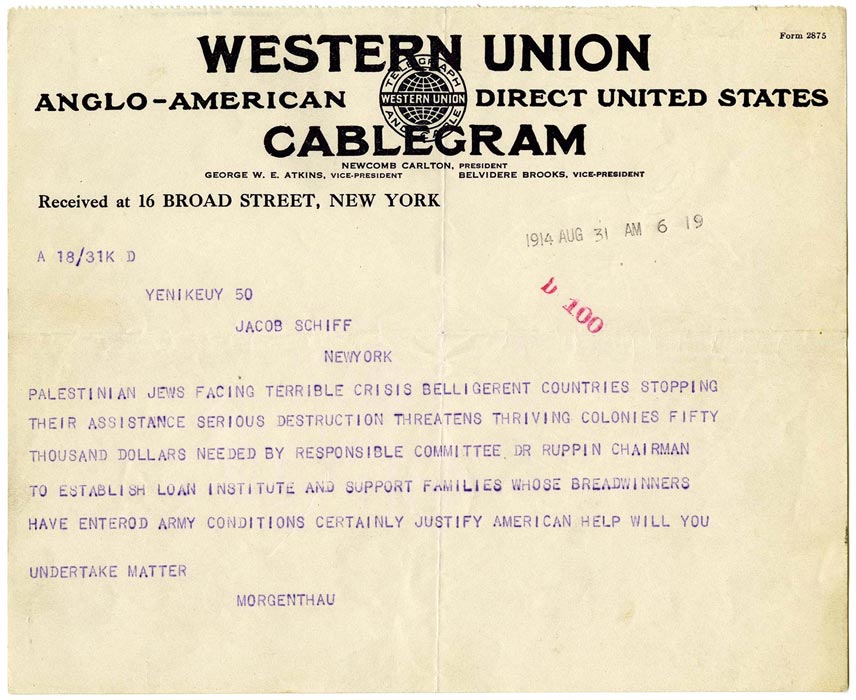 Radiogram from Rabbi Emanuel Reichert to Rabbi Jonah Wise, JDC National Campaign Chair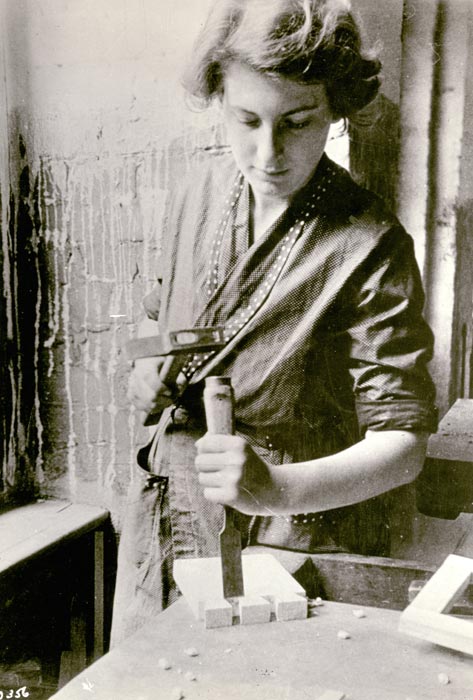 Vocational education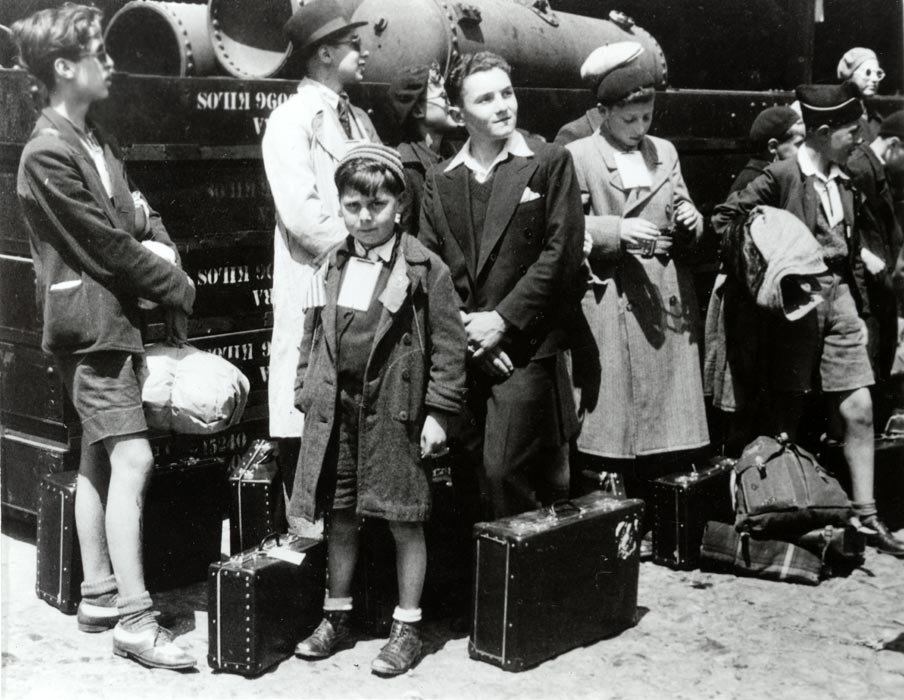 Jewish refugee children surrounded by suitcases and packages and wearing American Friends Service Committee ID tags, waiting in line to board the S.S. Mouzinho for their journey to the U.S.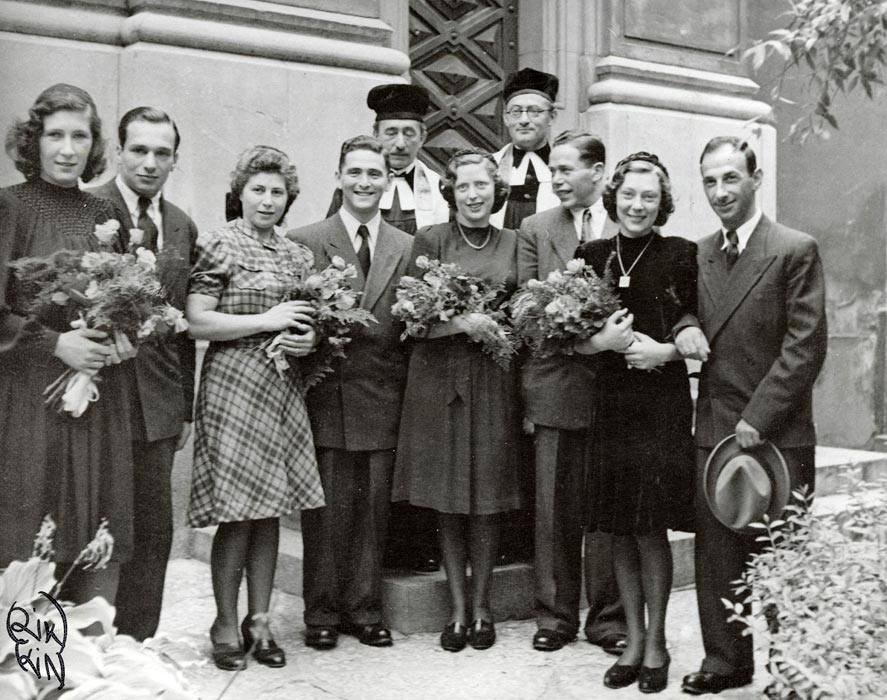 Four refugee couples who met in the DP camps wed in Stockholm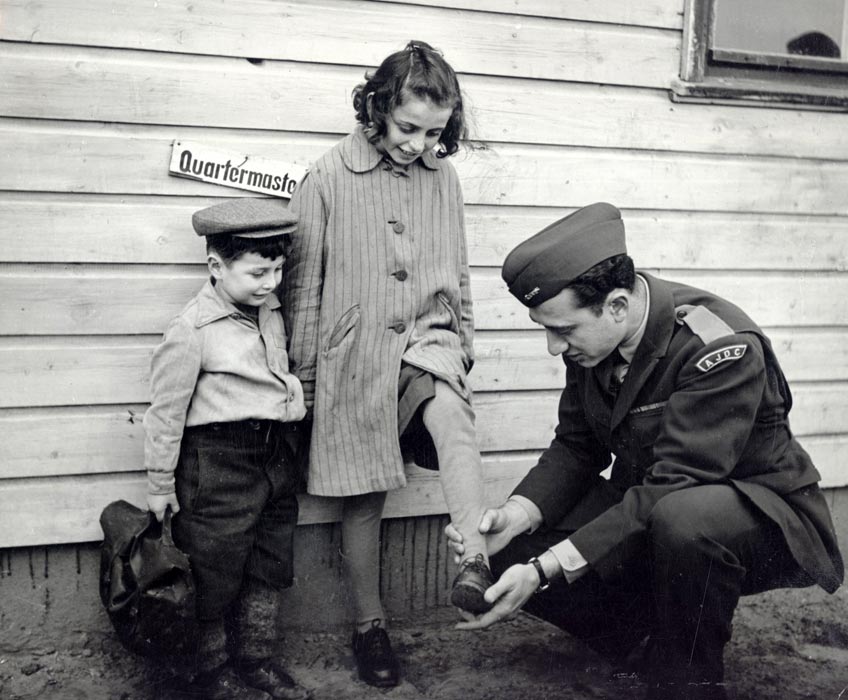 A young refugee at the UNRRA Duppel Center for displaced persons being fitted for a new pair of shoes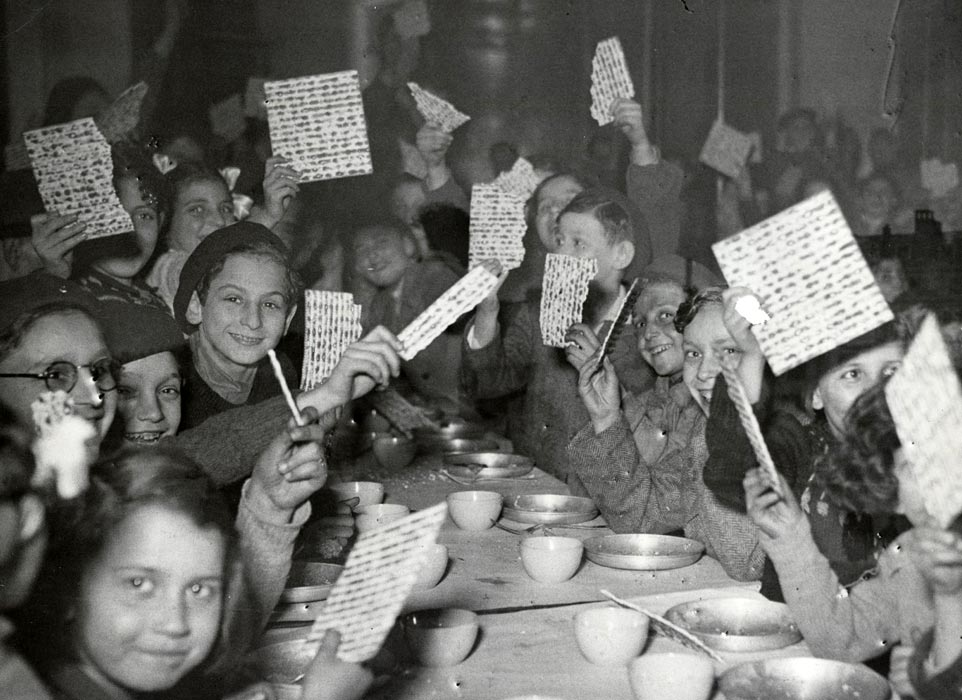 First Passover after World War II for refugee and orphaned children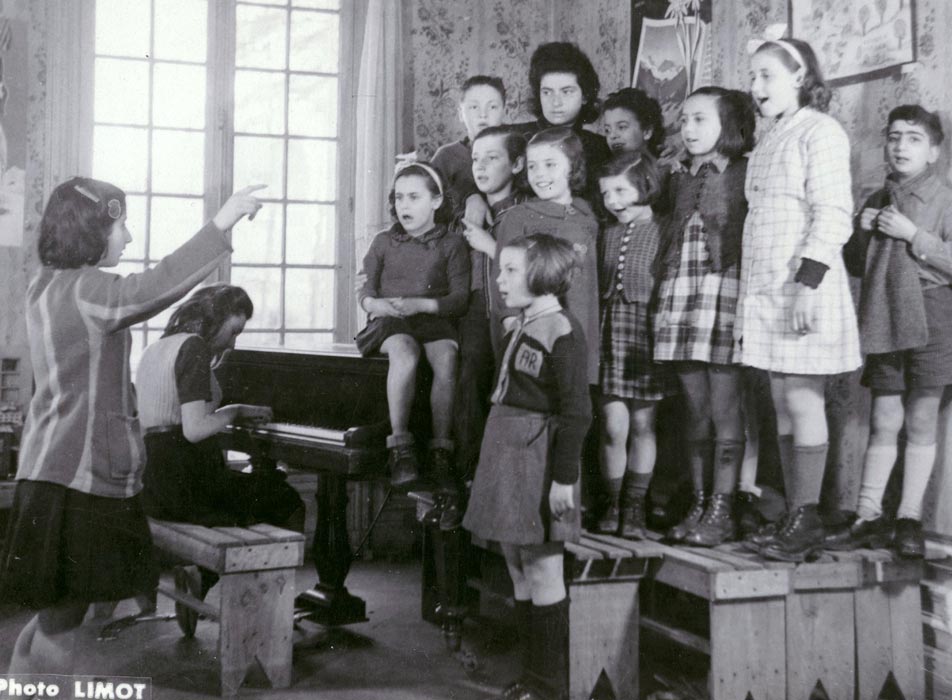 Children's chorus in the Les Glycines home for refugee children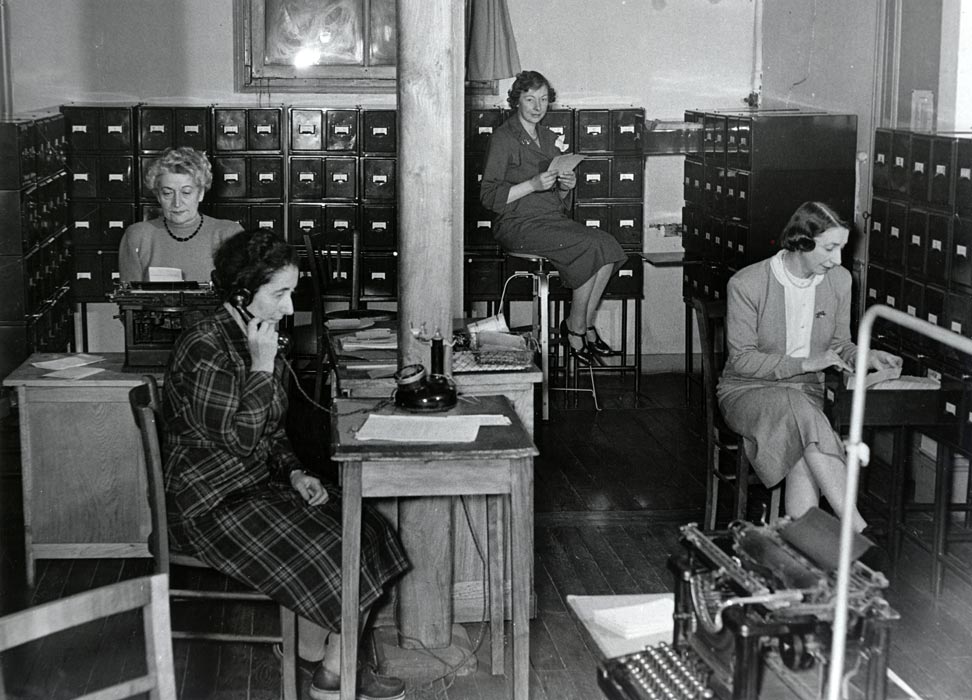 The four-woman staff of the JDC Social Service Exchange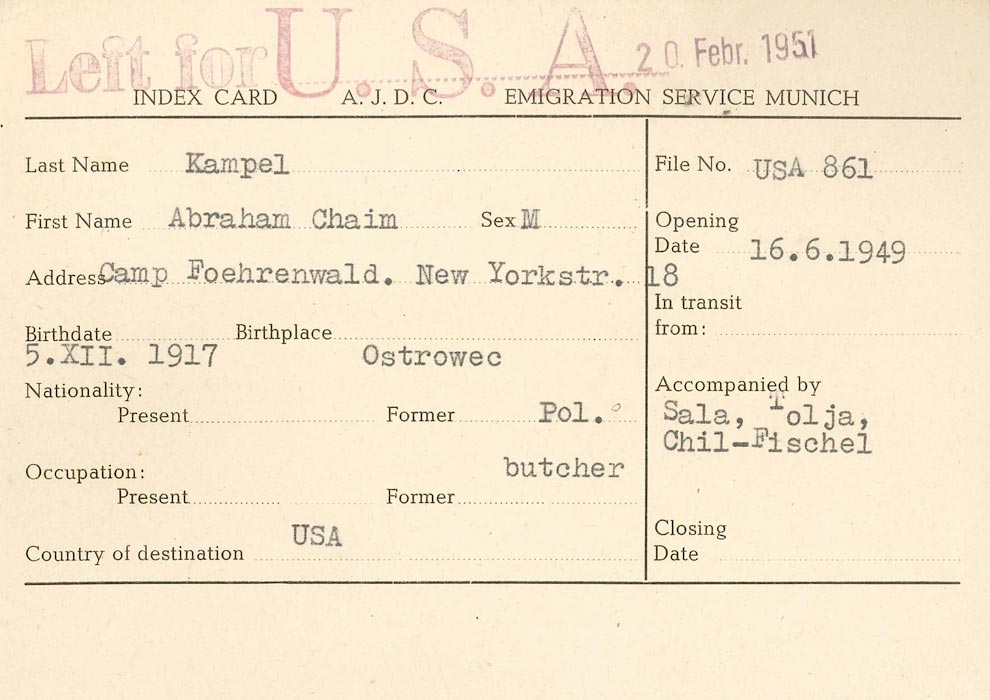 Index card for Abraham Chaim Kampel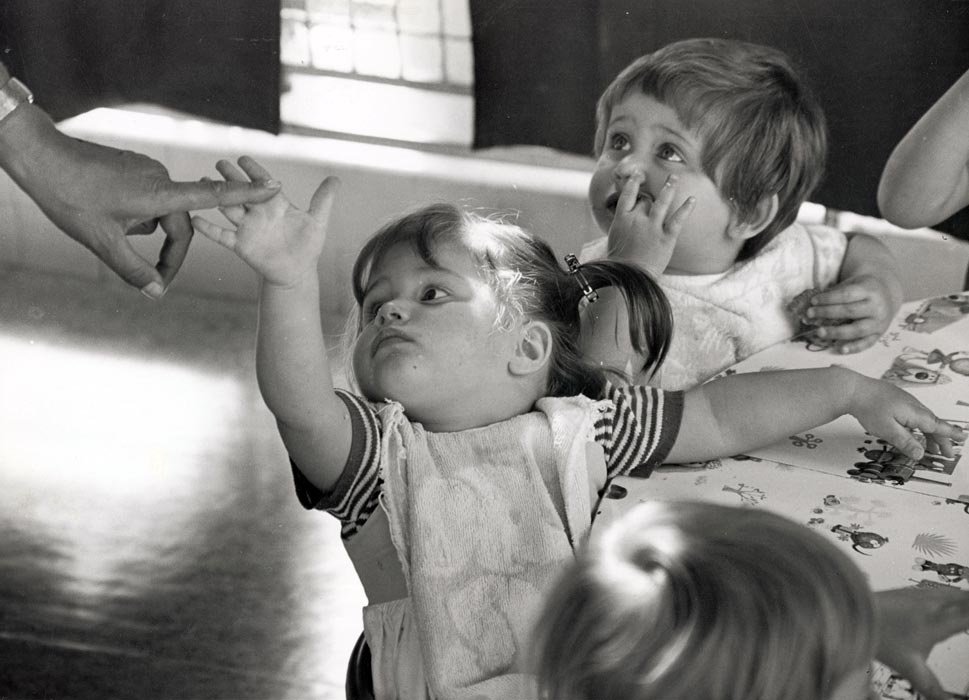 Algerian Jewish refugee children at the Foyer Amical Canteen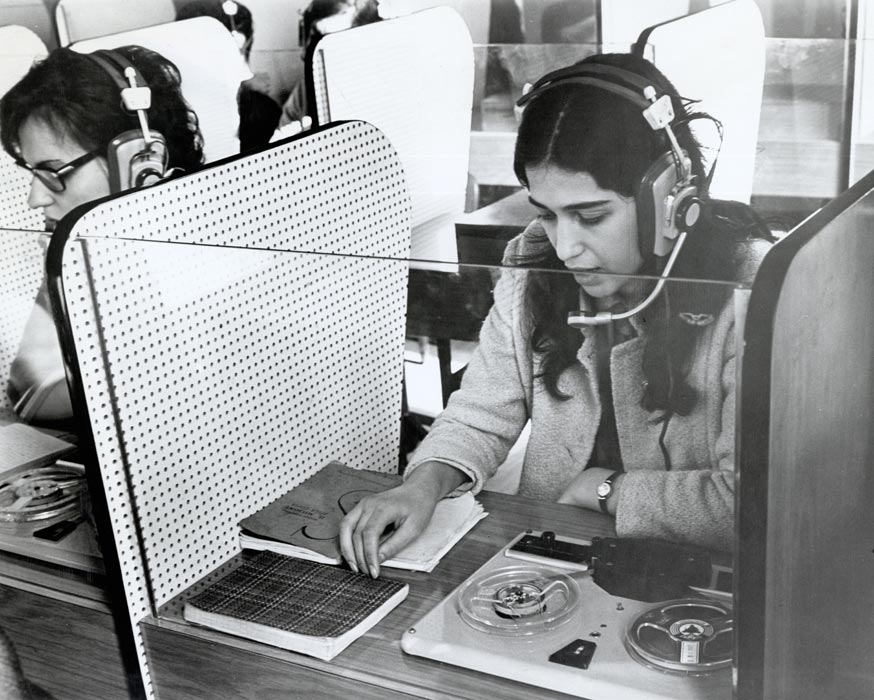 Teenagers from Libya, Egypt, and Eastern Europe study English in a JDC-supported program while they await immigration arrangements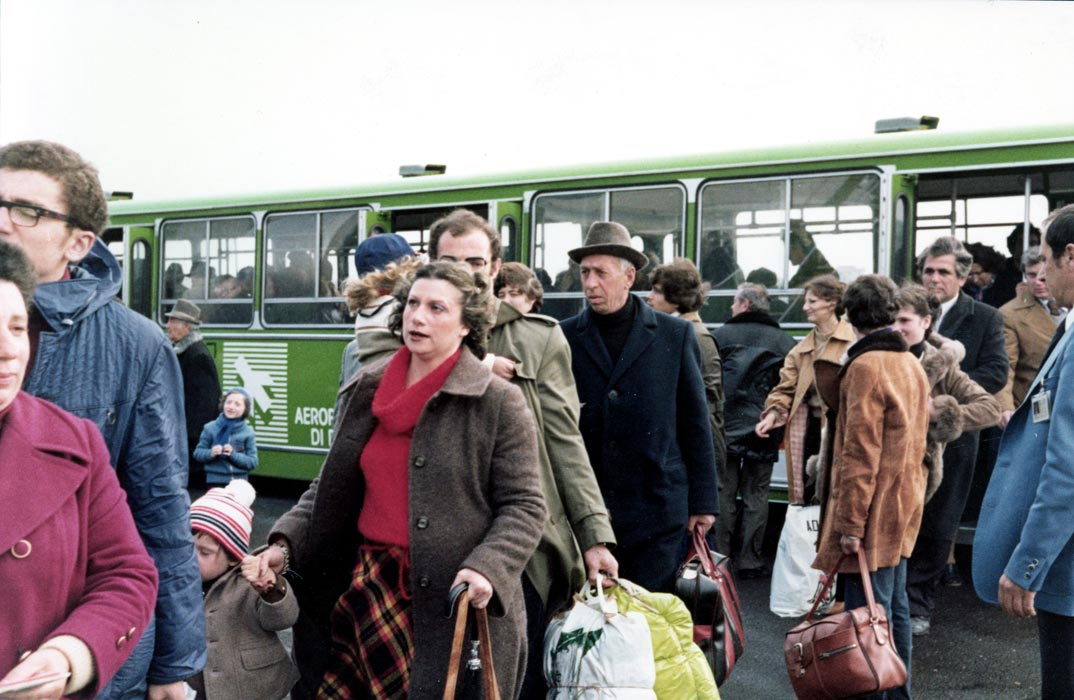 Soviet Jewish transmigrants at the Rome airport en route to the United States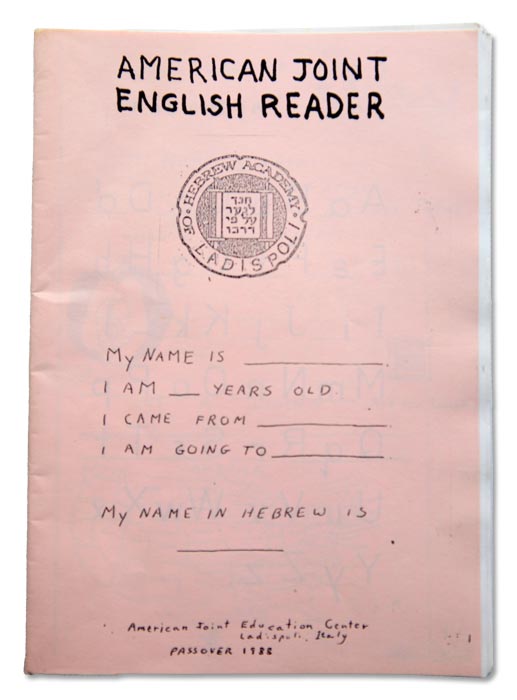 Reader for English-language learning
Speakers at a session of the fourth annual Arachim Conference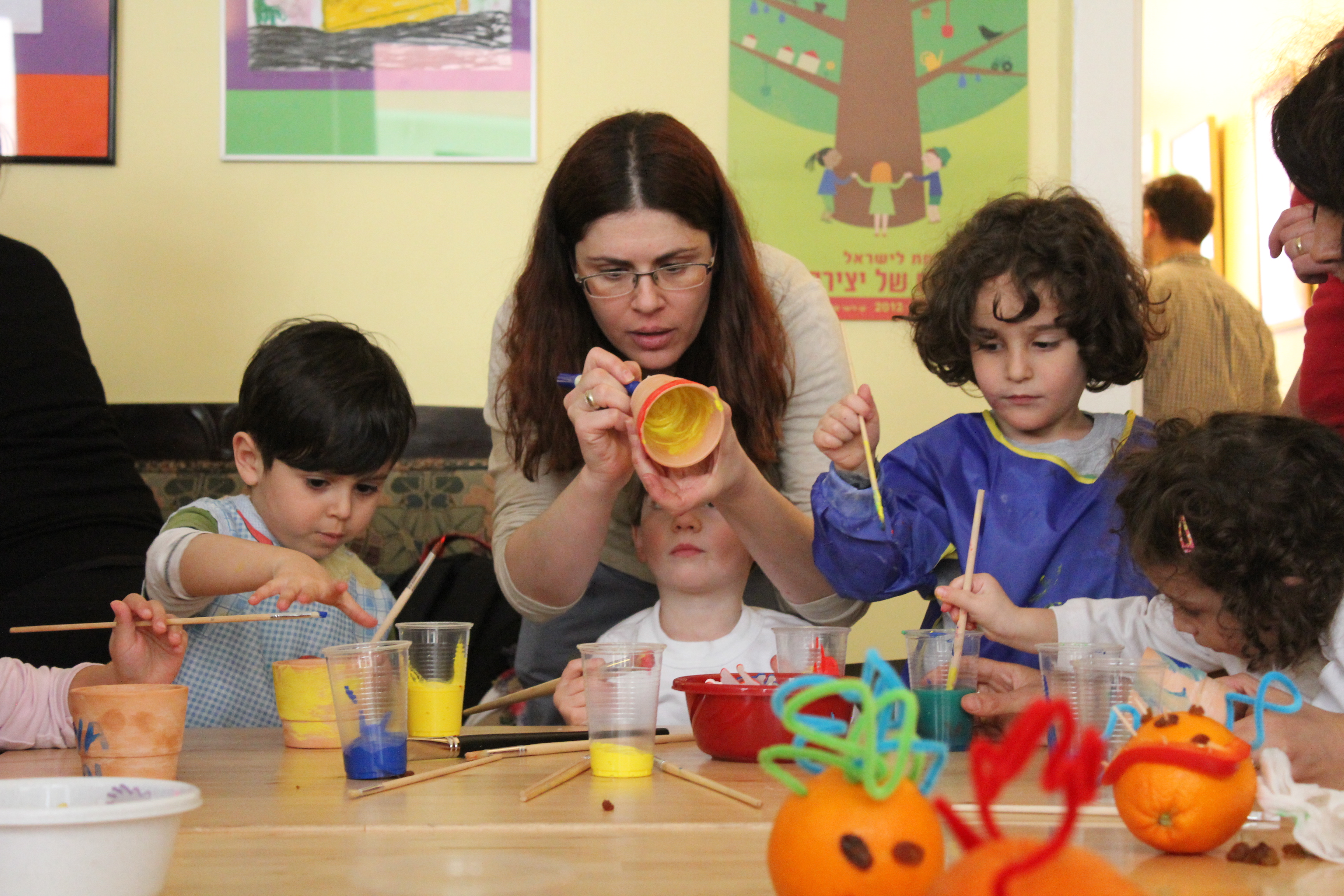 Arts and crafts at the Bambinim Center
Everything Possible: JDC and the Children of the DP Camps
Featuring historic photographs from the JDC Archives, focuses on JDC's significant efforts on behalf of children in the displaced persons camps established by the Allied Armed Forces after World War II. JDC was permitted to enter the camps to supplement minimal provisions with critical nutritional, medical, educational, and religious services for survivors.