JDC's founding telegram from Ambassador Henry Morgenthau was a call to action to assist the Jews of the Yishuv. JDC worked to develop social welfare services and to improve the lives of those living in Palestine in those early years. From malaria eradication to establishing kindergartens and assisting in the beginnings of Hadassah, JDC has been there. It helped to absorb immigrants and took charge of major rescue efforts from Yemen and Iraq.  JDC Malben established institutions for the elderly, the sick, and the disadvantaged. JDC-Israel today partners with the government of Israel and NGOs to bring innovative new services to Israel for those at risk.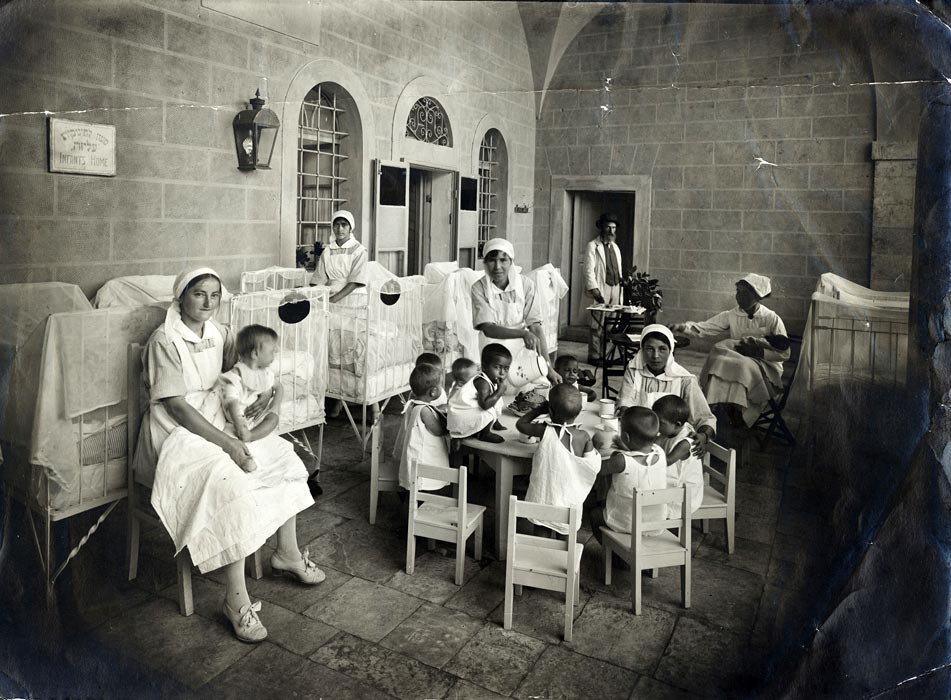 Nurses care for infants and children at the Aliza Maon Infants Orphanage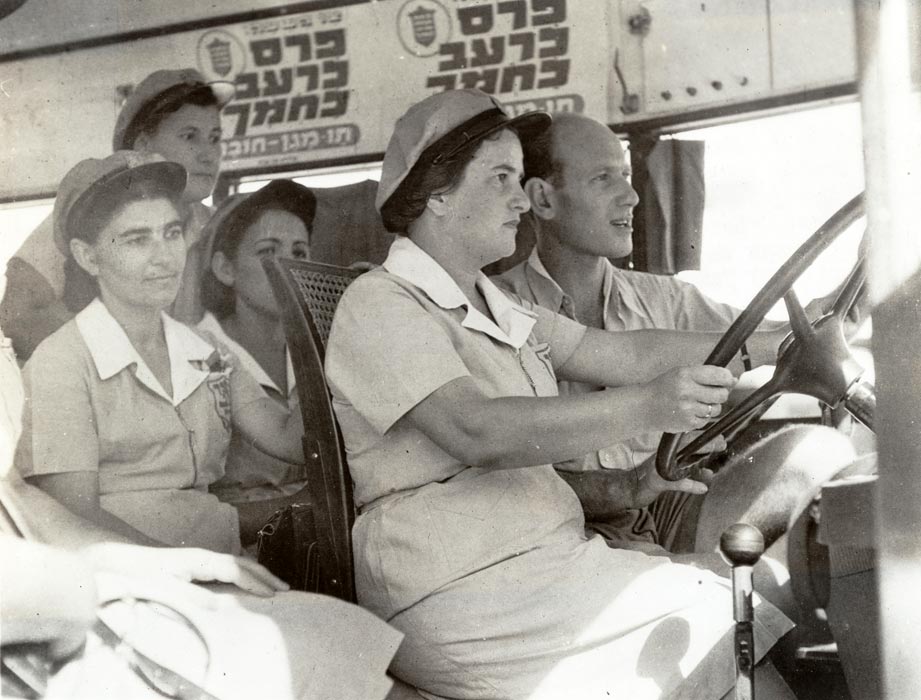 Women training to work as bus drivers
Crates of shoes purchased by JDC in Palestine for shipment to Polish Jews in Soviet Asia via Baghdad and Tehran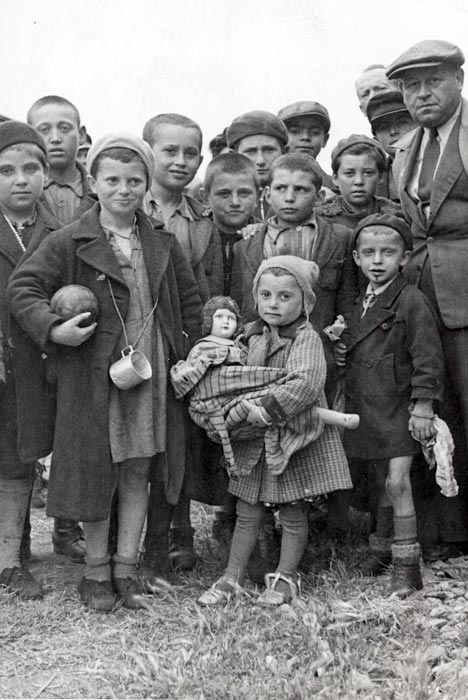 The first children's transport to Palestine arrives from Romania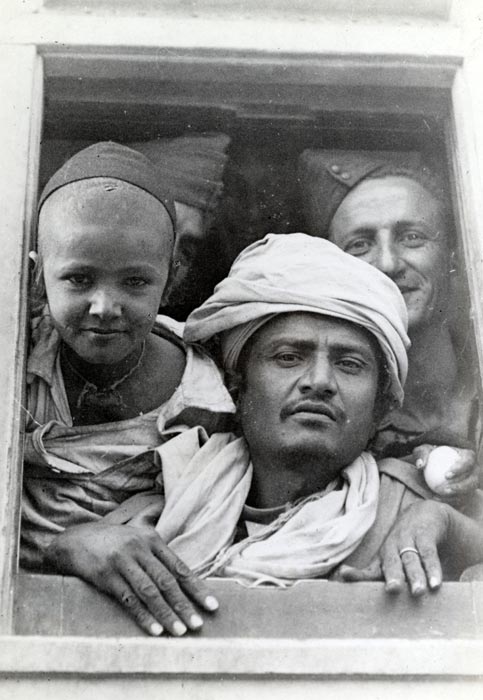 Yemenite Jews get their first glimpse of the Holy Land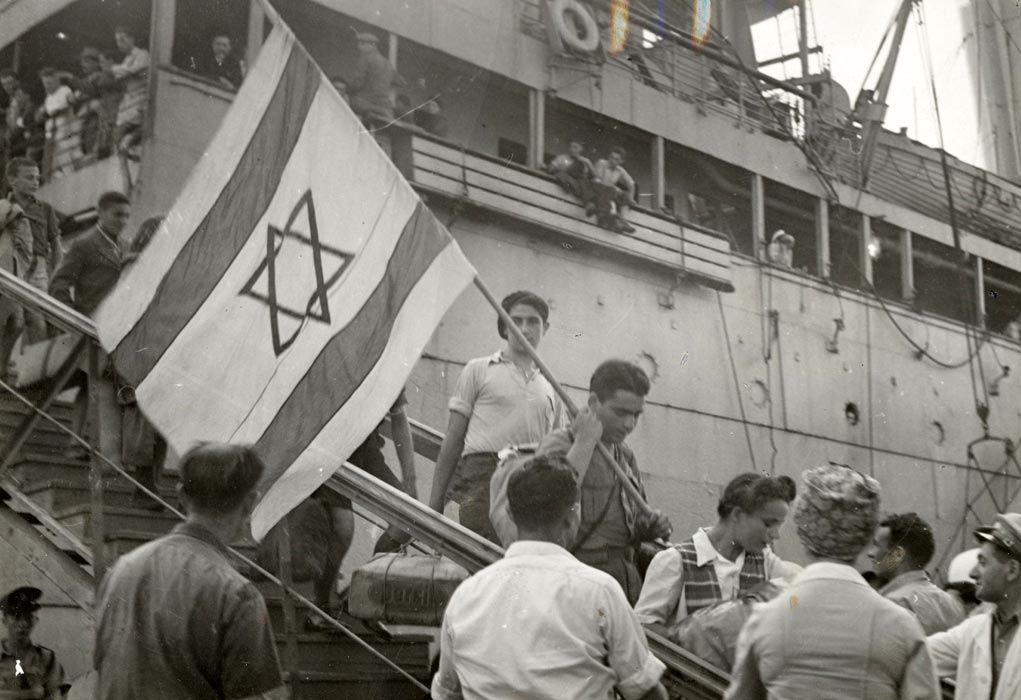 Lucky Jewish refugees hoist a flag as they disembark in Haifa from the SS Mataroa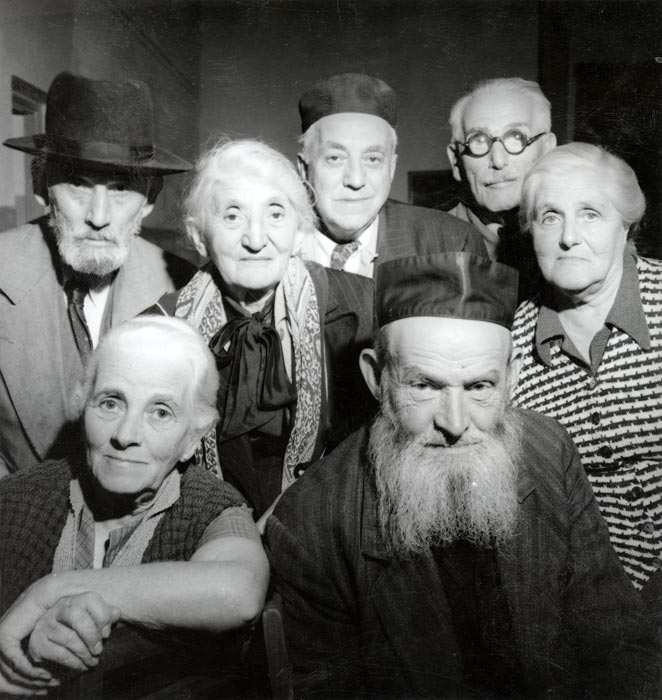 A group of residents of a MALBEN home for the aged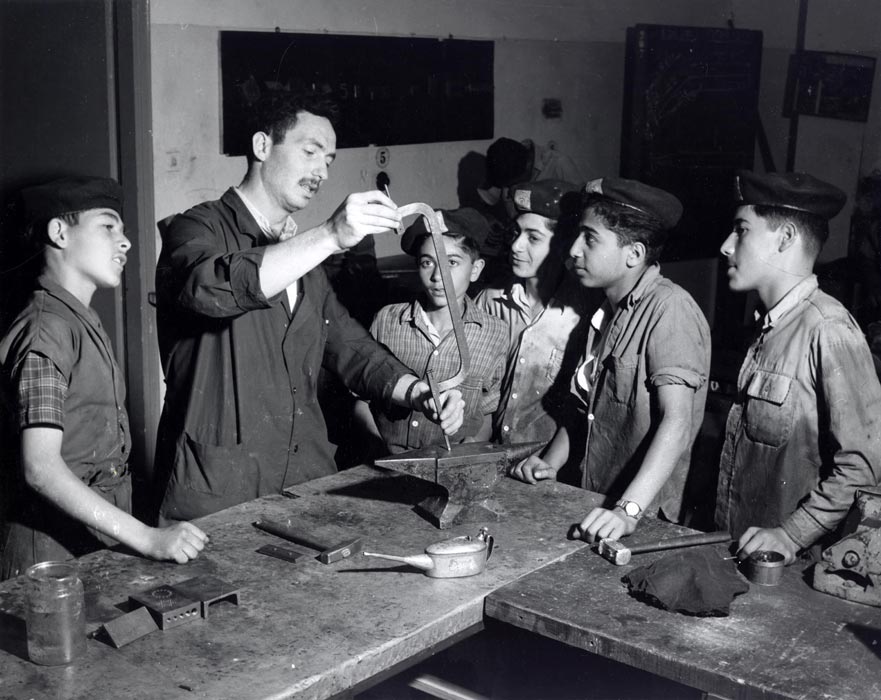 ORT vocational training program in metalworking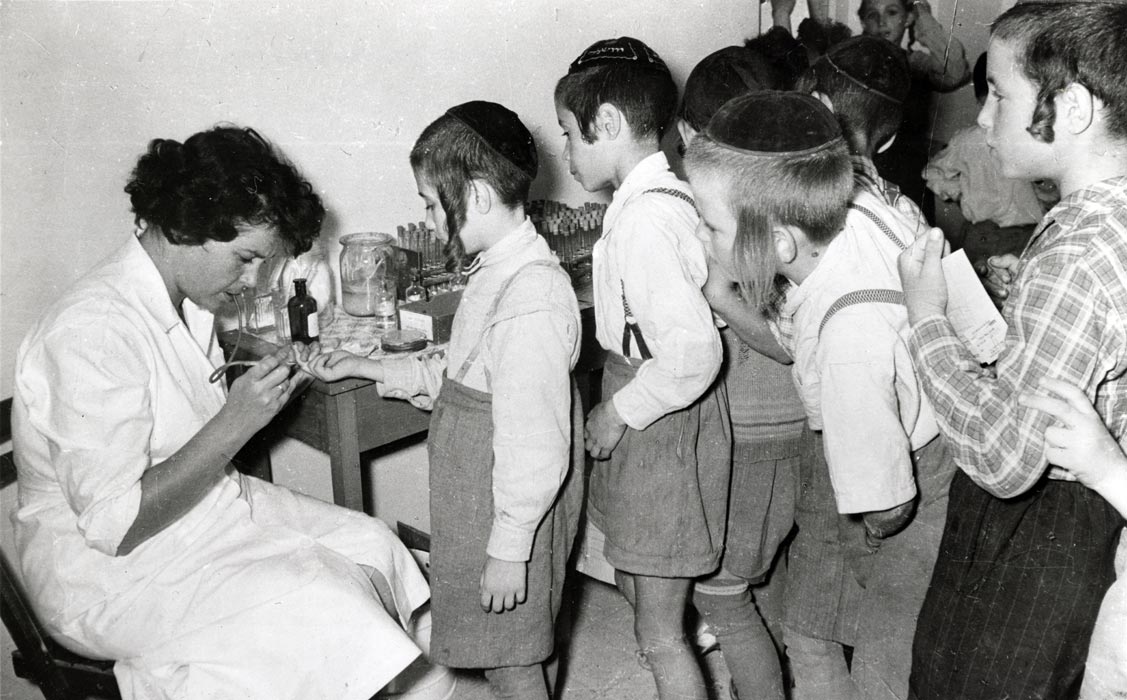 A group of students from the Etz Chaim Yeshiva undergo blood tests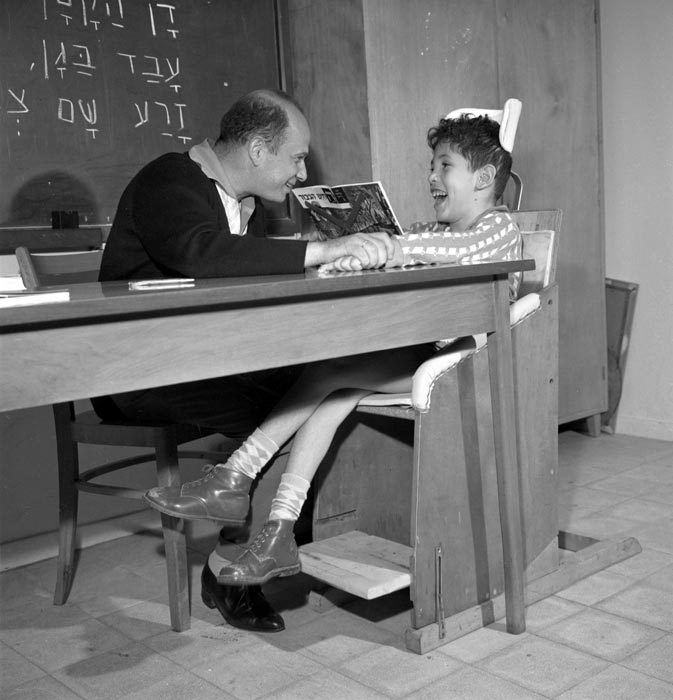 A young cerebral palsy patient learns to read at the JDC-supported Asaf Harofeh Government Hospital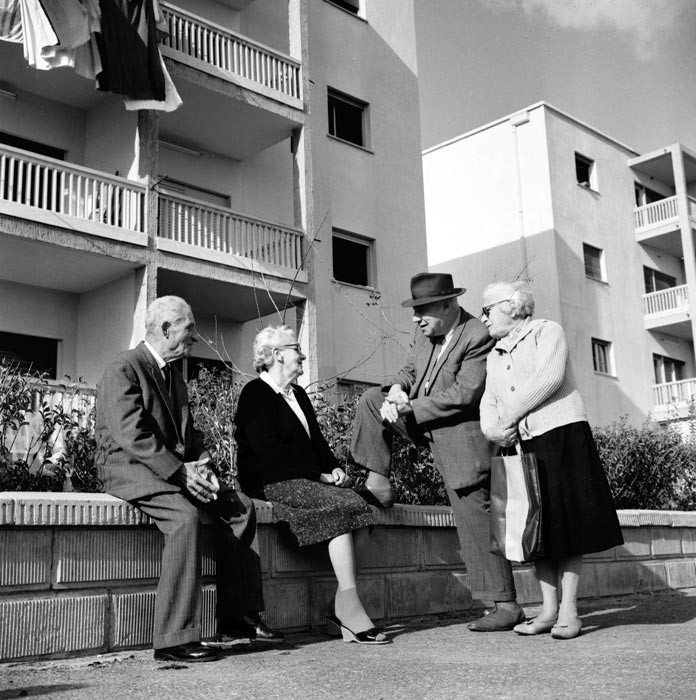 Two elderly couples stop to chat in front of a MALBEN apartment complex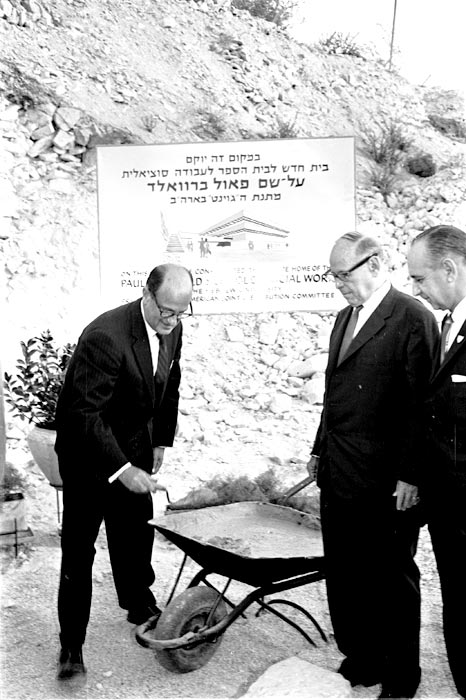 Cornerstone-laying ceremony of the Paul Baerwald School of Social Work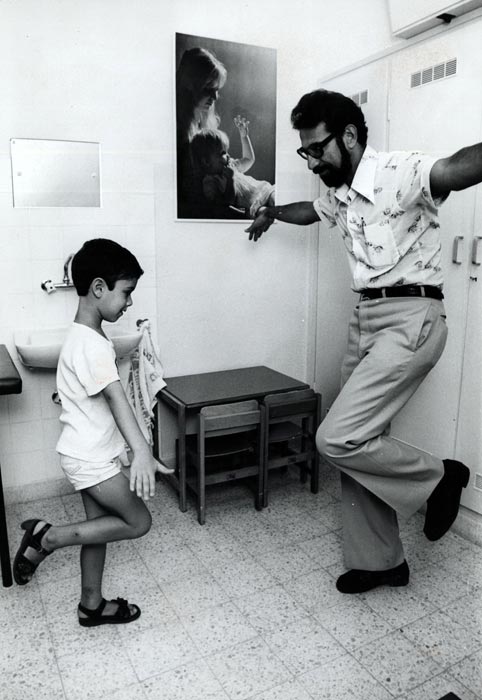 Testing conducted at the JDC-supported Dr. Harold and Anna Weinberg Child Development Institute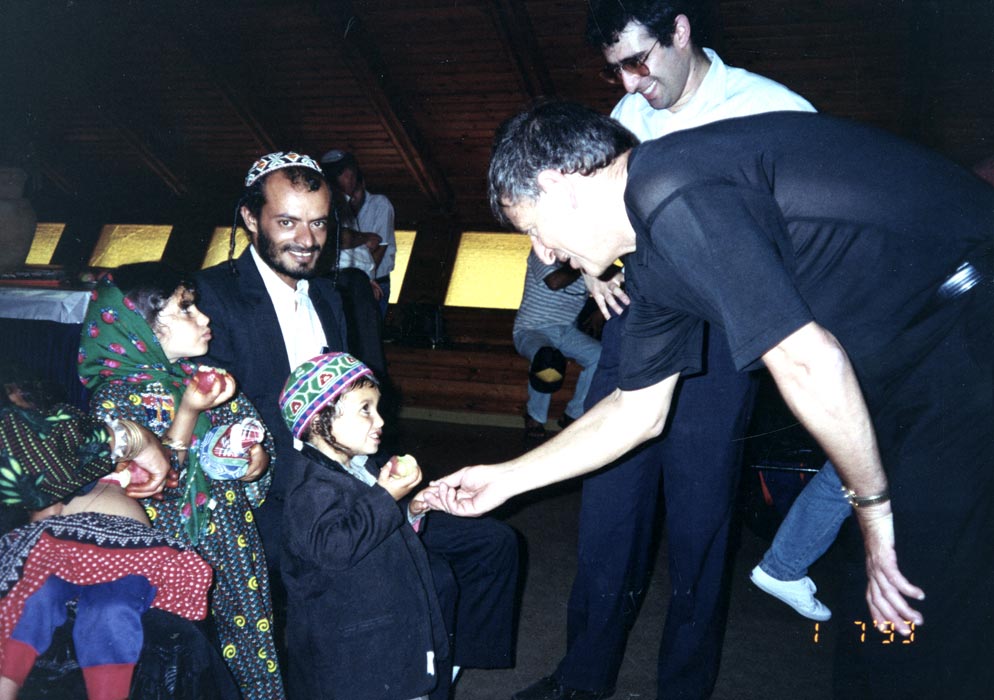 Yemenite Jews arrive in Israel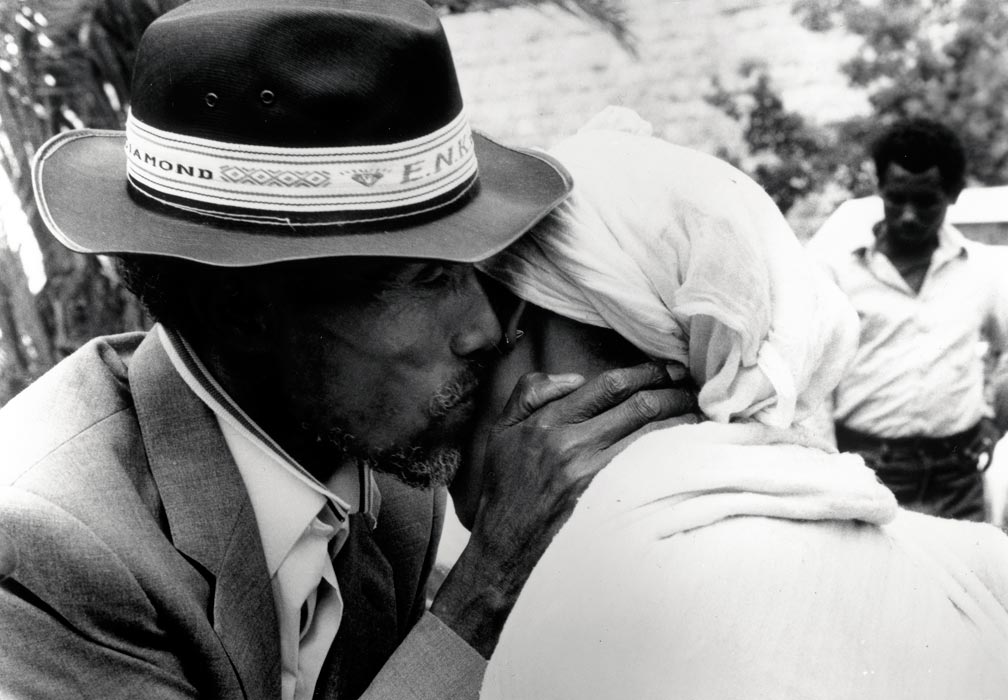 An Ethiopian-born Jew embraces a family member who has just immigrated to Israel as part of Operation Solomon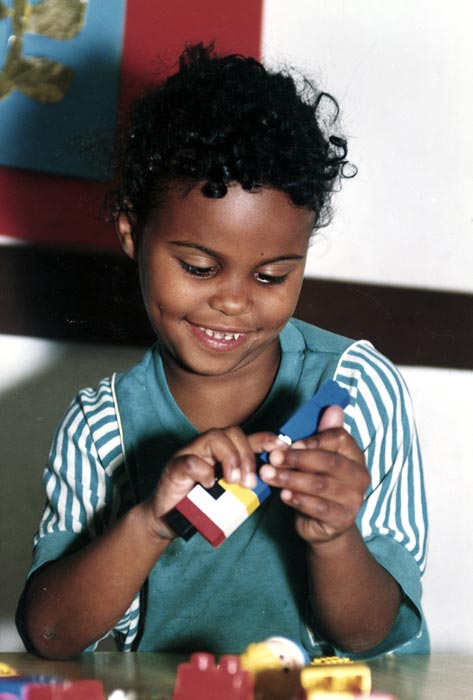 A child playing at an educational program for Ethiopian children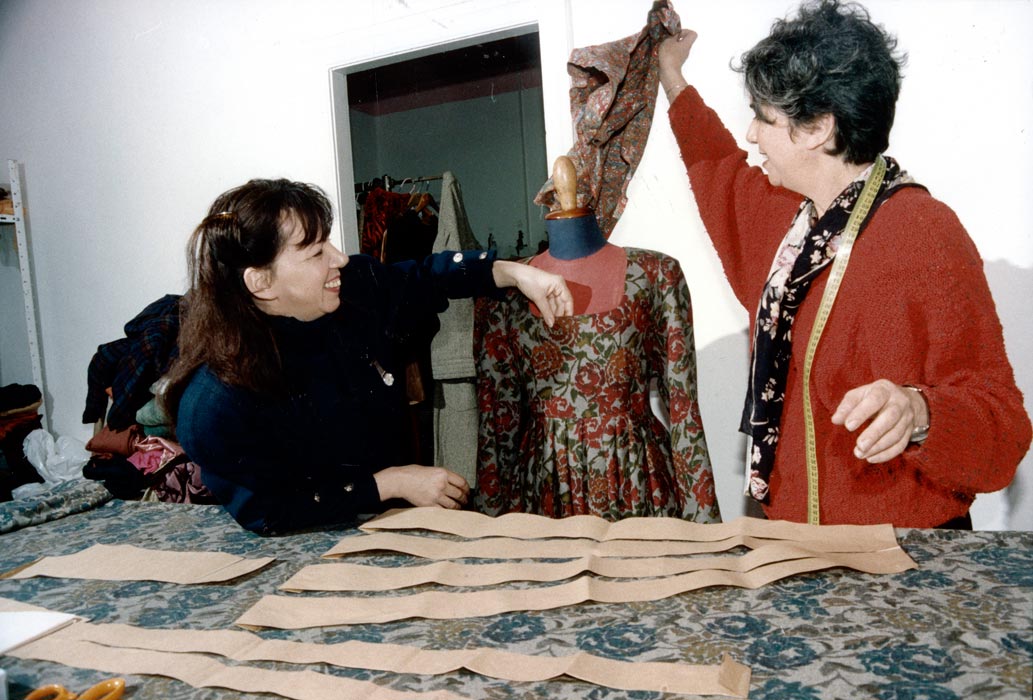 A Soviet immigrant works as an apprentice for her mentor in the Women to Women Program
Everything Possible:
JDC and the Children of the DP Camps
Featuring historic photographs from the JDC Archives, focuses on JDC's significant efforts on behalf of children in the displaced persons camps established by the Allied Armed Forces after World War II. JDC was permitted to enter the camps to supplement minimal provisions with critical nutritional, medical, educational, and religious services for survivors.