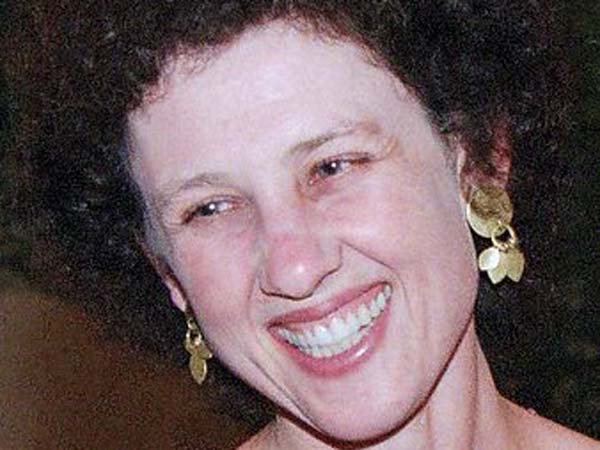 Rachel Blumenthal Lectures on the Creation of the Claims Conference
Rachel Blumenthal, recipient of a 2015 Fred and Ellen Lewis/JDC Archives Fellowship, gave a lecture on "The Creation of the Claims Conference 1951-1953: A Look Back at History." The lecture explored how a large number of Jewish organizations collaborated to create a supra-organizational and nonideological alliance for a common cause. The goal of the Conference on Material Claims Against Germany was to achieve restitution for material damages to individual Jews and to the Jewish people caused by Germany through the Holocaust. The lecture survey precursors to this kind of transnational alliance and examined the many challenges facing this unprecedented body in its founding years.
Rachel Blumenthal received her PhD in Jewish history from the Hebrew University of Jerusalem. Her research in the JDC Archives was on the role of JDC in the activities of the Conference on Jewish Material Claims Against Germany in the first decade after its establishment.
Listen to an audio recording of Rachel Blumenthal's presentation:
The JDC Archives Fellowships allow scholars engaged in graduate level, post-doctoral, or independent study to conduct research in the JDC Archives, either in New York or Jerusalem. All fellows give a public presentation on their research; watch more of these JDC fellowship lectures here.