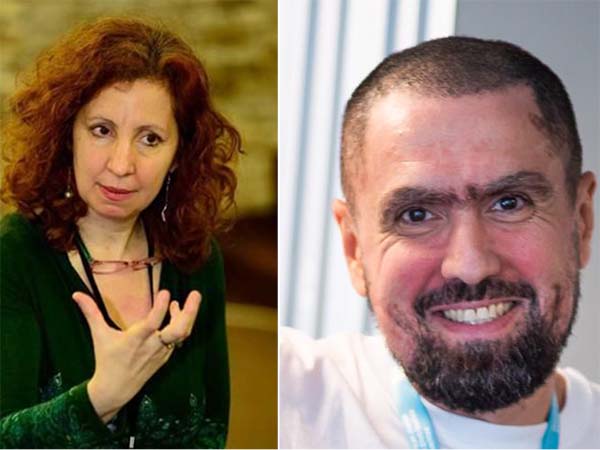 Sasha Friedman and Zsuzsa Fritz Lecture on Reviving Jewish Culture at Szarvas Camp: Now and Then
In 1990, following the fall of communism and the opening of the borders of Eastern Europe, the JDC Lauder Summer Camp in Szarvas, located in the South of Hungary, opened its gates to Jewish youth. The Eastern European youngsters who came to Szarvas had little understanding of their Jewish heritage. Through its program blending a Jewish educational program with recreational activities, Szarvas has enabled young Jews to build their Jewish identity and to share this newly acquired knowledge about Jewishness with their families and communities.
What was JDC's vision with regards to the camp? What has Szarvas achieved?
In this webinar, Zsuzsa Fritz, JDC Hungary Education Consultant, and Sasha Friedman, the director of the Szarvas Camp, reflected on this extraordinary project, its beginnings and aspirations, and its accomplishments, impact, and current relevance.