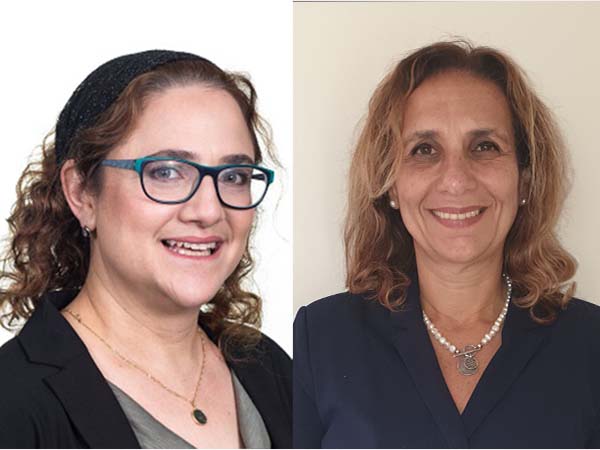 Anat Kutner Lectures on the Role of JDC in the Rehabilitation of Cyprus Detainees 1946-1949
Dr. Anat Kutner, Director of JDC's Jerusalem Archives, examined how JDC received permission from the British authorities to work in the internment camps to supplement the meager assistance provided by the British. JDC staff provided for most of the detainees' needs, including welfare and medical aid as well as extra food rations and educational resources.
The lecture was followed by a presentation by Sigal Harari Zonder, a social worker who specializes in rehabilitation, on the artworks and crafts created by the Jewish detainees during their time in the British detention camps in Cyprus. Ms. Harari Zonder curated the exhibition "Unknown History—Works of Art Created by Jewish Illegal Immigrants in the British Detention Camps in Cyprus," in Nicosia, Cyprus, in 2014, and the exhibition "Cyprus, the Art of Life, The Detention Camps, 1946-1949," at the Eretz Israel Museum, Tel Aviv, 2017.
The event was cosponsored by The Bintivey Ha'Apala Clandestine Jewish Immigration Information and Research Centre, which was founded in 2001 to document the personal story of each and every Jewish "clandestine immigrant."