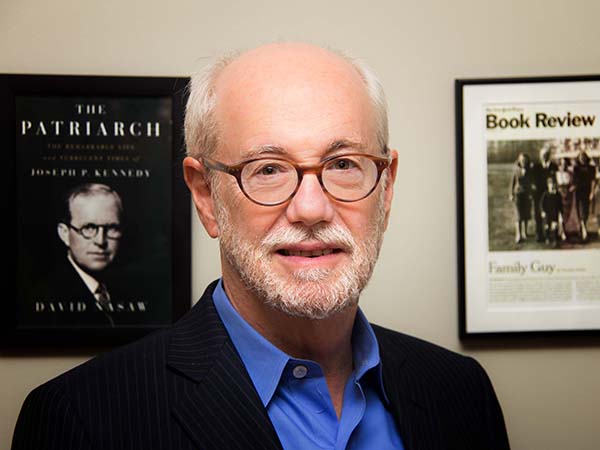 David Nasaw Lectures on Holocaust Survivors in Exile in Germany after World War II
The suffering of the Holocaust survivors did not end with the cessation of hostilities in Europe in May of 1945, as documents, correspondence, and reports from Germany in the JDC Archives make abundantly clear. A quarter of a million who had survived the death, concentration, and labor camps or spent the war years in hiding or in the Soviet Union would after the Nazi defeat be forced to spend another three to five years in quasi-incarceration in displaced persons camps in Germany. While other eastern European displaced persons would eventually be resettled in lands suffering from postwar labor shortages, no nation, including the United States, was willing to accept more than a handful of Jewish survivors. When in June 1948, the United States Congress passed legislation permitting the immigration of displaced persons, the law was written in such a way as to deny visas to 90% of the Jewish displaced persons.
Making full use of the voluminous and invaluable resources in the JDC Archives, David Nasaw, the author of The Last Million: Europe's Displaced Persons from World War to Cold War, tells the story of this tragic and too often overlooked chapter in Jewish history.
The event was cosponsored by the Jewish Book Council