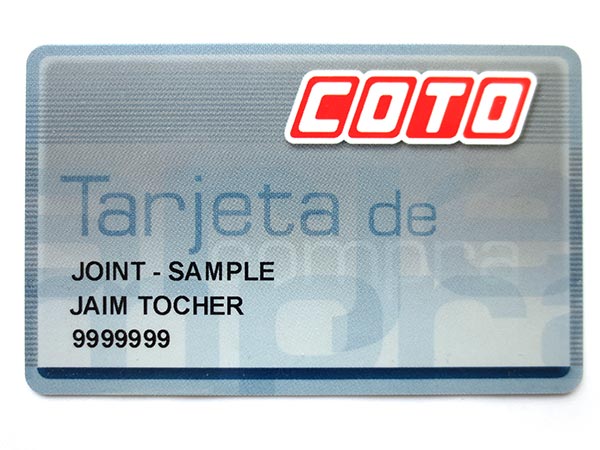 Delivering Food Relief with Dignity: A Unique Artifact
Debit cards enable needy clients to purchase food with dignity in Argentina and the former Soviet Union.
At the end of 2001, Argentina spiraled into an economic free-fall that turned middle- class families into "the new poor" virtually overnight. The emergency aid program established by JDC sought to provide services with dignity to those who had never before had to ask for assistance. Debit cards were used to enable clients to purchase food with dignity rather than receiving a traditional food package.
This idea was subsequently implemented across the Soviet Union, where it is still in use. This innovation development reflects the organization's commitment, which has characterized its global relief efforts through the years, to delivering assistance through efficient and respectful channels to vulnerable communities worldwide.