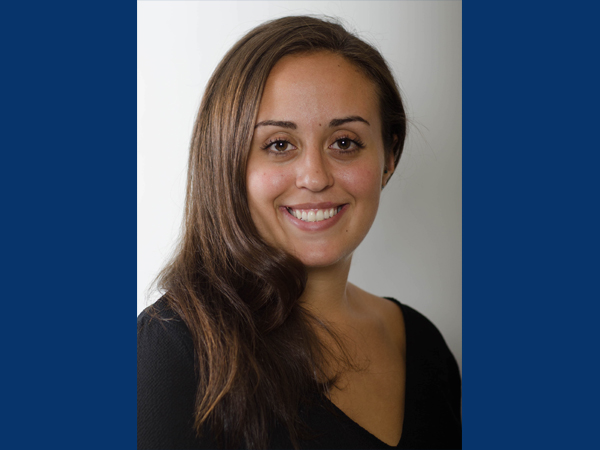 Ethell Gershengorin Lectures on The JDC's Activities on Behalf of Eastern European Jewish Children, 1919-1929
Ethell Gershengorin, recipient of the 2022 Max and Cecil (Steuer) Chesin/JDC Archives Fellowship, gave her public lecture on Aiding Their "Unfortunate Brethren": The JDC's Activities on Behalf of Eastern European Jewish Children, 1919-1929.
In this lecture, Ethell Gershengorin explored JDC's crucial aid to Jewish children in Poland, Lithuania, Latvia, and the Soviet Union after World War I. JDC country directors, doctors, and social workers, concerned about the fate of Eastern European Jews, established programs on behalf of children whom they believed were the future of world Jewry. Drawing on JDC archival records, the lecture considered such questions as: What was the JDC's view of the needs and abilities of this population? How did they seek to address them? What dynamics and intellectual currents affected the way these JDC workers perceived local Jews and their attempts to aid them? How did the JDC understand and express their role as the "protectors" and "benefactors" of Eastern European Jewry?
The lecture was the fourth program in the JDC Archives series Young Lives in Turmoil and Transformation: JDC's Work with Children in the Twentieth Century.
The JDC Archives Fellowships allow scholars engaged in graduate level, post-doctoral, or independent study to conduct research in the JDC Archives, either in New York or Jerusalem. All fellows give a public presentation on their research; watch more of these JDC fellowship lectures here.