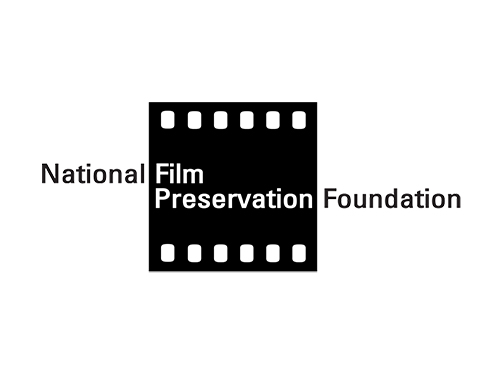 JDC Archives Awarded Preservation Funds for One of Its Rare Film Treasures
JDC Archives was one of the 2016 federal grant recipients from the National Film Preservation Foundation, a nonprofit organization created by the U.S. Congress to help save America's film heritage. JDC was one of 39 institutions receiving grant awards for preservation by the Foundation. The funds will go towards the preservation and digitization of a silent reel of footage from the post-World War II years (1946-1949) created at the Rothschild Hospital in Vienna. Many thousands of Polish and Romanian Jewish refugees escaping continued anti-Semitism in their countries of origin in the immediate post-World War II years fled to Vienna in hope of final resettlement in one of the Displaced Persons (DP) camps. In the U.S. Zone of Occupation, U.S. Military and UNRRA officials initially attempted to block entry to these "infiltrees," as the existing DP Camps were already overcrowded with Holocaust survivors. While JDC lobbied on behalf of the newcomers, the Rothschild Hospital in Vienna was turned into a temporary center to house these refugees. JDC's rare footage shows the refugees in crowds, in lines and close up, and the "living" quarters of the Rothschild Hospital during this period.
JDC continues to seek additional funding to preserve, digitize, and make accessible hundreds of films from the 1930s through the 1970s that document the scope of the organization's critical humanitarian work in Europe, Africa, Israel, and Latin America.