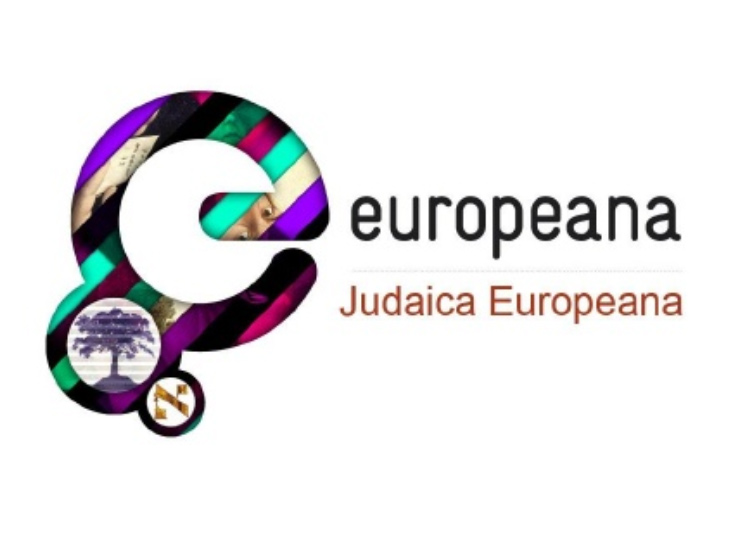 JDC Archives Featured in Judaica Europeana Newsletter
The recent Judaica Europeana (JE) e-newsletter highlights the JDC Archives, a partner agency of Judaica Europeana. JE was established, with funding from the European Commission and the Rothschild Foundation, to provide online access to digital content documenting European Jewish life and culture. A sub-project of the larger Europeana portal which includes over 23 million digital objects from over 2,200 institutions, JE will help researchers access material around the world relating to European Jewish life. This partnership enables the JDC Archives to reach a wider audience of European scholars.
Four interactive online exhibits about JDCs history are already available on the Judaica Europeana website and a broader selection of materials will be added to the portal for public use. JE currently hosts almost 4 million digitized items from leading Jewish cultural institutions, including the Jewish Historical Museum in Amsterdam and the Jewish Historical Institute in Warsaw.
Read the Judaica Europeana newsletter here.