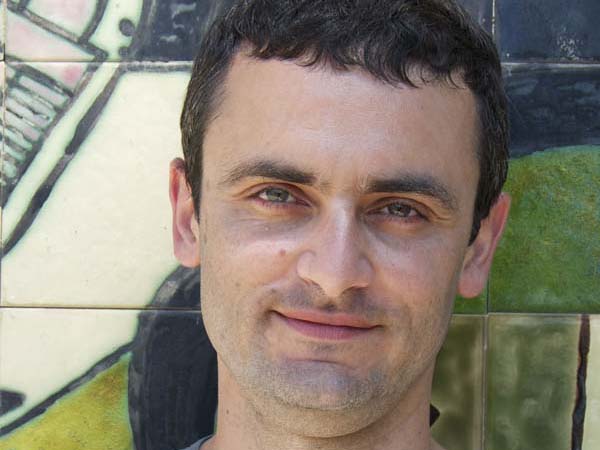 Joseph Benatov Lectures on the Fate of Bulgarian Jews during the Holocaust
Dr. Joseph Benatov, recipient of a 2017 Fred and Ellen Lewis / JDC Archives Fellowship, gave his public lecture, "The Fate of Bulgarian Jews during the Holocaust." In 1943, Bulgaria complied with German demands, deporting nearly 11,400 Jews from occupied territories in northern Greece and Yugoslavia (Macedonia). At the same time, Bulgaria successfully resisted repeated German pressures to deport the 50,000 Jews living in Bulgaria. Dr. Benatov offered an overview of the facts surrounding these historical events and focused on the conflicting opinions about the role played by King Boris III, church officials, and politicians in the rescue of Bulgaria's Jewish population.
Dr. Joseph Benatov teaches at the University of Pennsylvania. His research in the JDC Archives was on JDC activities in Bulgaria in the postwar period, 1945-1949, and its support of the Jewish community and role in the mass immigration of the Bulgarian Jewish community to Israel.
The JDC Archives Fellowships allow scholars engaged in graduate level, post-doctoral, or independent study to conduct research in the JDC Archives, either in New York or Jerusalem. All fellows give a public presentation on their research; watch more of these JDC fellowship lectures here.