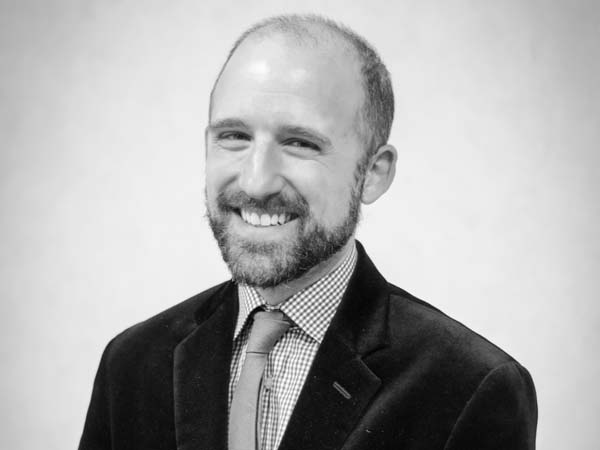 Natan Meir Lectures on Town Fools, Beggars, and Other Outcasts in Eastern Europe
Natan Meir, the 2016 Ruth and David Musher / JDC Archives Fellow, gave his public lecture, "Town Fools, Beggars, and other Outcasts: Bringing the Margins to the Center in East European Jewish History." In literature, the Jewish landscape of 19th- and early 20th-century Eastern Europe is often populated by an array of social outcasts, including the mentally ill, physically disabled people, beggars, vagrants, and poor orphans. The lecture focused on these "marginal folk" and on the lives they led in both the shtetl and the city. Studying social outcasts can provide us with important insights into the changing mentalities of Jewish society over an extended historical period.
Dr. Natan Meir is the Lorry I. Lokey Chair in Judaic Studies at Portland State University. His research in the JDC Archives was on the "Republic of Beggars"—the Jewish destitute, disabled, and disposed of in prewar Eastern Europe.
The JDC Archives Fellowships allow scholars engaged in graduate level, post-doctoral, or independent study to conduct research in the JDC Archives, either in New York or Jerusalem. All fellows give a public presentation on their research; watch more of these JDC fellowship lectures here