Our Shared Legacy: World War II and "The Joint"
Welcome to our extraordinary collection of documents and photographs from the World War II era. Explore our shared legacy of "The Joint's" work rescuing and providing relief during and after the Holocaust.
Search 75,000 digitized photographs from our historic collection, spanning from 1914 to the present. This collection provides visual documentation of JDC's work in communities across the globe.
Family Researchers and the
JDC Names Index
The JDC Names Index is an indispensable resource tool for genealogists, personal historians, and scholarly researchers alike. Here you can search for relatives, friends, ancestors; anyone worldwide who has received JDC aid, financial or otherwise.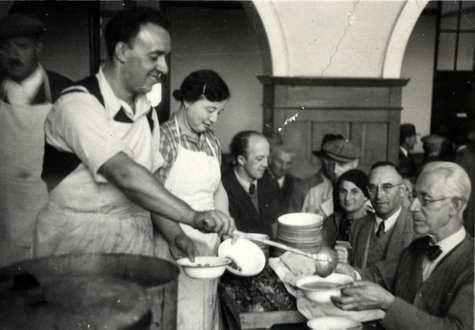 Explore Our Photo Galleries
Search images from the countries where "The Joint" operated during and after World War II.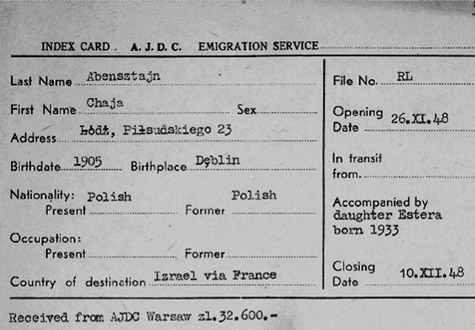 Search Our Names Index
Is your name among the over 700,000 in our extraordinary collection of historic documents?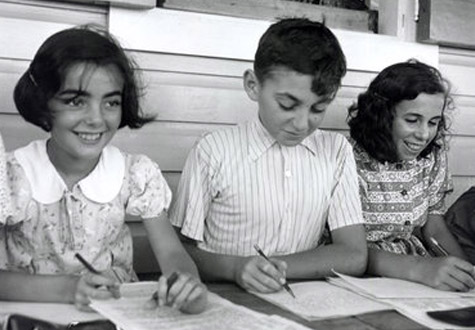 Tell Us Your JDC Story
Were you touched by JDC? We want to know your story.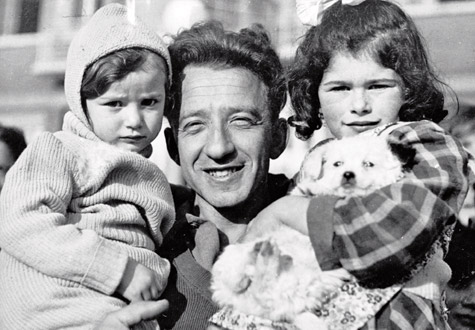 Create a Family Legacy
Honor our shared history by partnering with us to ensure that wherever in the world a Jew is in need, JDC is there.