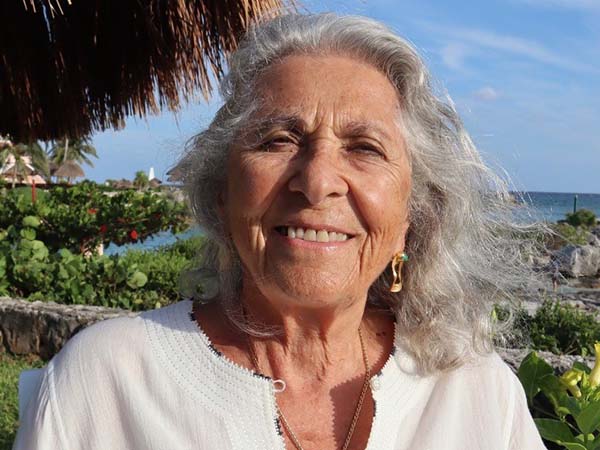 JDC Archives' Annual Helen Cohen Memorial Lecture—Susan Gilson Miller's "Years of Glory: Nelly Benatar and the Pursuit of Justice in Wartime North Africa"
Dr. Susan Gilson Miller, recipient of the Fred and Ellen Lewis/JDC Archives Fellowship in 2012, presented her newest book: Years of Glory: Nelly Benatar and the Pursuit of Justice in Wartime North Africa.
When France fell to Hitler's armies in June 1940, a flood of refugees fleeing Nazi terror quickly overwhelmed Europe's borders and spilled across the Mediterranean to North Africa, touching off a humanitarian crisis of dizzying proportions. Hélène (Nelly) Cazes Benatar, a highly regarded Jewish lawyer from Casablanca, quickly claimed a role of rescuer and almost single-handedly organized a sweeping program of wartime refugee relief teaming up with JDC. But for all her remarkable achievements, Benatar's story has never been told. In this book, Susan Gilson Miller, drawing on a range of sources including the JDC Archives, introduces readers to a woman who fought injustice as an anti-Fascist resistant, advocate for refugee rights, liberator of Vichy-run forced labor camps, and legal counselor to hundreds of Holocaust survivors. Years of Glory offers a rich narrative and a deeper understanding of the complex currents that shaped Jewish, North African, and world history over the course of the Second World War.
Susan Gilson Miller presented in conversation with Isabelle Rohr, Manager of Academic Programs and Outreach at the JDC Archives.
This public lecture has been endowed by Jerry and Linda Spitzer in memory of his beloved aunt, Helen Cohen.