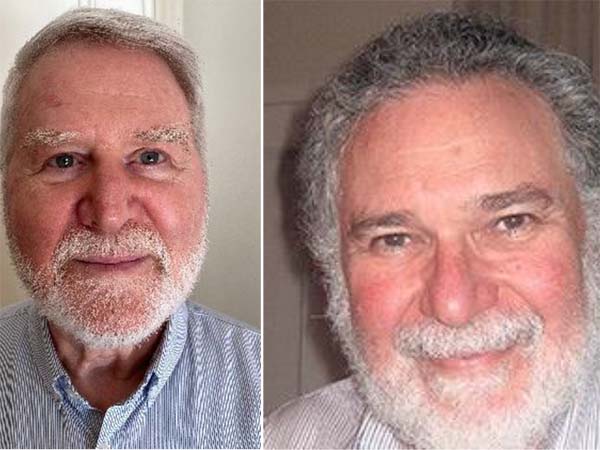 Yechiel Bar-Chaim and Seymour Epstein Reflect on their Service as JDC Country Directors in North Africa
Dr. Seymour Epstein (Epi) and Yechiel Bar-Chaim spoke about the multi-faceted work of JDC in North Africa from the 1980s to the 2000s through their experiences as former country directors.
Epi, a former JDC pedagogic consultant and country director in Morocco, analyzed the JDC program in the Moroccan Jewish community of the 1980s through the prism of authority dialogue which arises between the values and culture of an NGO and its host country. The presentation described the various activities of the JDC in education, health, welfare, and care for the aged illustrating some tensions due to competing authorities.
Mr. Bar-Chaim, JDC's former country director in Tunisia, 1999-2014, discussed the challenge of navigating American and Tunisian cultural differences while working with local partners to improve welfare and educational services. He reflected on both the successes and failures of that effort and what he learned in the process.