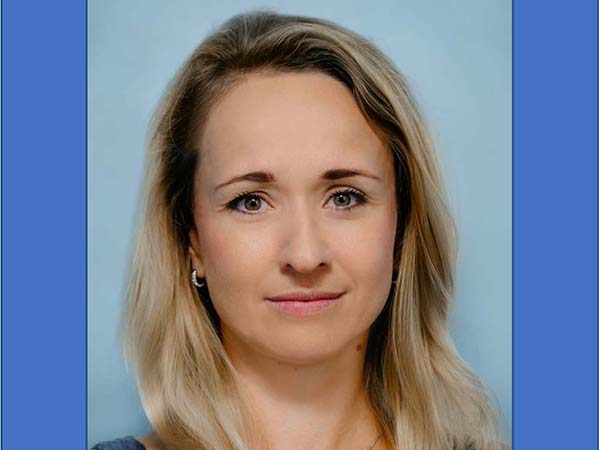 Anna Sommer Schneider Lectures on Yiddishkeit and JDC's Support for Jewish Education in Communist Poland
Anna Sommer Schneider, Associate Professor of the Practice of Jewish Civilization at the Center for Jewish Civilization of the Edmund A. Walsh School of Foreign Service at Georgetown University, lectured on Yiddishkeit and JDC's support for Jewish Education in Communist Poland.
In this lecture, Anna Sommer Schneider discussed how over decades of Communist rule in Poland, JDC launched numerous educational programs which not only fostered Jewish education but also reinforced a sense of Jewishness among younger generations of Polish Jews. JDC leaders were able to accomplish these goals not only through the financial assistance, but also their relationship with political decision makers in Poland.
The lecture was the fifth program in the JDC Archives series Young Lives in Turmoil and Transformation: JDC's Work with Children in the Twentieth Century.