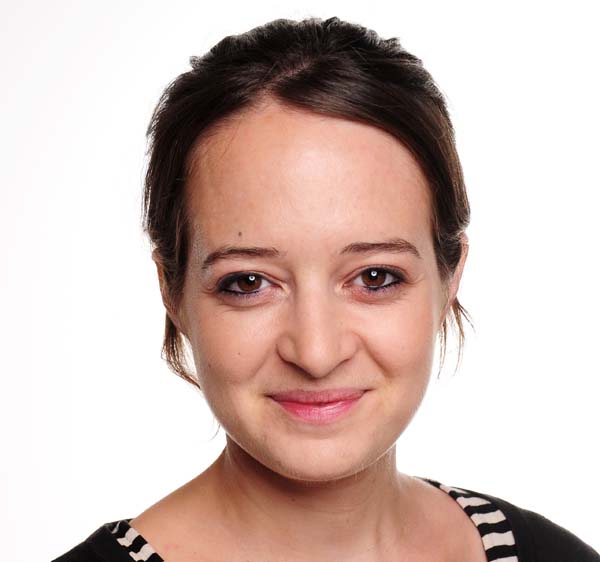 Gaëlle Fisher Lectures on Making Sense of Catastrophe: Jewish Leadership in Romania during the Holocaust
Dr. Gaëlle Fisher, recipient of the Sorrell and Lorraine Chesin / JDC Archives Fellowship, gave her public lecture, which offers an overview of the Holocaust in Romania. In particular, it explores the position of the Jewish leadership in Bucharest in its relationship to Romanian and German perpetrators and the community it sought to protect.
Gaëlle Fisher is a Postdoctoral Researcher at the Center for Holocaust Studies at the Institute for Contemporary History in Munich, Germany, and the recipient of the 2018 Sorrell and Lorraine Chesin Fellowship.
Her research in the JDC Archives focuses on the activities of the JDC in Romania in the period 1938 to 1948 and the relationship between the Romanian Jewish leadership and the JDC staff abroad.
The JDC Archives Fellowships allow scholars engaged in graduate level, post-doctoral, or independent study to conduct research in the JDC Archives, either in New York or Jerusalem. All fellows give a public presentation on their research; watch more of these JDC fellowship lectures here.