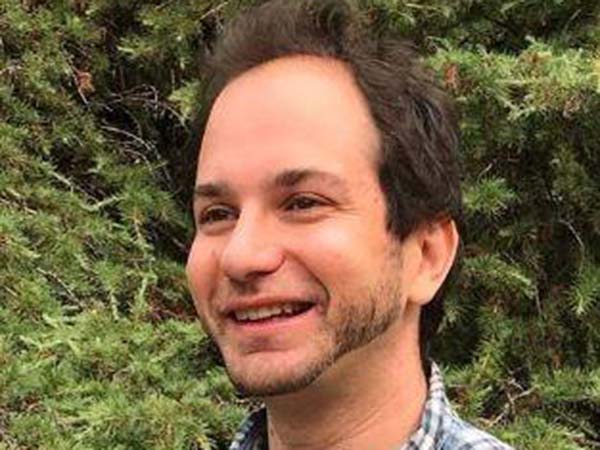 Michael Rom Lectures on Egyptian Jewish Immigration to Brazil, 1956-61
Michael Rom, recipient of the 2022 Nathan and Sarah Chesin/JDC Archives Fellowship, presented "From the Nile to the Tietê: Egyptian Jewish Immigration to Brazil, 1956-61," on March 29, 2023.
In this lecture, Michael Rom discussed how following the 1956 Suez War between Egypt and Israel, the Egyptian government unleashed a wave of state antisemitism against the Egyptian Jewish community, including mass arrests, confiscations of businesses and property, loss of employment and citizenship, and expulsions. Due to this persecution, thirty-six thousand Egyptian Jews emigrated during the next five years, approximately four-fifths of Egypt's total Jewish population.
Drawing on previously unexamined records in the JDC Archives, the lecture examined Egyptian immigration to Brazil from 1956 to 1961, exploring the reasons that prompted so many Egyptian Jews to immigrate to this country.
The JDC Archives Fellowships allow scholars engaged in graduate level, post-doctoral, or independent study to conduct research in the JDC Archives, either in New York or Jerusalem. All fellows give a public presentation on their research; watch more of these JDC fellowship lectures here.