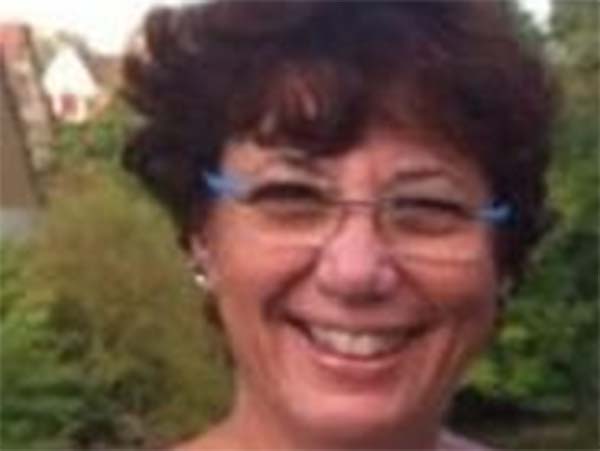 Sylvia Hershcovitz Lectures on Mela Iancu: A Holocaust Heroine in Romania
Sylvia Hershcovitz, the recipient of the 2020 Fred and Ellen Lewis/JDC Archives Fellowship, lectured on Mela Iancu, a Romanian Jewish leader, who established the Jewish Center for the Protection of Mothers and Children in 1939. With branches throughout Romania, the center contributed to the salvation of hundreds of women and children during the Holocaust period, providing Jewish children with shelter, food, and medical care and aiding orphans who returned from Transnistria. With financial assistance from JDC and other international organizations, the center helped many children during this period of danger and uncertainty for the Jewish people. Ms. Hershcovitz presented this narrative from a Jewish, Zionist, and feminist perspective.
Ms. Hershcovitz is a PhD candidate in the Department of Jewish History at Bar Ilan University in Israel. She is a Spiegel Fellow in The Arnold and Leona Finkler Institute for Holocaust Research. Her dissertation and her research in the JDC Archives focus on the quotidian lives of Jewish women and their organizations in Romania in the early 20th century.
The JDC Archives Fellowships allow scholars engaged in graduate level, post-doctoral, or independent study to conduct research in the JDC Archives, either in New York or Jerusalem. All fellows give a public presentation on their research; watch more of these JDC fellowship lectures here.