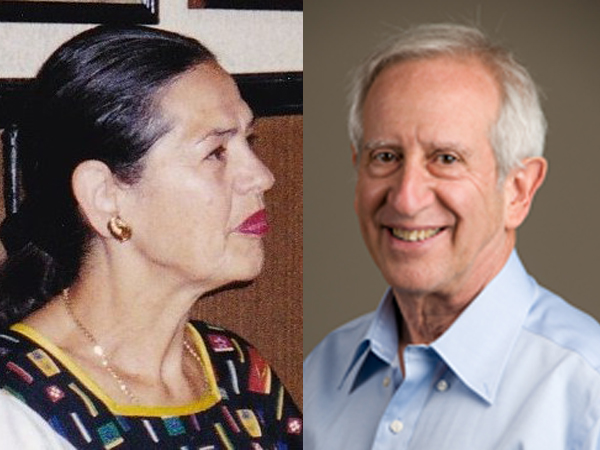 Zvi Feine & Sandra Segal Lecture on Chief Rabbi Moses Rosen's Leadership in Romania
Rabbi Dr. Moses D. Rosen, Chief Rabbi of Romania from 1948-1994, also served as President of the Federation of Jewish Communities of Romania. Many have called Rosen the greatest Jewish communal leader during the Communist era. A rabbi devoted to Jewish life in Romania under the most difficult of times, Rabbi Rosen walked a tightrope to maintain good relations with the regime and to remain loyal to his community.
This program featured talks by two individuals who worked closely with Rabbi Rosen. Dr. Zvi Feine, JDC's Country Director in Romania from 1988 – 2005, described JDC's Romania program and focused on the leadership role played by Rabbi Rosen. He discussed the controversies surrounding Rabbi Rosen's leadership and his relationship with the Communist regime. He then reflected on Rabbi Rosen's leadership of the Jewish community following the fall of Communism in December 1989, and until his death in May 1994.
A second perspective on Rabbi Rosen's leadership was provided by Sandra Segal, a member of the Jewish community of Romania who was especially active after the Communist regime.