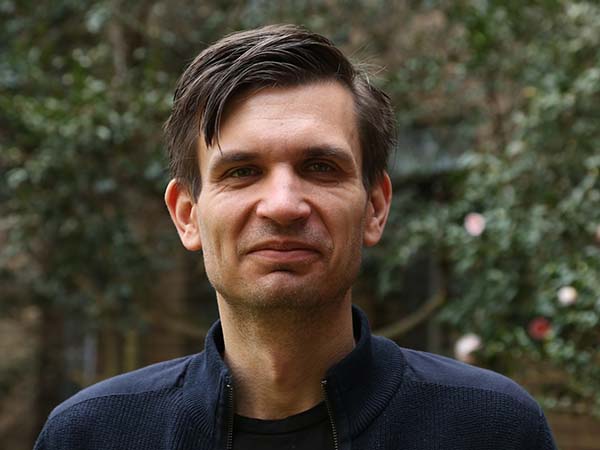 Jan Láníček Lectures on "Sardines to the Ghettos": Relief Food Parcels for Jews in Occupied Europe during the Second World War
Jan Láníček, recipient of the 2019 Ruth and David Musher / JDC Archives Fellowship, gave his public lecture, which examines how during the Second World War, humanitarian agencies, such as the JDC, and exile governments sent tens of thousands of relief food parcels to Jewish prisoners in the Nazi ghettos and concentration camps in Eastern Europe. The lecture discusses the organization of the help, the obstacles the humanitarian workers encountered, as well as the importance of the parcels for the incarcerated prisoners.
Dr. Láníček is a Senior Lecturer in Modern European History at the University of New South Wales in Sydney. He is using the fellowship toward his research on humanitarian programs for the Jews organized during World War II by the governments-in-exile in cooperation with Jewish organizations.
The JDC Archives Fellowships allow scholars engaged in graduate level, post-doctoral, or independent study to conduct research in the JDC Archives, either in New York or Jerusalem. All fellows give a public presentation on their research; watch more of these JDC fellowship lectures here.