JDC provided relief in Vienna and Rome for Soviet Jews in transit and was able to respond compassionately to a backlog of thousands of Soviet Jewish émigrés awaiting visas. JDC changed its mode of operation in Israel, establishing JDC-Israel, and continued to work in partnership with the government to address social needs. JDC continued to respond to nonsectarian emergencies and was a founding member of the Interfaith Hunger Appeal.
In Depth
1970s: JDC Adapts to a Rapidly Changing World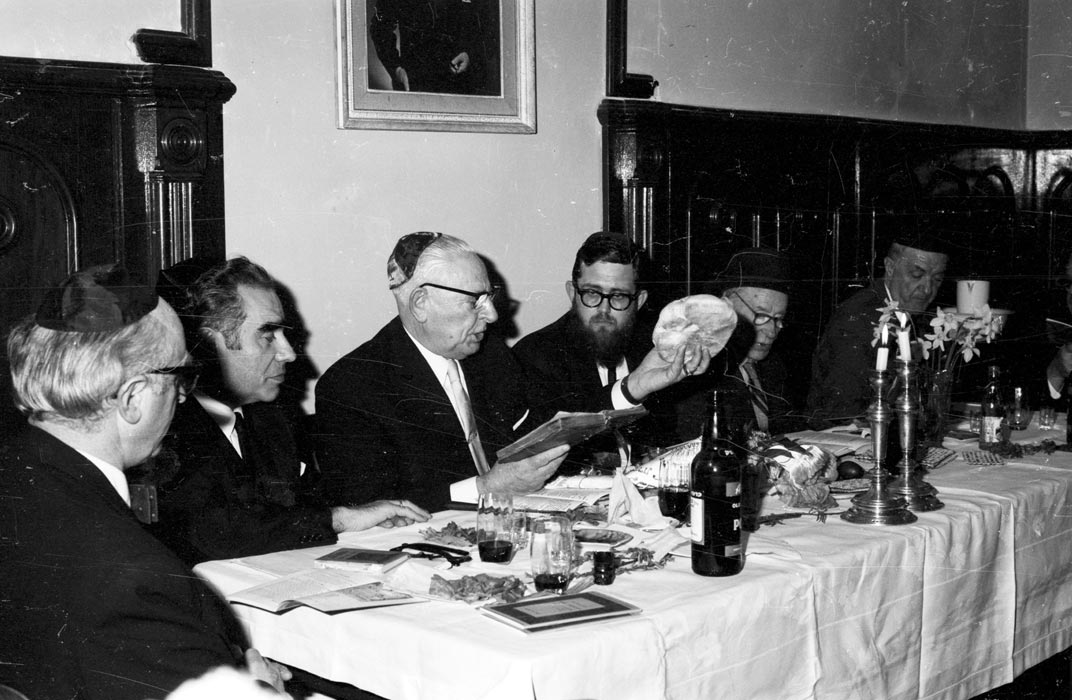 A Community Seder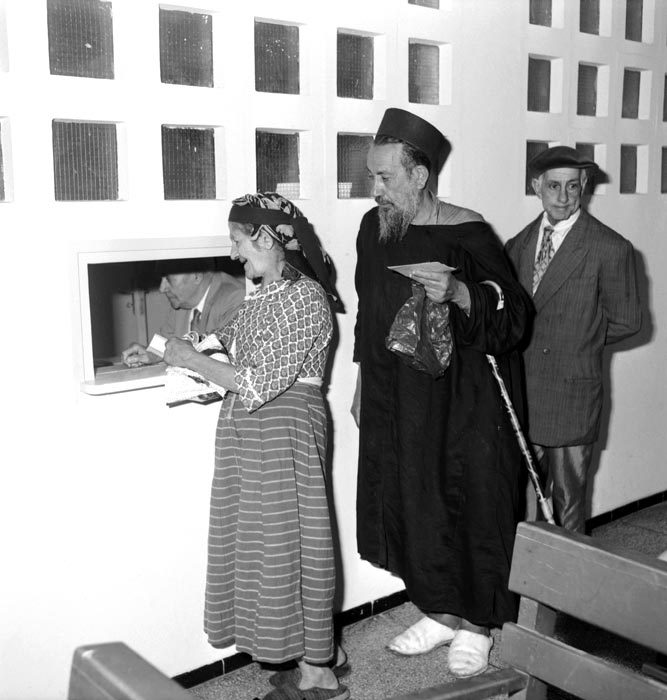 Clients call at Social Service Center to collect monthly cash relief.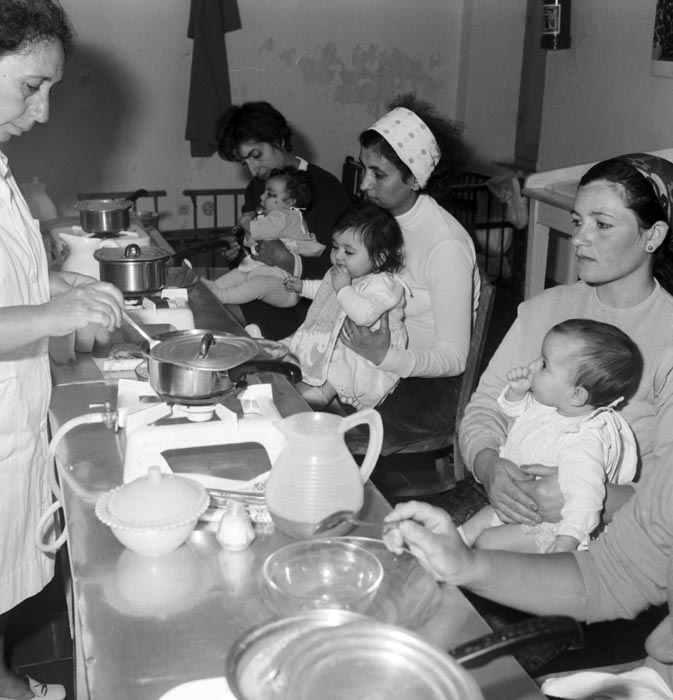 Mothers attended a class in infant nutrition at the Oeuvre de Secours aux Enfants (OSE) dispensary, supported by JDC funding.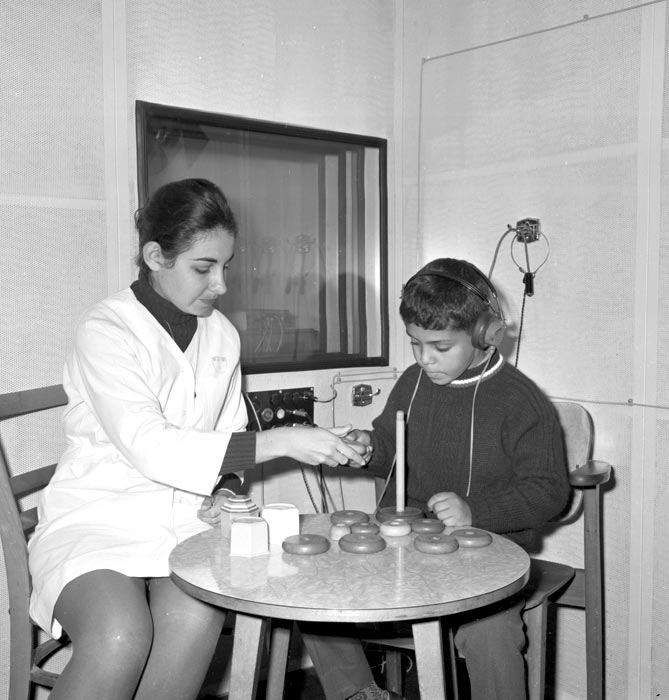 A student at the School of Communicative Disorders at Tel Aviv University's Medical School works with a hearing-impaired student.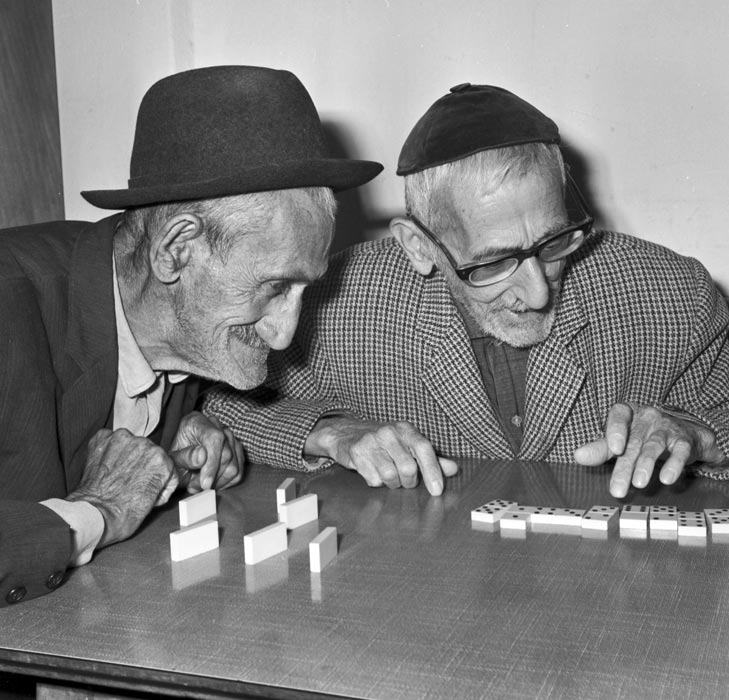 Playing dominoes at the Malben Day Center for the Aged.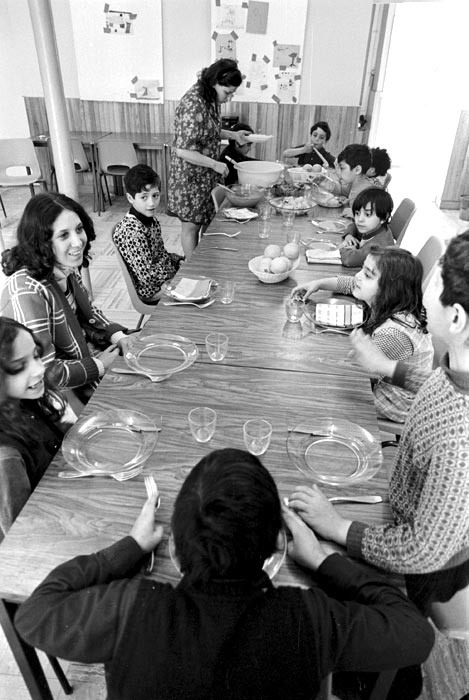 OSE Neighborhood Center; serving lunch to children (mostly recent arrivals from North Africa).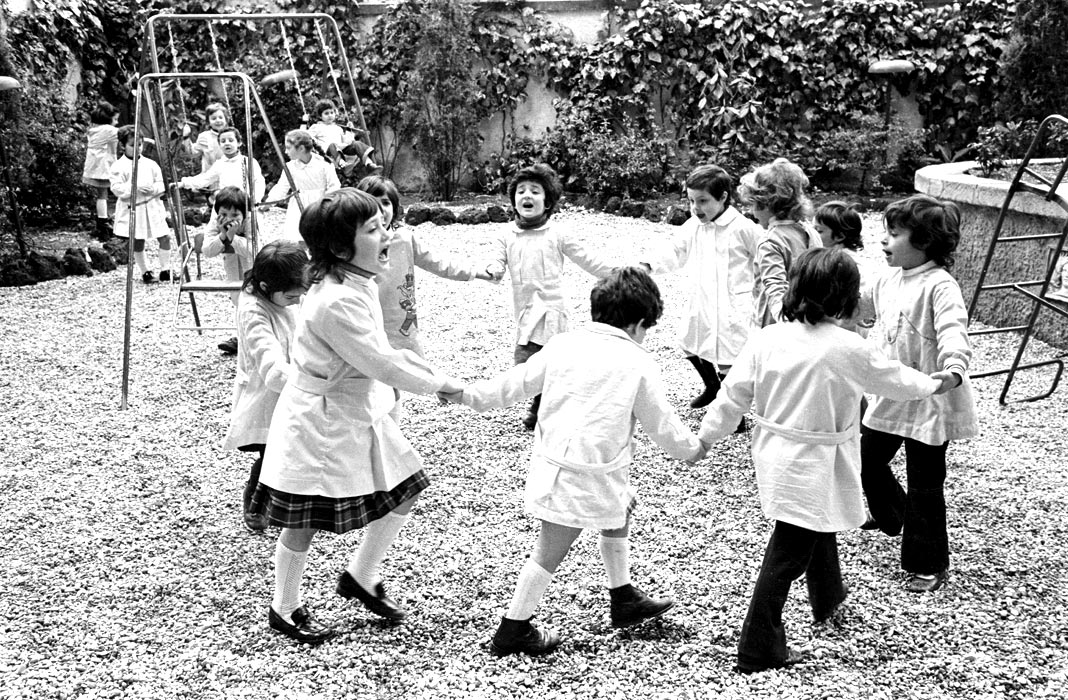 Children play outdoors at the Jewish community kindergarten, supported by JDC.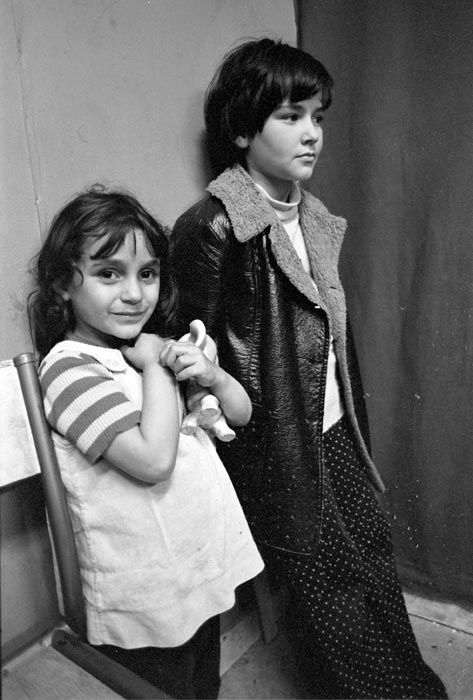 Two young girls who are recent arrivals from North Africa at the Belleville Youth Center.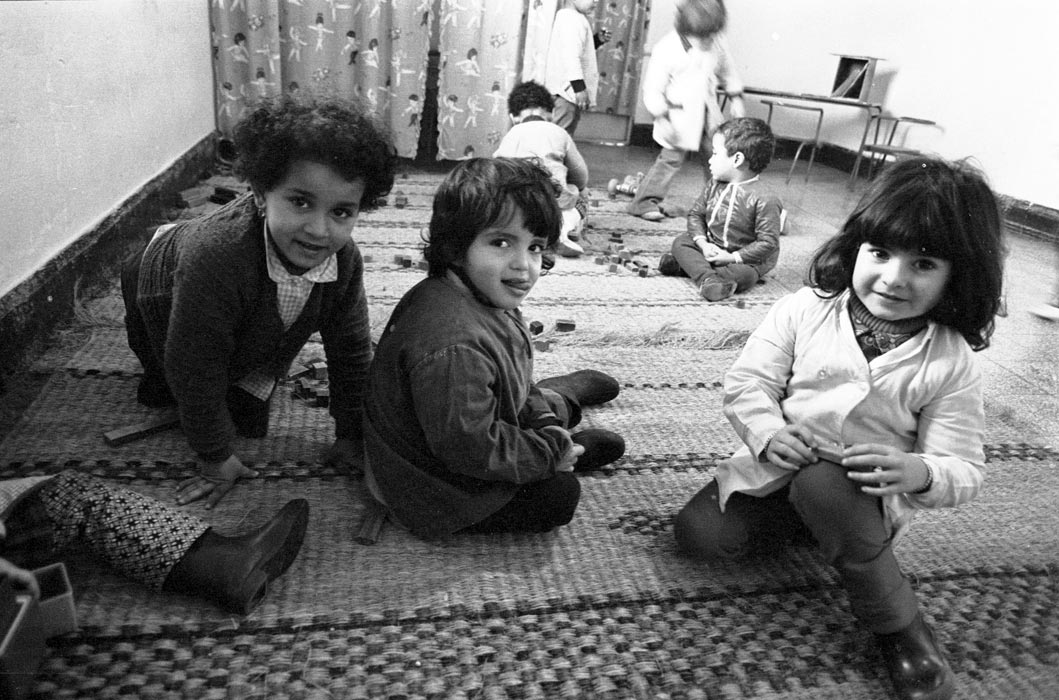 Kindergarteners playing.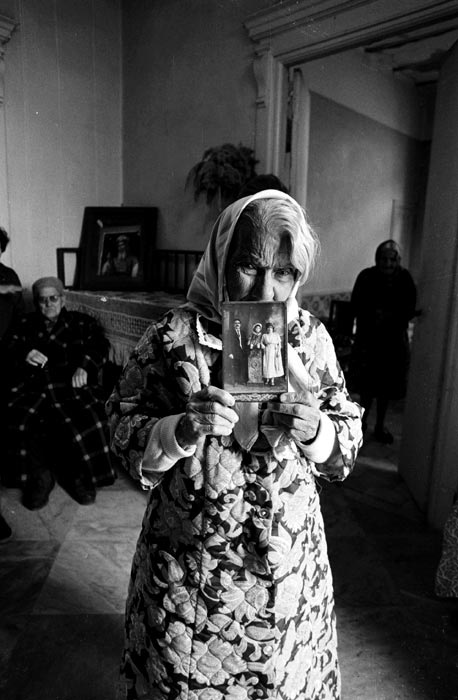 La Goulette Home for the Aged; an elderly resident holds a photo of her family taken many years before.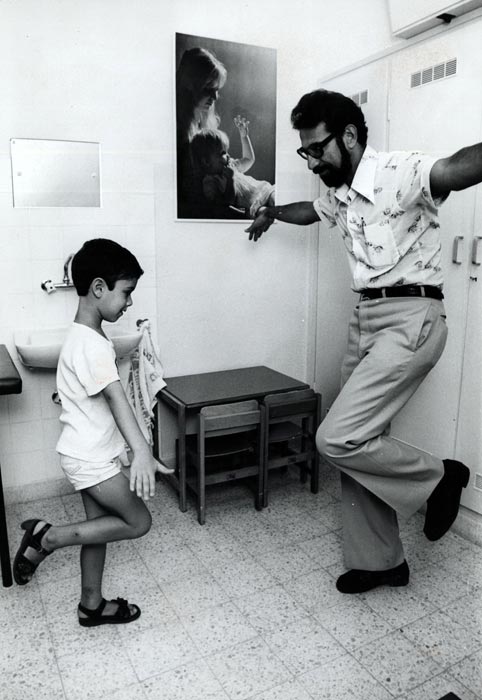 Testing conducted at the JDC-supported Dr. Harold and Anna Weinberg Child Development Institute in Tel Aviv.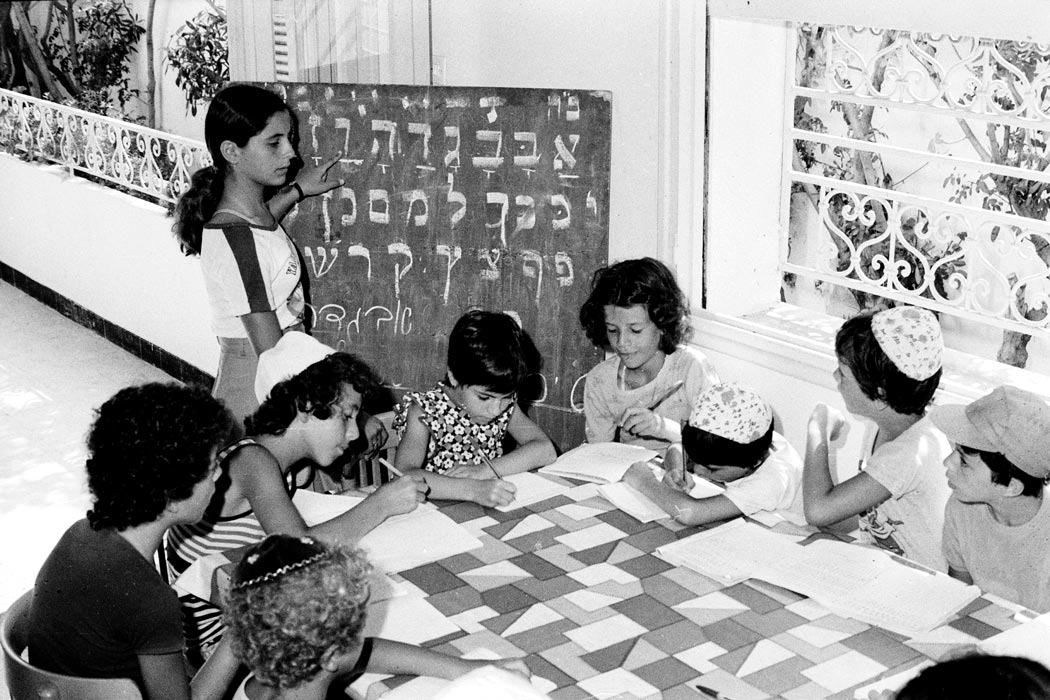 Young people learning Hebrew at the Lubavitcher Summer School program for children.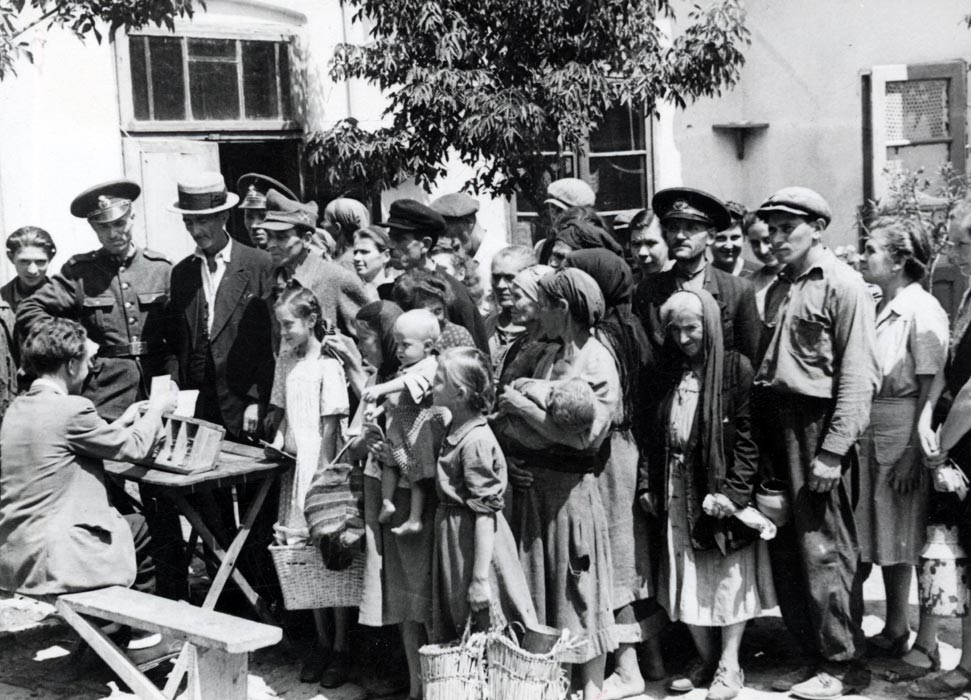 JDC canteen for both Jews and non-Jews; people line up to receive meal tickets (after the earthquake).