JDC sought emigration opportunities in Latin America for Jews escaping Nazi Germany, establishing the Dominican Republic Settlement Association (DORSA), which assisted 700 Jewish refugees; a refugee program in Cuba for 12,000 refugees; and programs in partnership with local Refugee Assistance Committees in Bolivia, Peru, Ecuador, Brazil, and Uruguay to assist Jewish refugees. By the 1980s, JDC was providing technical assistance, consultation, and leadership training to local Jewish organizations, primarily in Argentina, Brazil, and Chile. During the financial crisis of 2000 in Argentina and later Uruguay, JDC helped develop a large network of relief programs.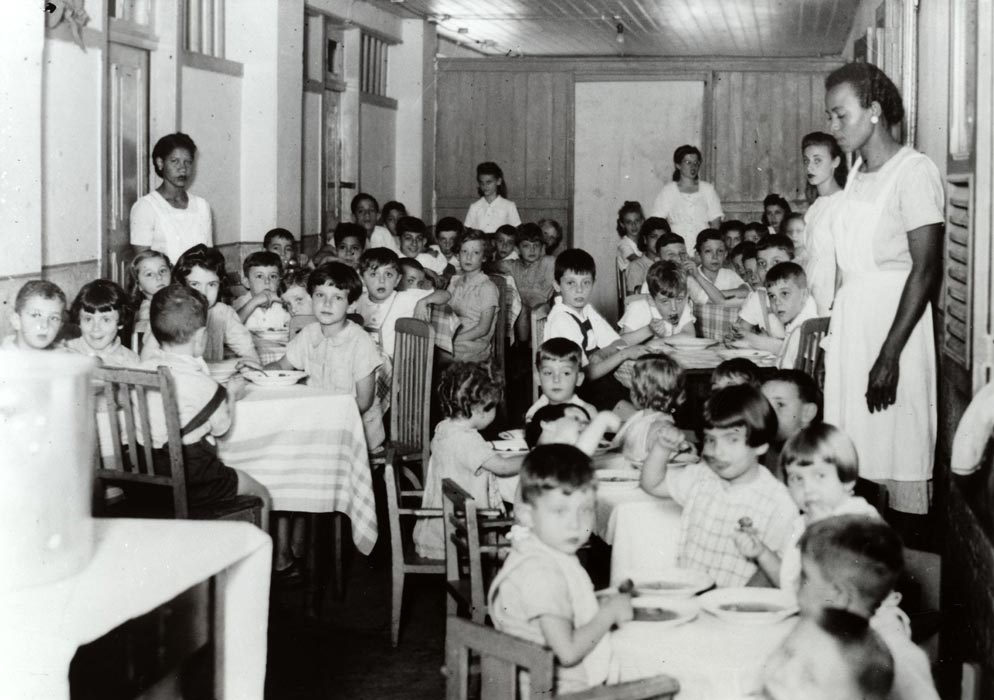 Children of Jewish refugees having their noonday meal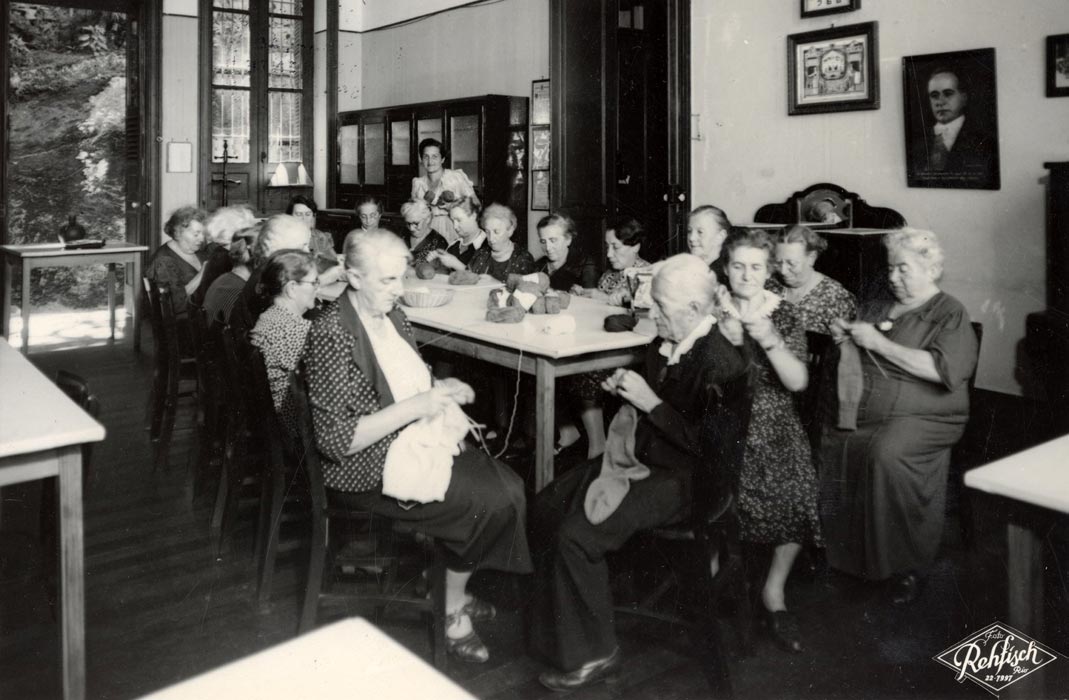 Women sewing at the Lar de Uniao refugee home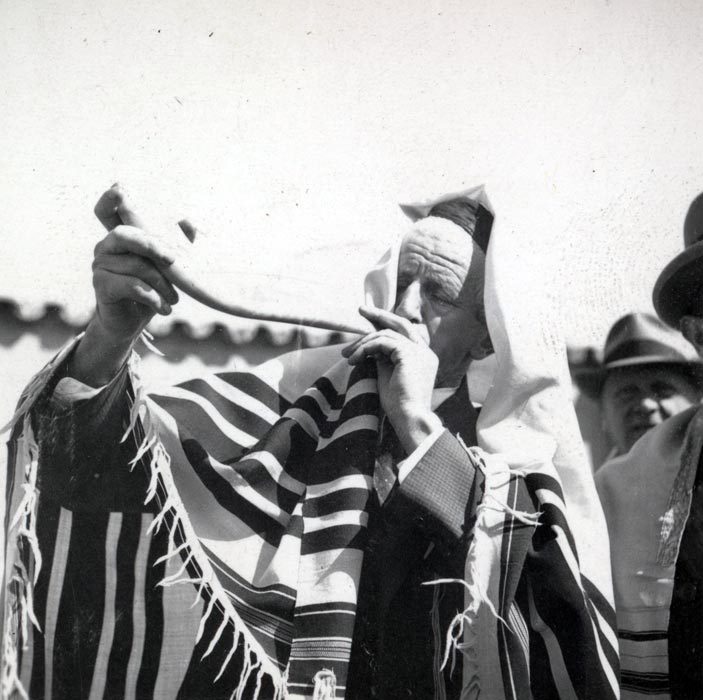 Blowing the shofar for the New Year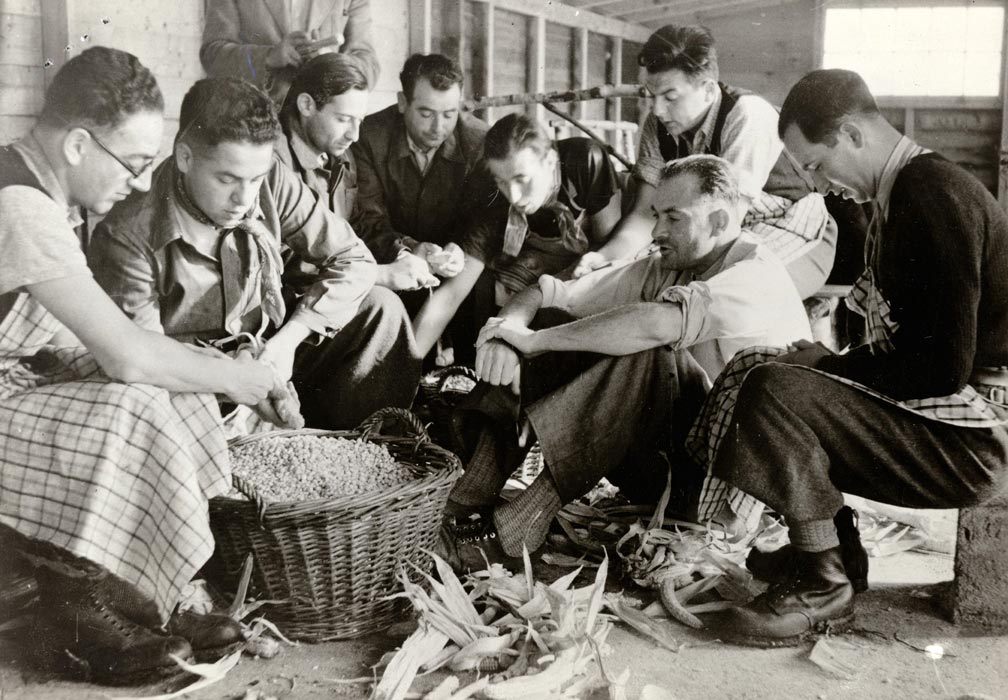 A group of men shucking ears of corn on an agricultural settlement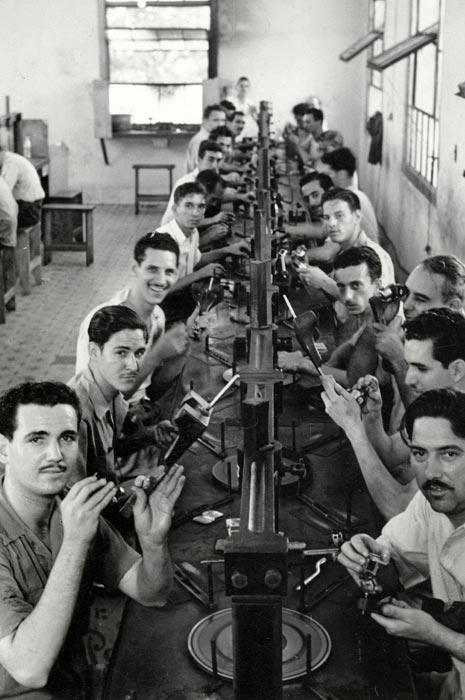 Refugees and native Cuban workers in a Havana industrial diamond plant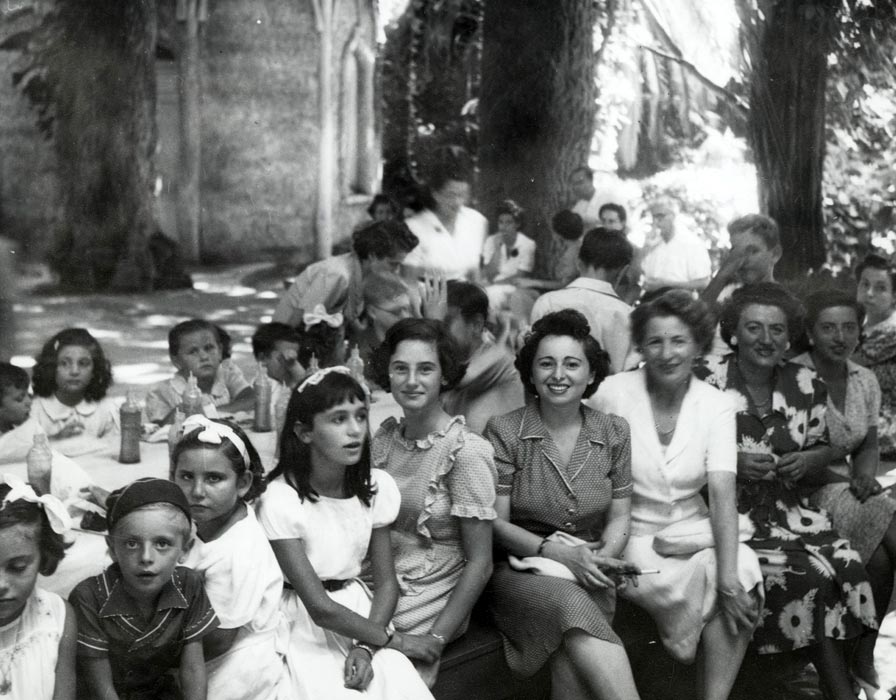 Children and caretakers watch the sports games at the Children's Summer Project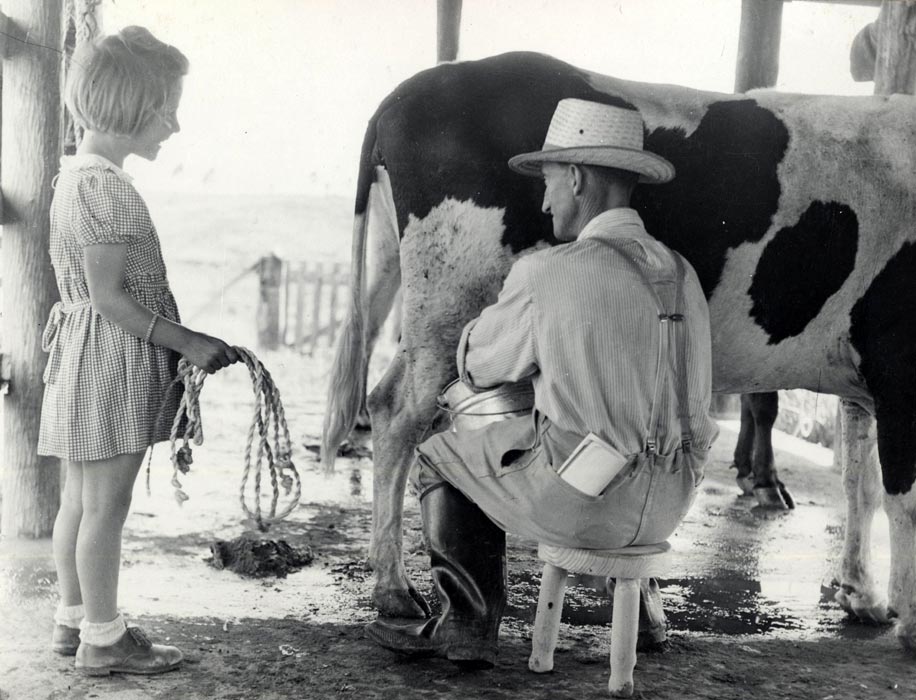 A girl watching a settler milking a cow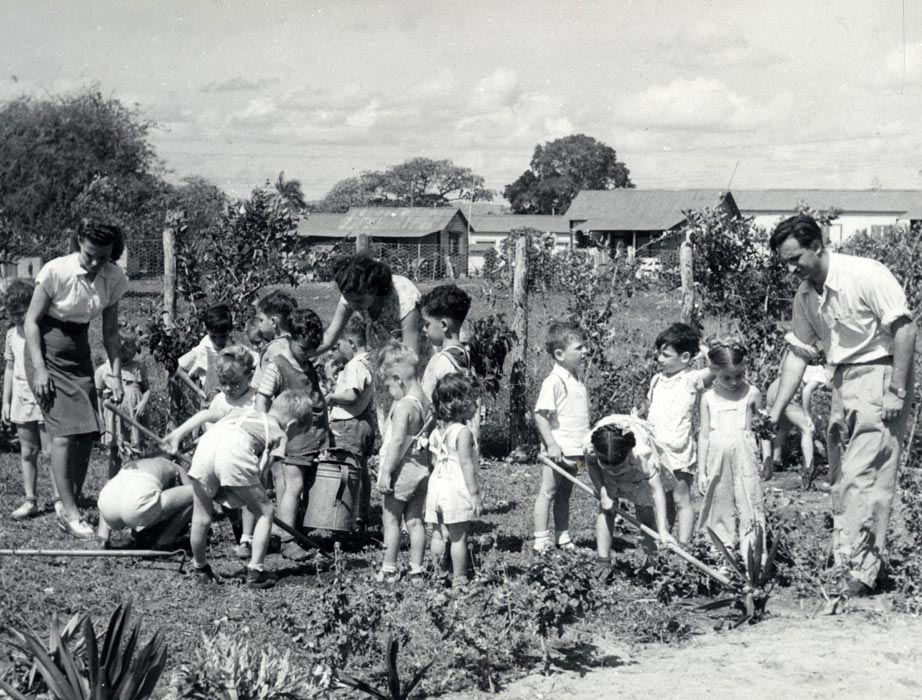 Young students learn to garden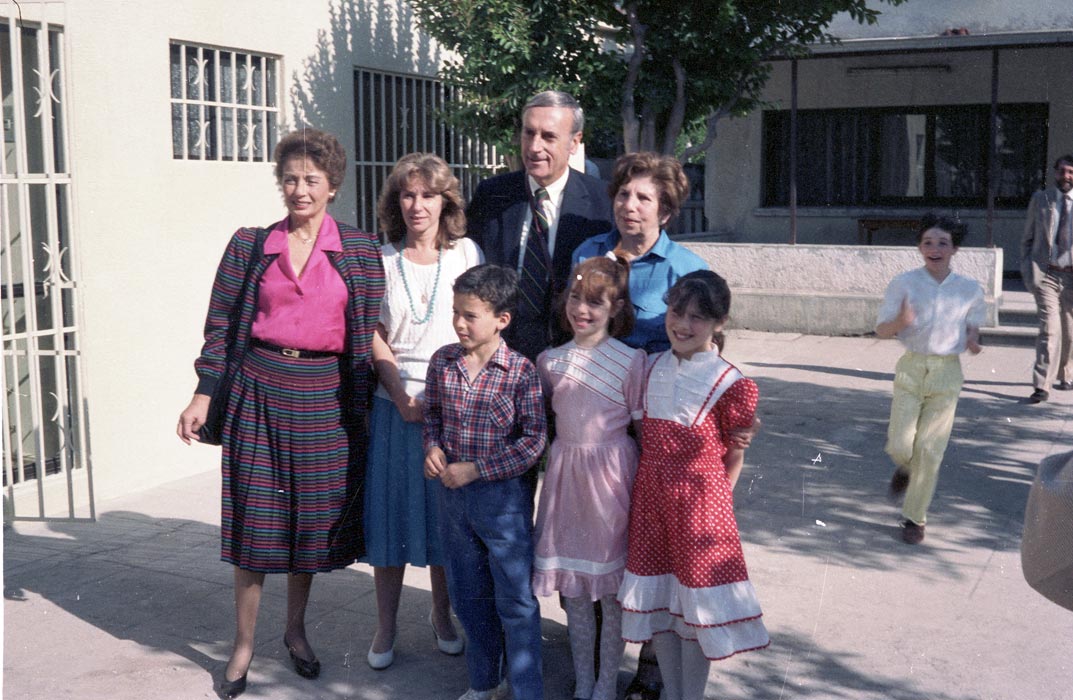 Visit by JDC leadership to JDC-supported Home for Children and Adolescents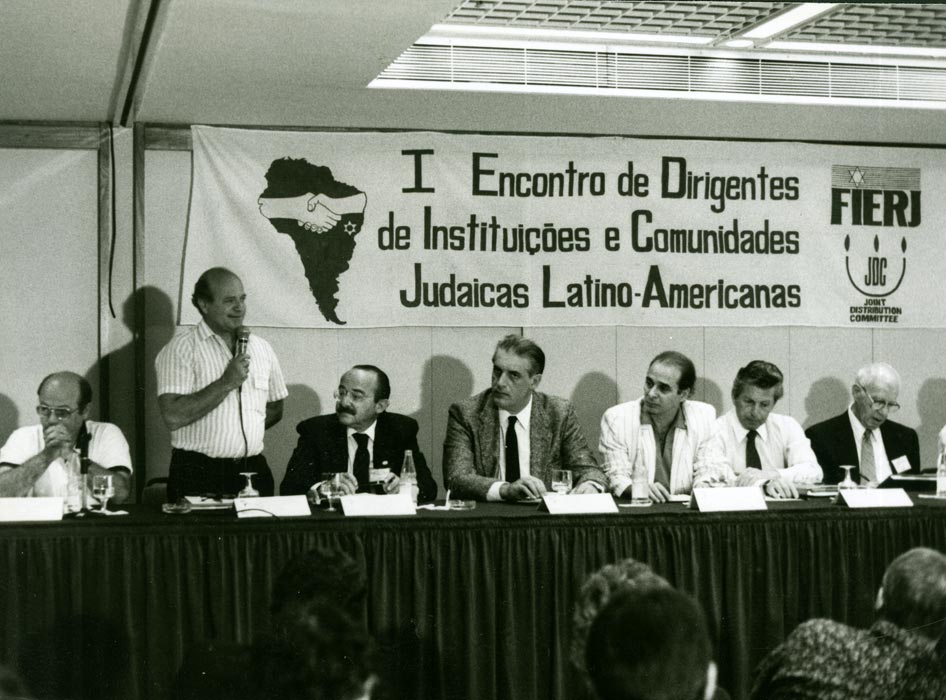 A meeting of Federação Israelita do Estado do Rio de Janeiro and JDC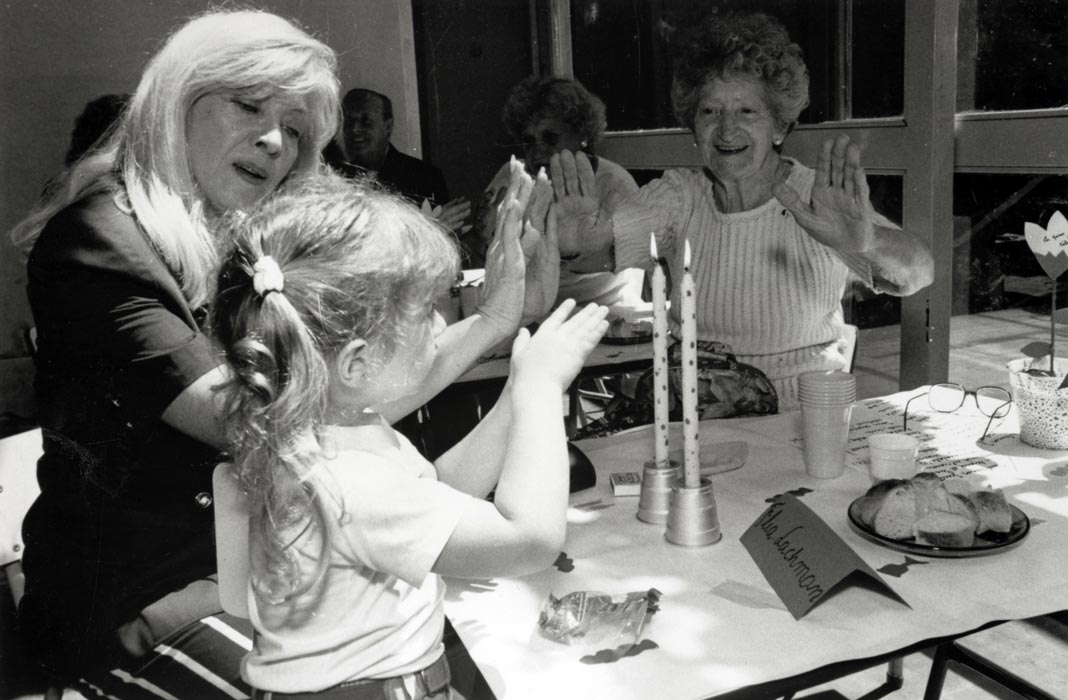 Three generations in an Argentine family blessing the Shabbat candles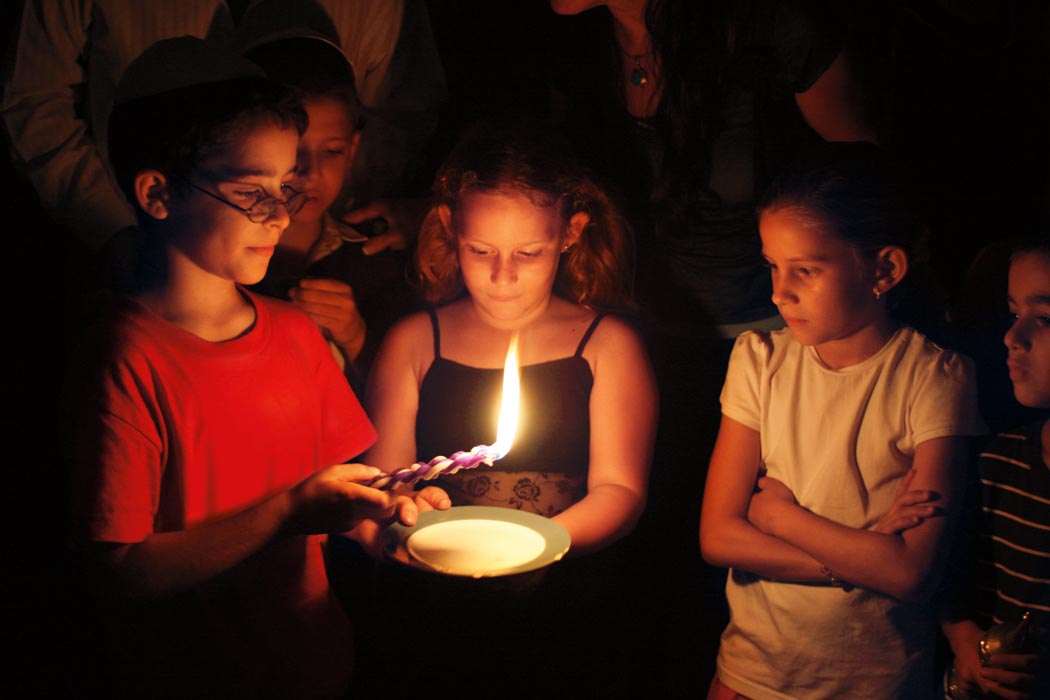 Cuban youth perform the Havdalah ceremony at the Patronato Synagogue, bringing Shabbat to a close and ushering in a new Jewish week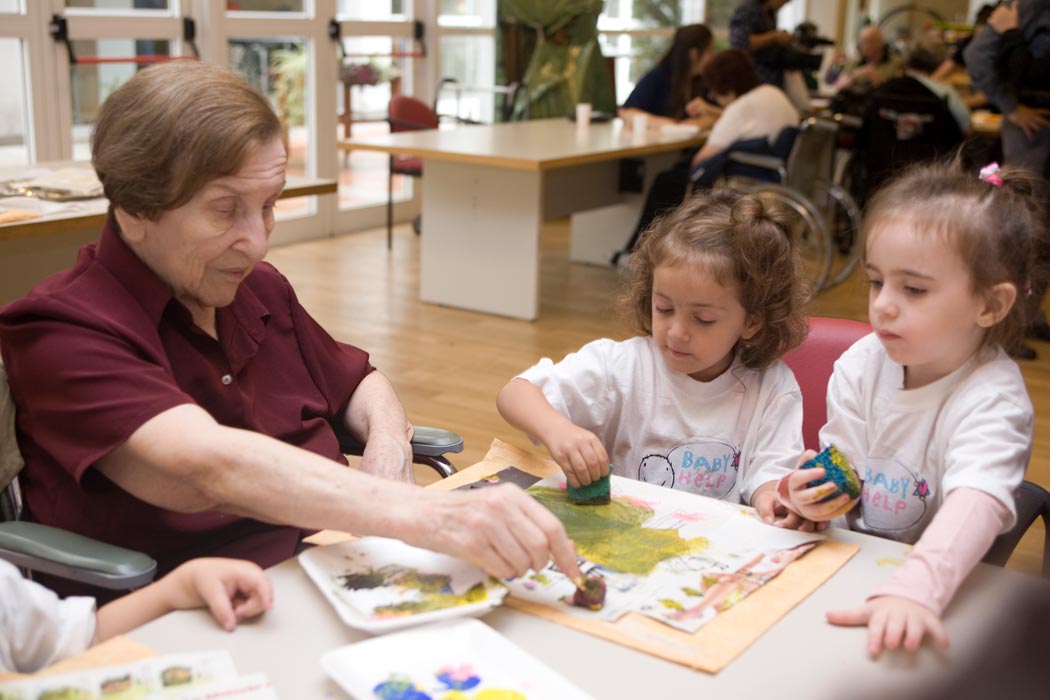 At the community's Le Dor vaDor complex for the elderly in Buenos Aires, an elderly resident and young children from JDC's on-site Baby Help day care center spend quality time together
Everything Possible:
JDC and the Children of the DP Camps
Featuring historic photographs from the JDC Archives, focuses on JDC's significant efforts on behalf of children in the displaced persons camps established by the Allied Armed Forces after World War II. JDC was permitted to enter the camps to supplement minimal provisions with critical nutritional, medical, educational, and religious services for survivors.