As World War II ended, JDC marshaled its forces to meet a crisis of staggering proportions for world Jewry. Its vast relief and rehabilitation programs served hundreds of thousands of Holocaust survivors worldwide, whether in Displaced Persons camps in Europe or forming the first waves of immigration to the new State of Israel. In Israel, JDC formed a unique partnership with the fledgling government to develop social service policies and institutions.
In Depth
After the Holocaust—Rebuilding Jewish Lives and Jewish Life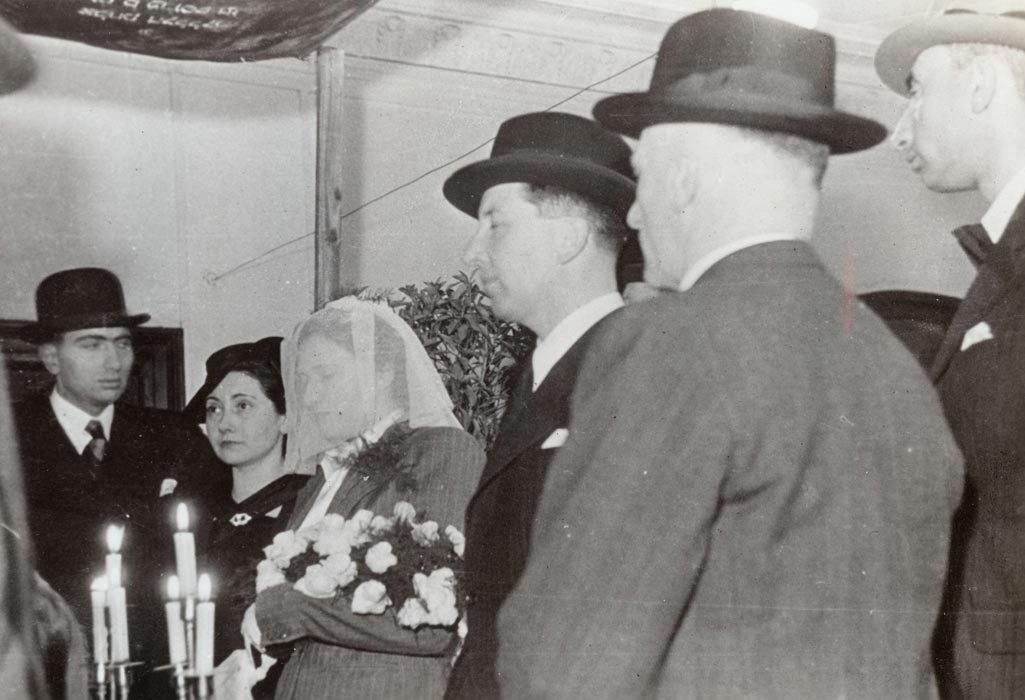 Marriage ceremony of two Jewish refugees in Shanghai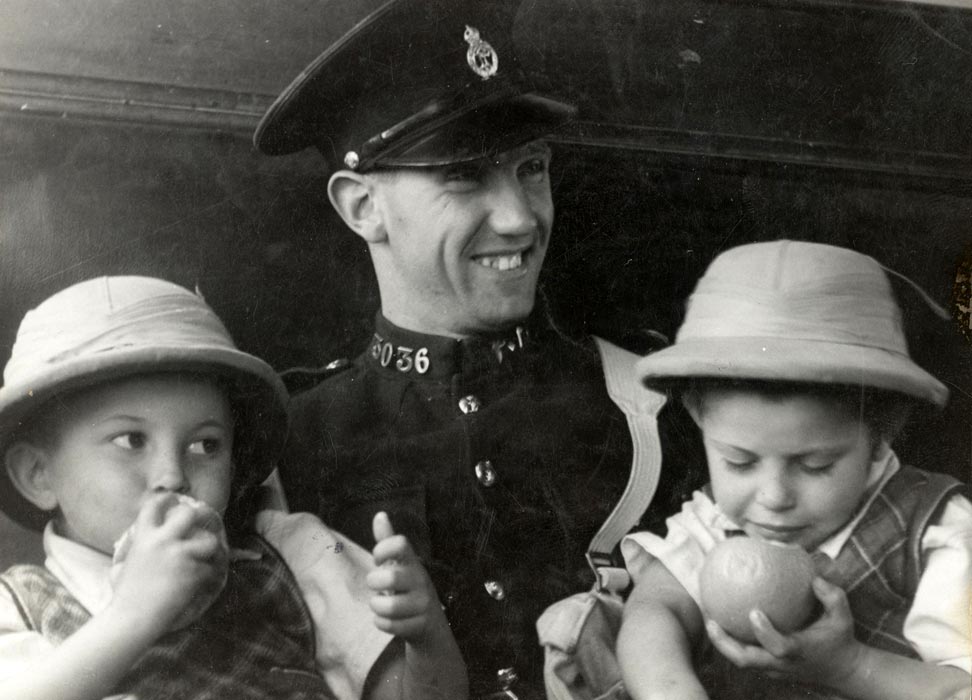 Polish orphans in the care of a constable, enjoying homegrown oranges in Palestine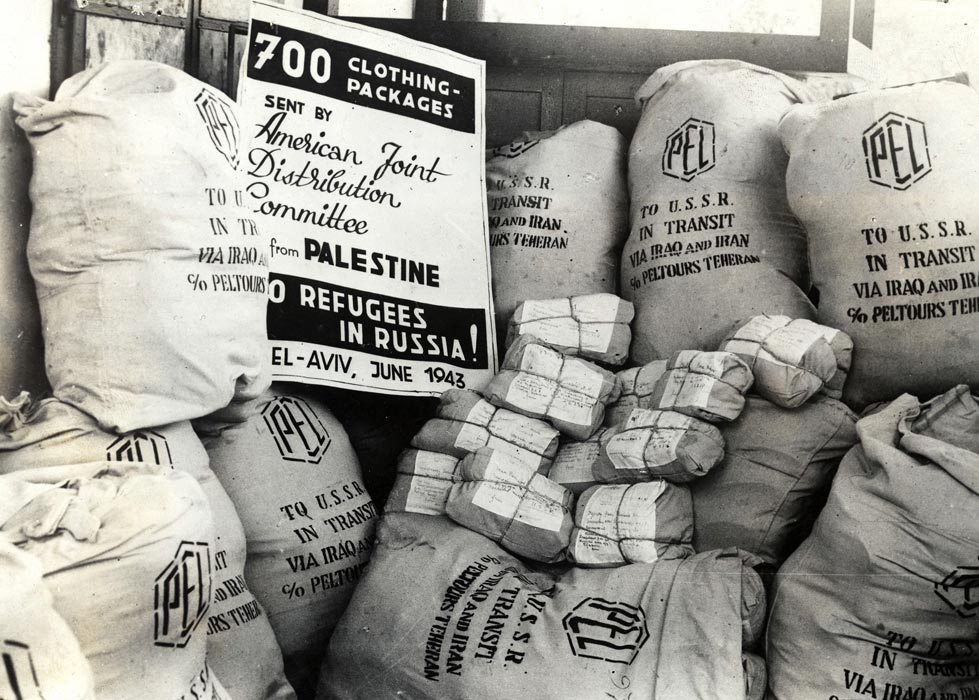 Packages of clothing from Palestine readied for shipment via Iran and Iraq to refugees in Soviet Russia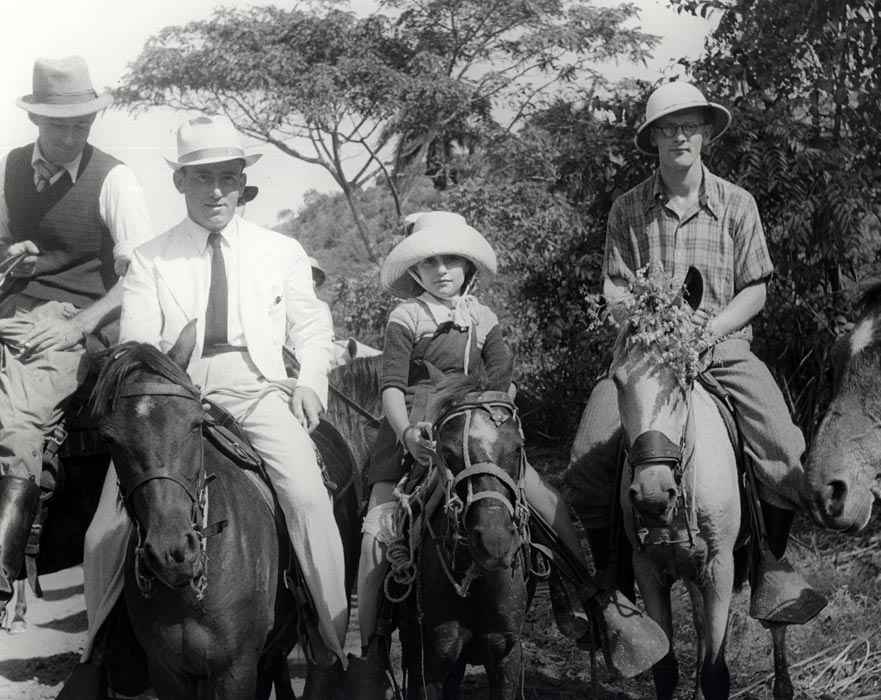 Jewish settlers at Sosua, in the Dominican Republic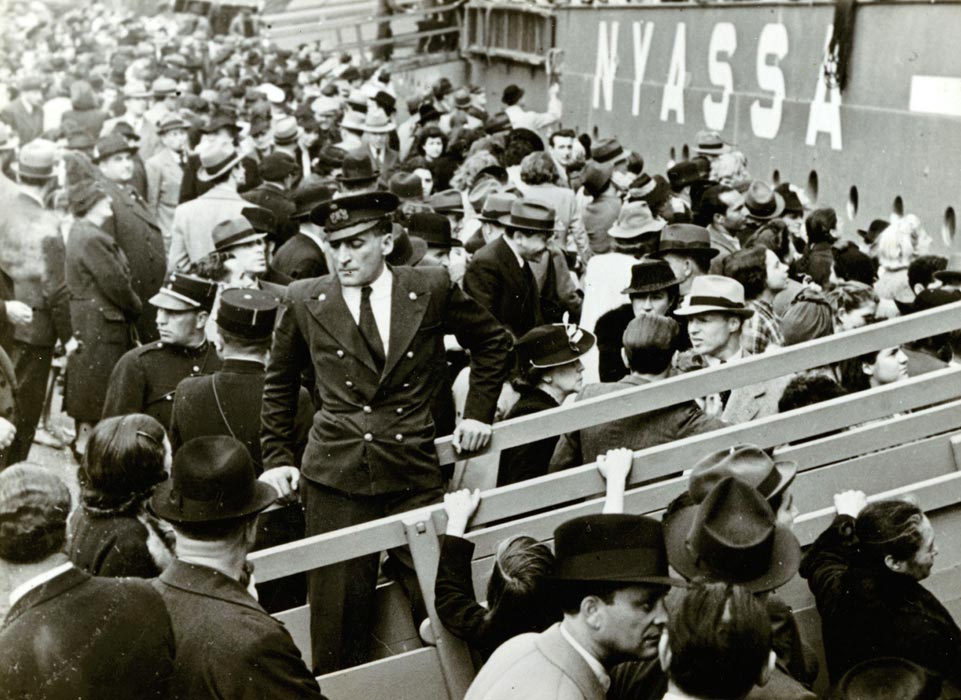 Passengers in Lisbon boarding the SS <em>Nyassa</em>, for a special JDC run that ferried almost 800 Jewish refugees to Palestine at a cost of almost half a million dollars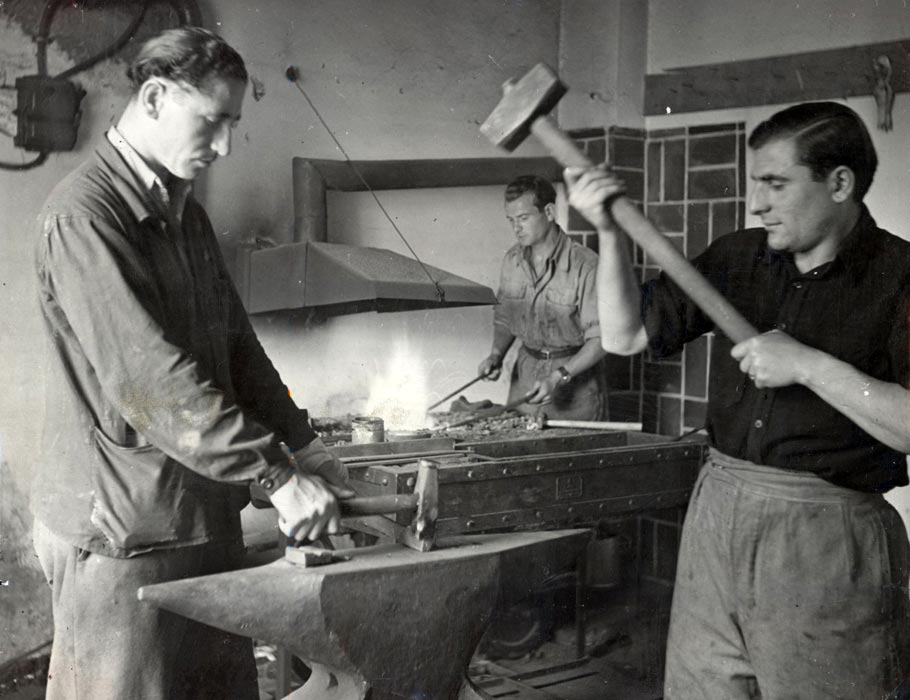 Two former inmates of the Bergen-Belsen concentration camp learning a new trade in the DP camp established at the same site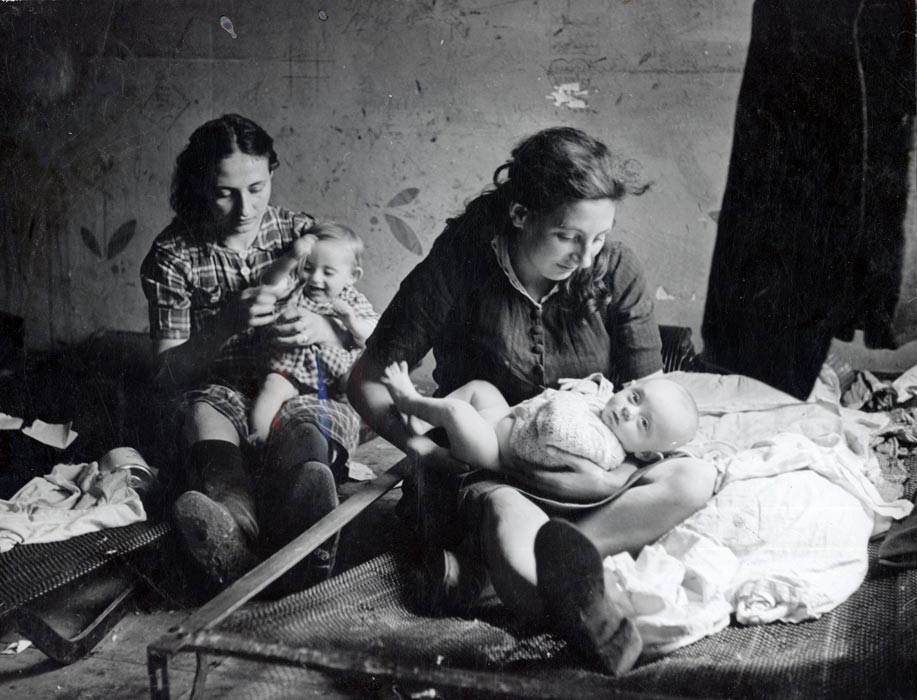 Polish Jewish mothers and children at a JDC-supported emergency transit center in Bratislava, Czechoslovakia, en route to the western occupation zones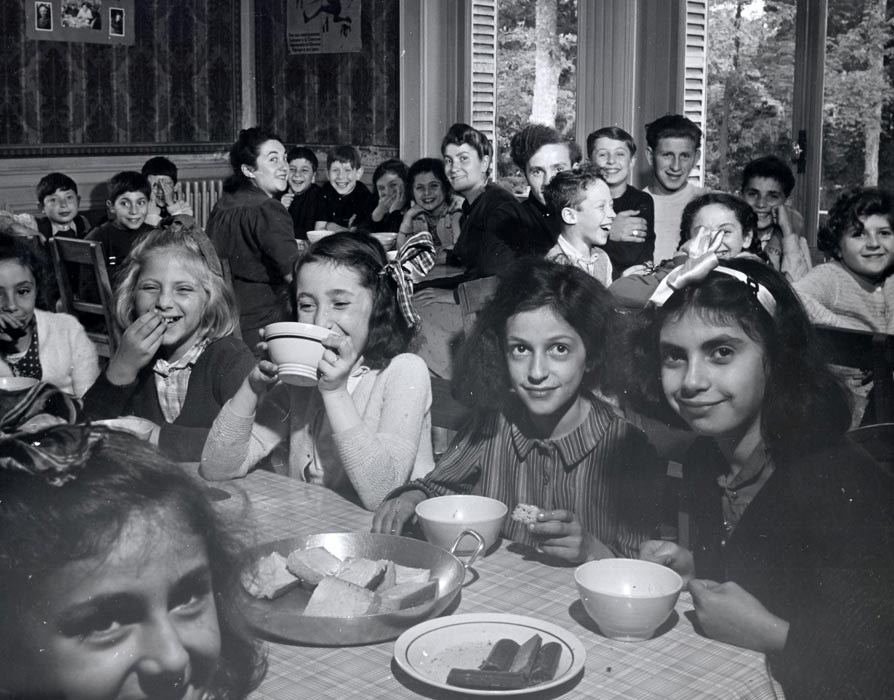 Children in a dining hall in a JDC-supported home in France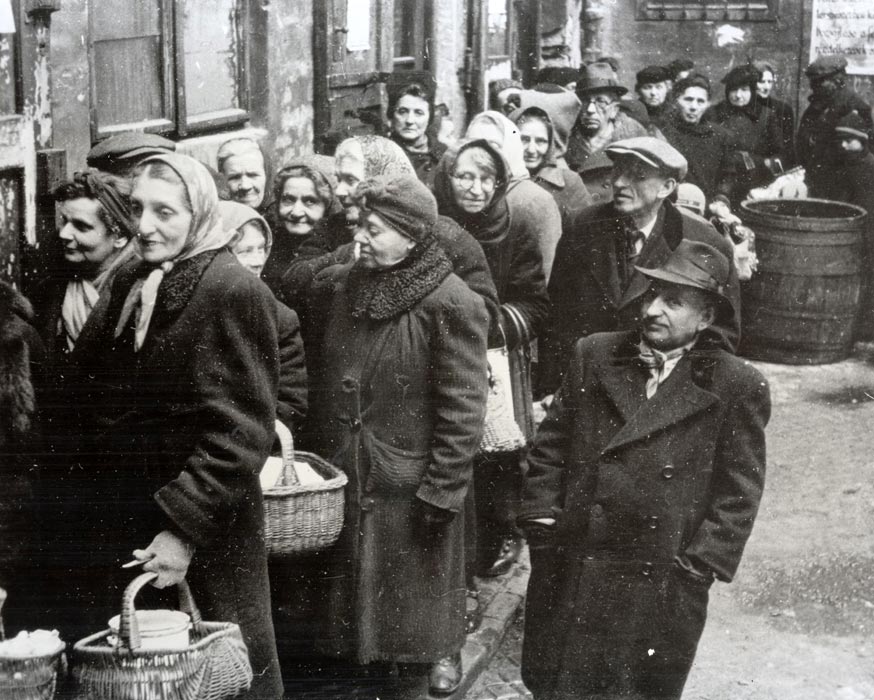 Waiting for aid at a JDC distribution center in Hungary
Youngster at a hachshara (pioneer training) camp in Hungary for prospective emigrants to Palestine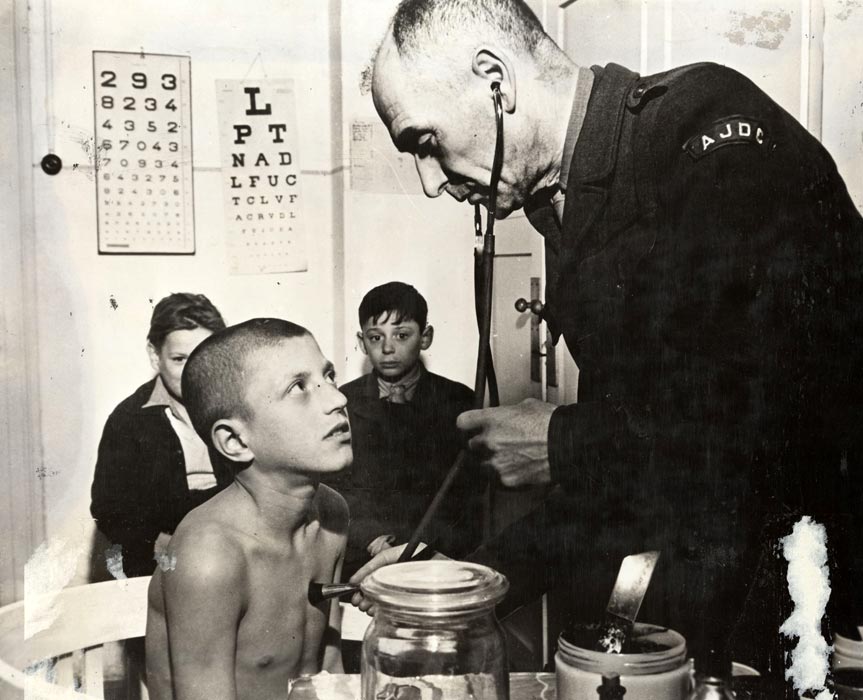 The JDC doctor at the Kloster Indersdorf Children's Center looked after Jewish orphans and slave labor camp survivors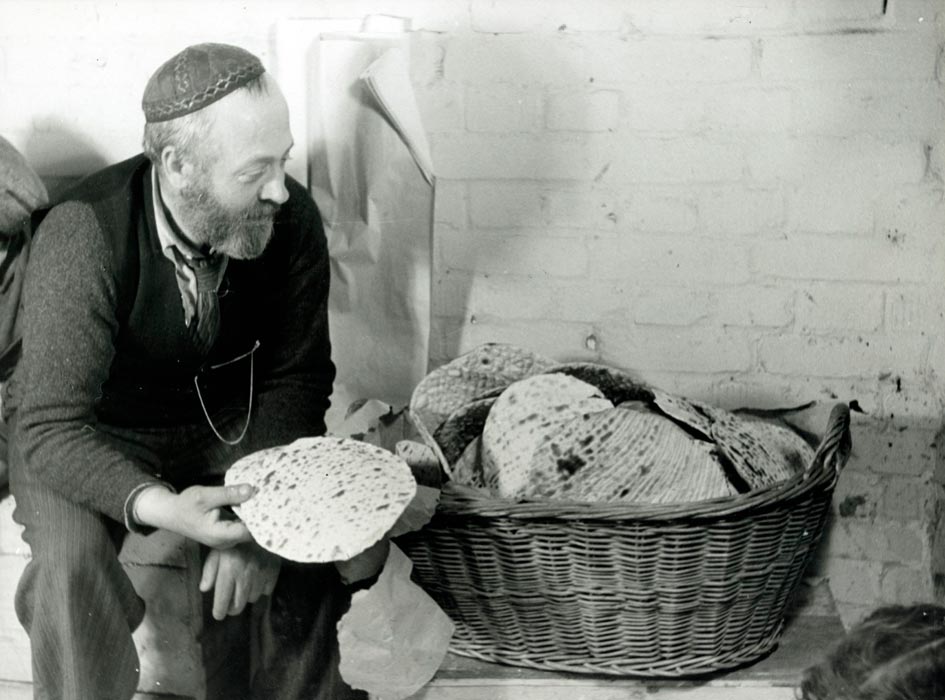 Jewish refugee in Munich with shmurah matzah for Passover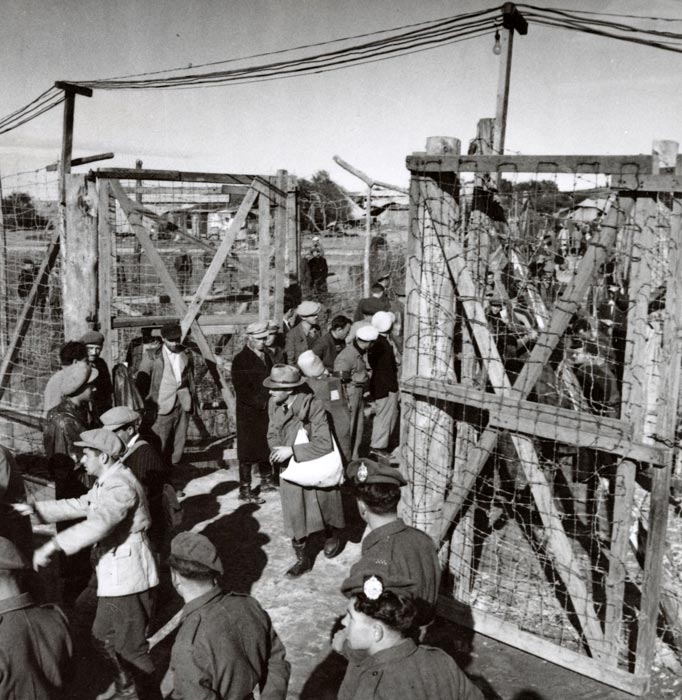 First group of Jewish internees leaving the British detention camp at Xylotymbou, Cyprus, for Palestine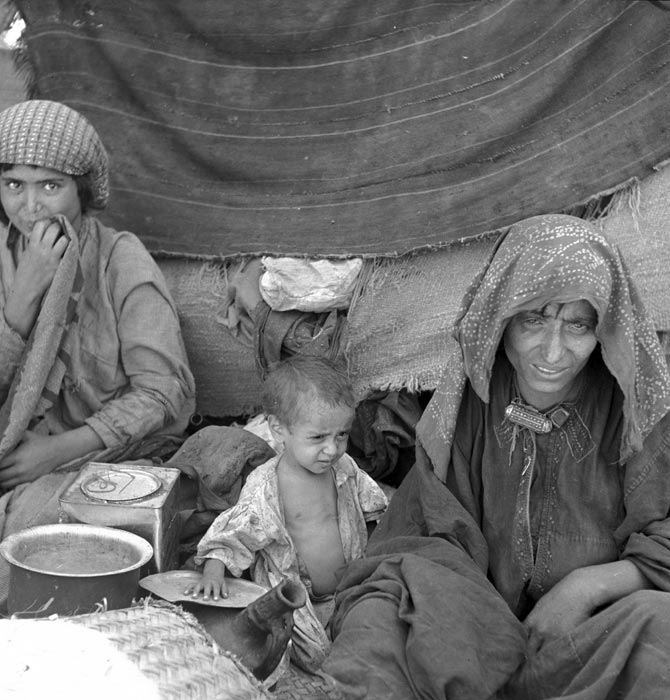 Yemenite family in Aden waiting to depart for Israel through JDC's Operation Magic Carpet
Everything Possible: JDC and the Children of the DP Camps
Following World War II, JDC provided critical services to European Jews in the displaced persons (DP) camps established by the Allied Armed Forces. JDC placed special attention on the unique needs of the growing population of children in the camps.